Topic
COVID-19
Resources to help you share your faith at this time
---
COVID-19 stories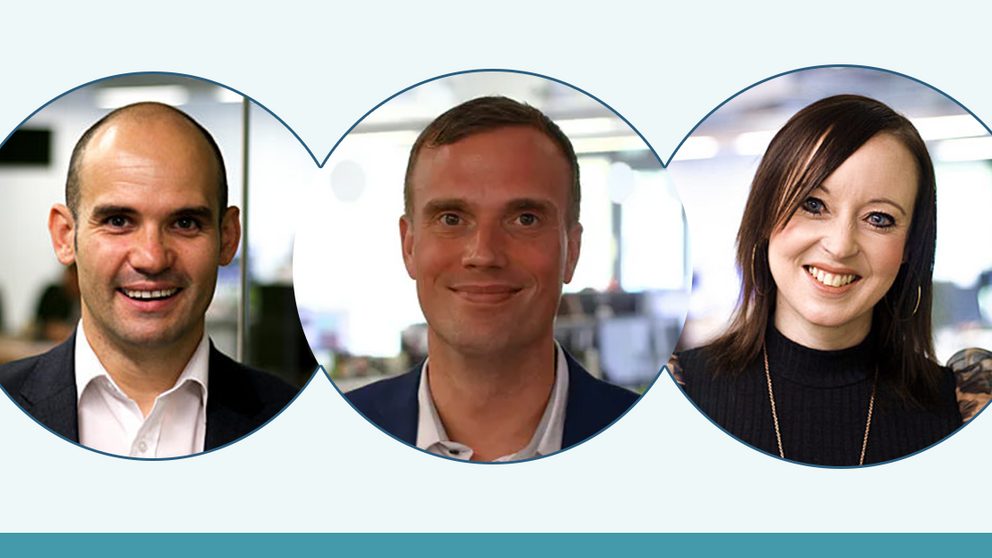 ---
COVID-19 resources
HOPE in Uncertain Times
A giveaway booklet and a free video pointing to hope for now and for eternity. An ideal gift to give with an invitation to join your church in person or online.
Message Live
Reaching young people with the gospel and equipping us all for mission. Message Live is now online.
---
COVID-19 articles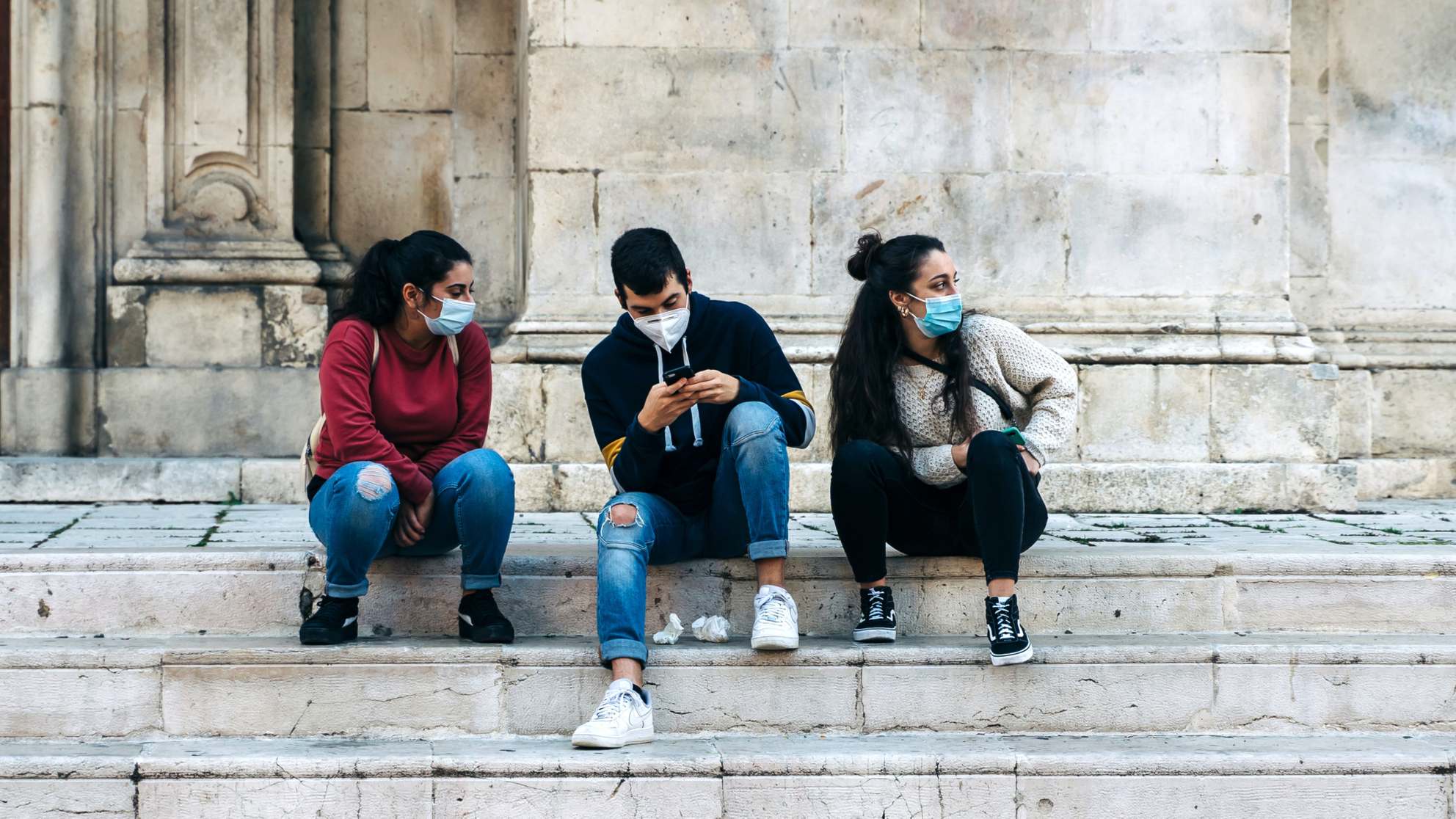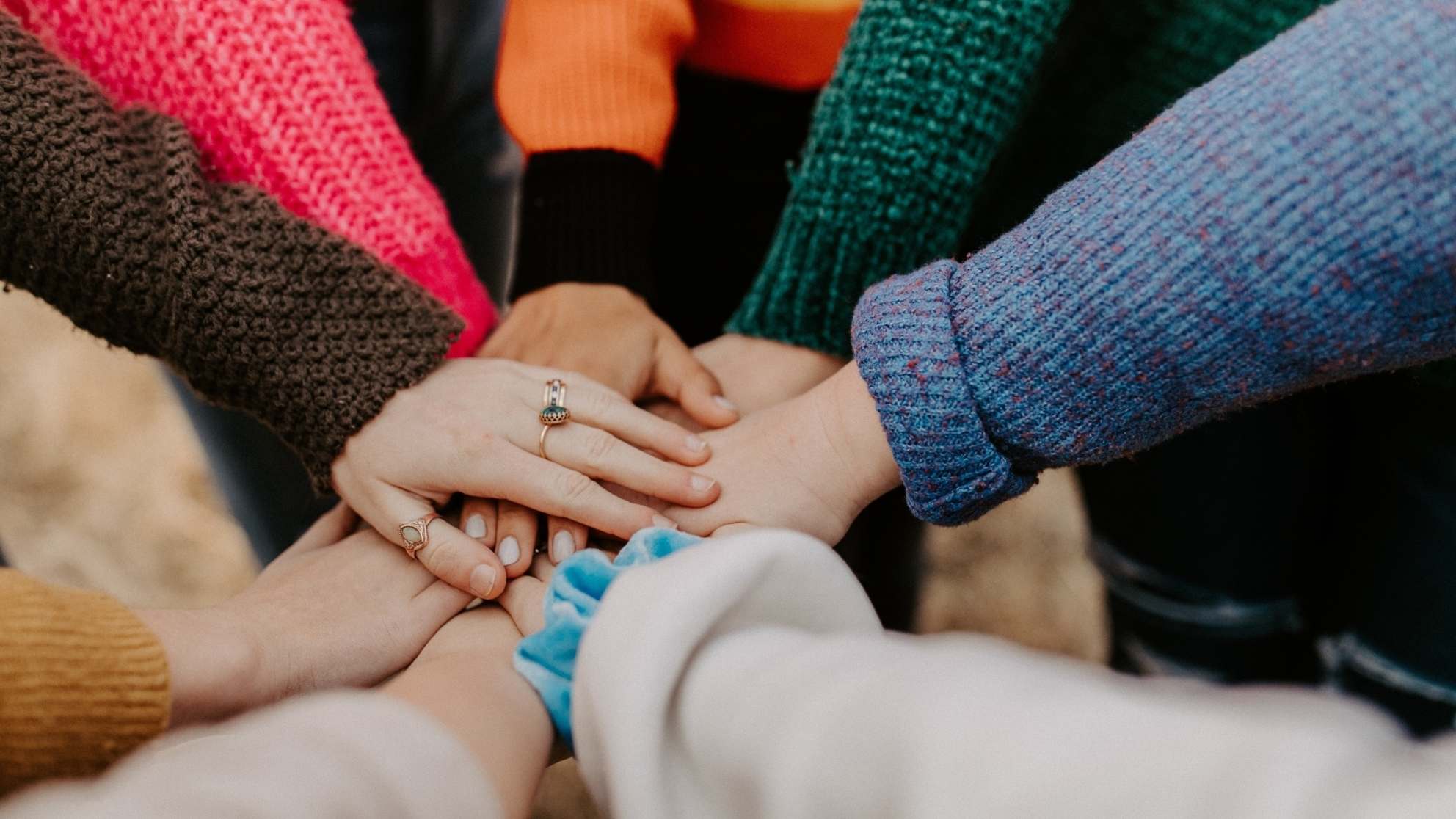 What's in your hands?
A conversation with Rachel Bourner about making the most of every gift in your church