About us
Great Commission exists to equip you and your church with the confidence to witness to Jesus. We want to connect you with a wide range of stories, tools, and initiatives from across the UK church that will fuel a passion to make Jesus known.
Our hope is that Great Commission helps you to find everything you need to encourage and equip your church to talk about Jesus and pray for those who don't yet know Him.
Browse topics
"

All of us have the ability to share what Jesus has done for us.

"
Usha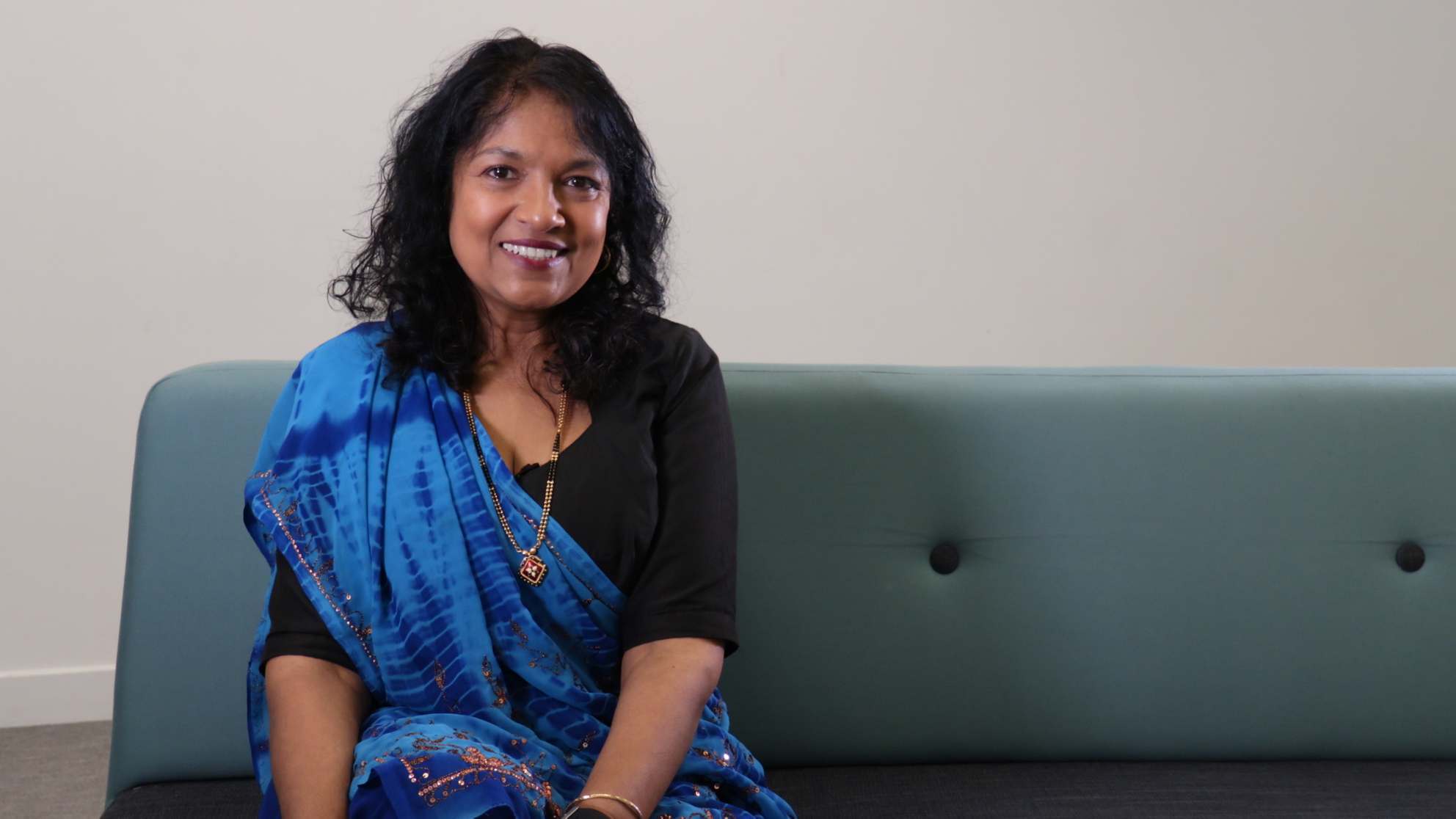 Usha
Sign up
We'd love to send you regular inspiration and encouragement as you witness to Jesus
"

I didn't think my story could do so much, but God showed me that anything I surrender to Him, no matter how small or insignificant, in our Saviour's arms it can change nations.

"
Lee
Lee