The South Asian Forum connects, unites and represents South Asians across the UK.
The South Asian Forum, set up in 2010, exists for two main purposes:
To connect and support the

UK

's growing South Asian church, to enhance its impact within the wider church.
To equip the church to confidently engage with South Asians of different faiths and cultures.
We look to do this through a number of initiatives and events:
We hold events to encourage church leaders and members of their churches to embark on greater cross-cultural engagement in their local communities, with a particular focus on reaching out to South Asians of other faiths.
We host and support the South Asian Forum Leaders Network (

SAFLN

), a group of church, organisation, and ministry leaders.. We meet regularly to pray and discern how to work together more cohesively and support each other in ministry.
We encourage and enable church communities and individuals to eat together more intentionally, to strengthen relationships, deepen friendships, create opportunities to share Jesus, and more effectively build bridges between communities. This initiative, established in

2018

, is facilitated by our Simply Eat events, which take place at various locations nationwide. Let us know if you'd like to explore hosting a Simply Eat event in a location or church near you by contacting us.
We would love you to be in touch with what we do and look forward to meeting you at one of our events.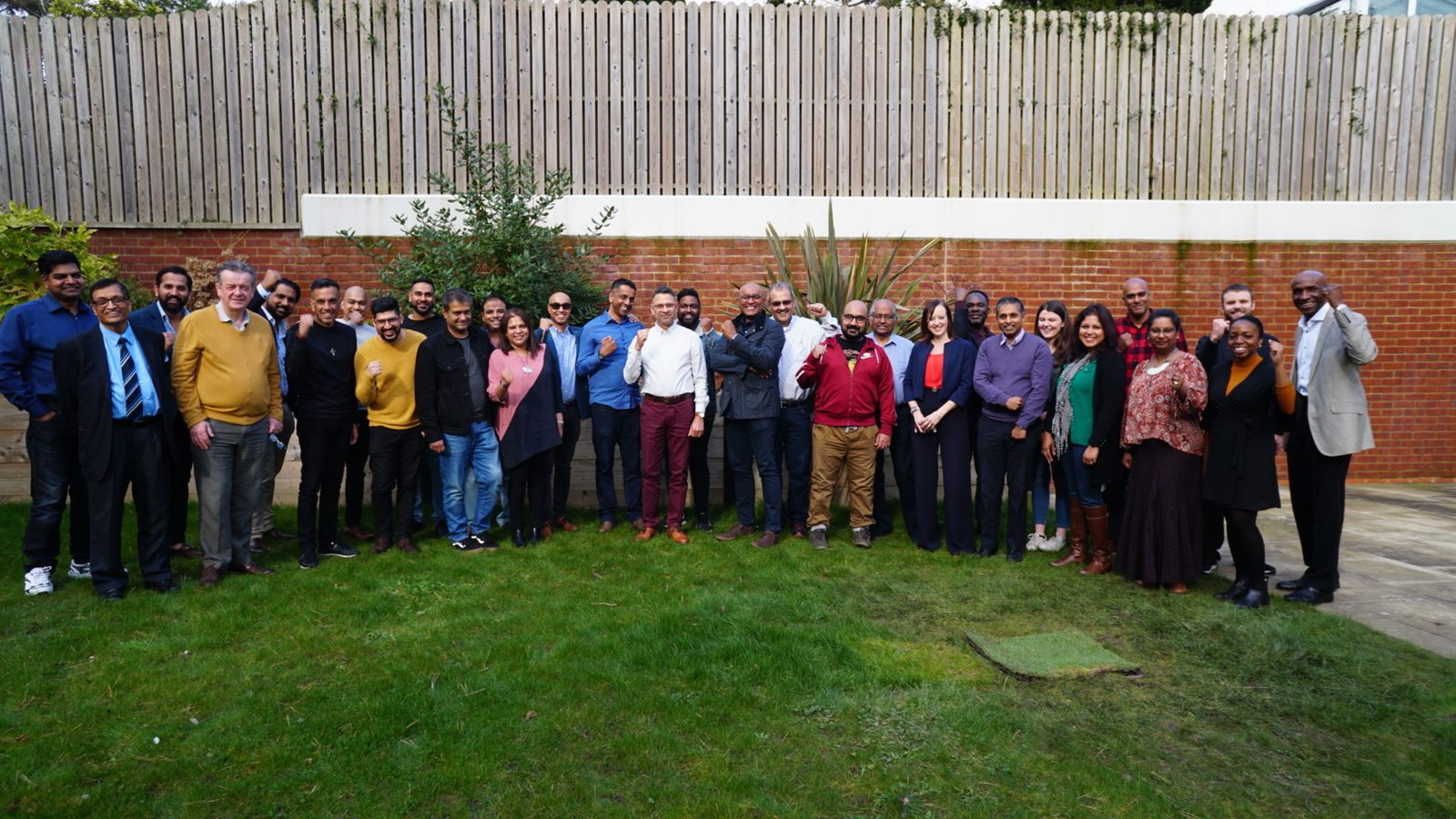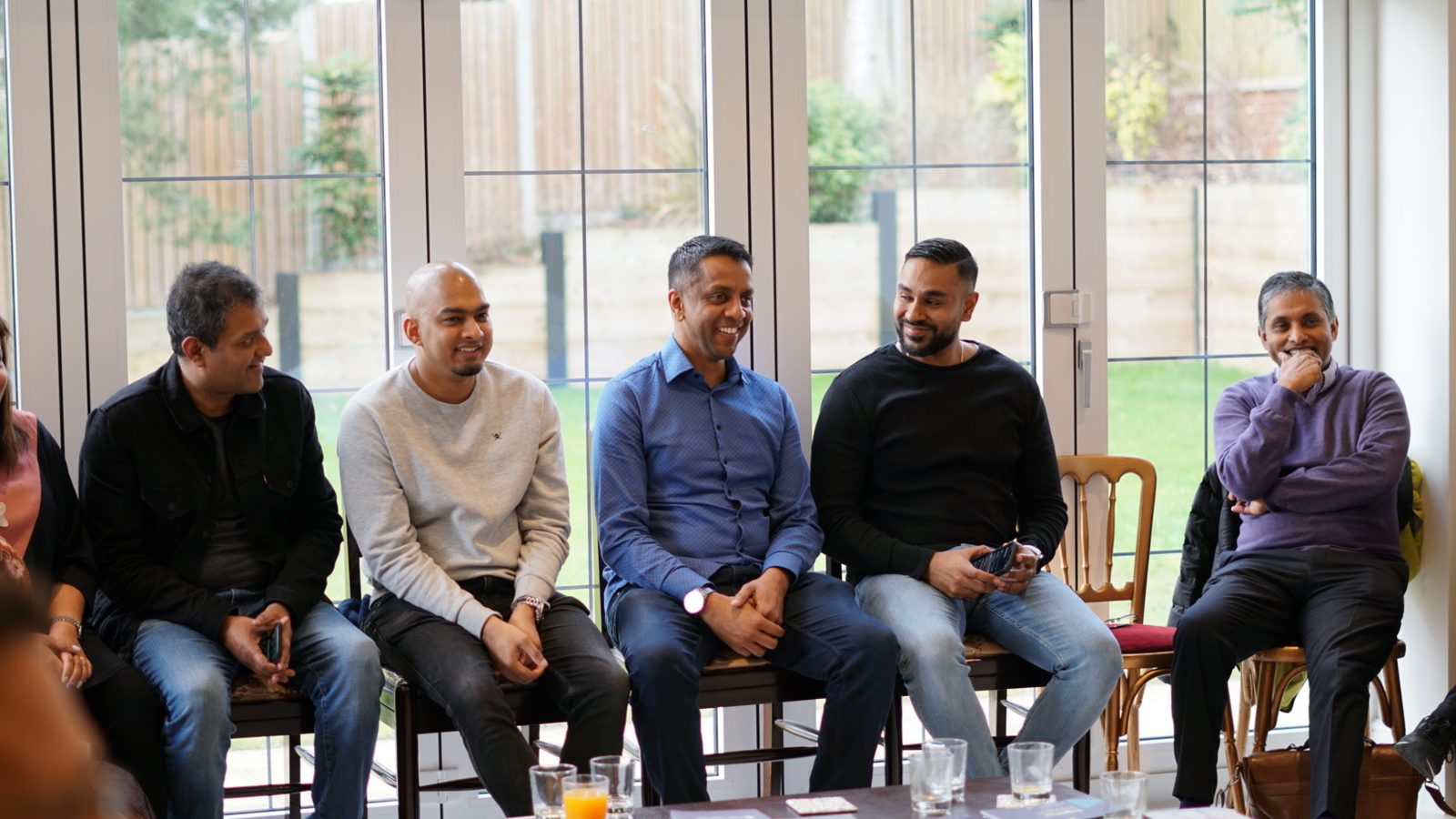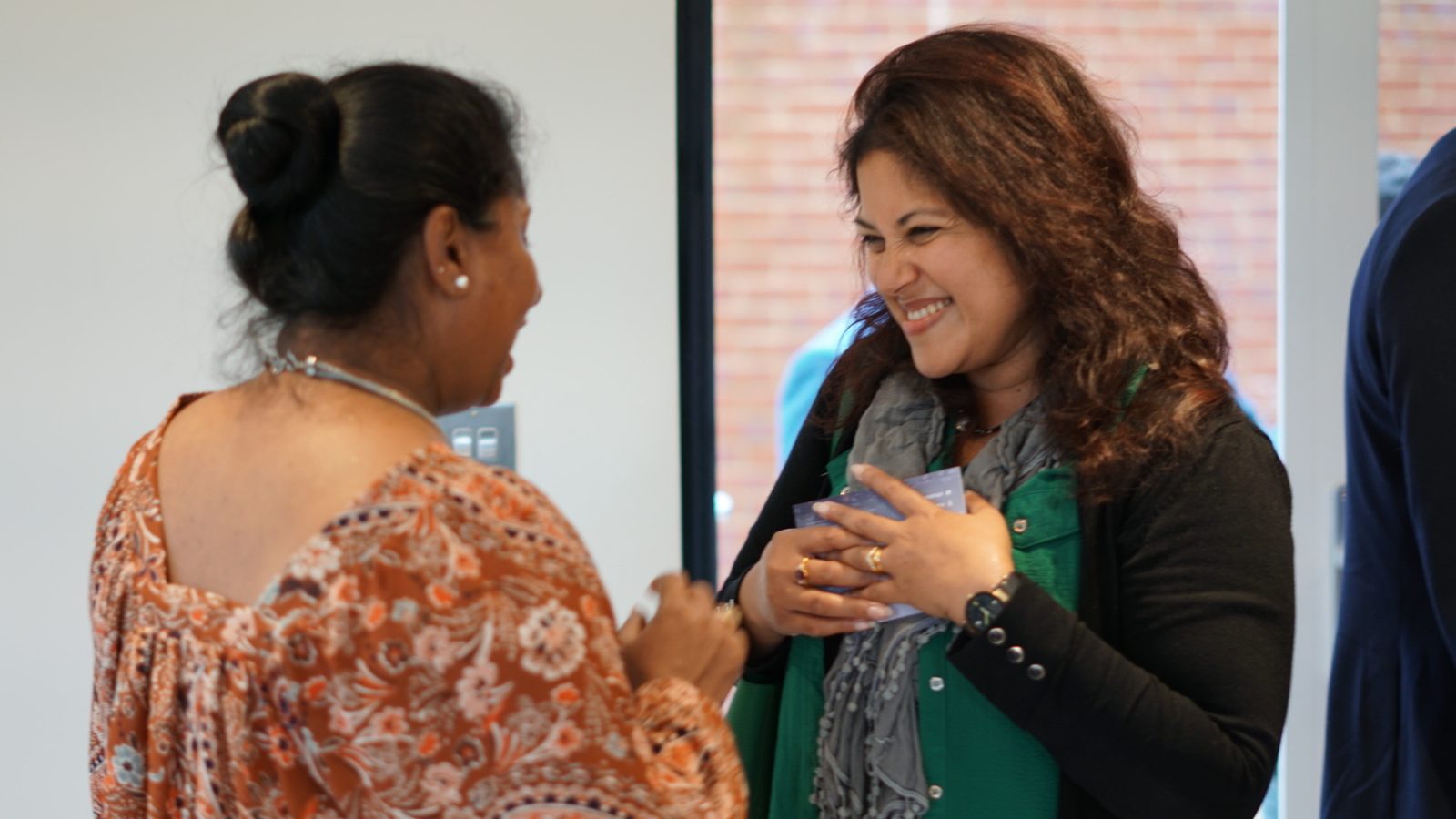 ---
The South Asian Forum is a great organisation to be a part of, for encouragement, fellowship and sharing amongst South Asian Churches and Leaders. It is so important to know that you can be part of a bigger family of churches here in the UK uniting to further the gospel of Jesus Christ.
Surekha Hulugalle
National Leader, Foursquare Church UK
The South Asian Forum has done a critical work in bringing South Asian Leaders into the same space to listen and learn from each other. In my almost ten years of involvement, I have seen many walls broken down and some great kingdom friendships and connections formed. We still have some way to go by a great foundation has been laid.
Steve Uppal
Senior Leader, All Nations Church, Wolverhampton
---
Sign up to our mailing list
Receive regular news and updates from the South Asian Forum
Keeping your data secure is very important to us. By providing your personal details you agree to allow the Evangelical Alliance to contact you either on the basis of the consents you have given us or for our Legitimate Interests in accordance with current data protection regulations. We will never make your personal data available for marketing purposes to external individuals or organisations. For more information email info@eauk.org.