Thank you for considering a gift today.
Your donation to support the Evangelical Alliance in Scotland will help equip emerging public leaders, champion mission and transformation, and unite Christians in heartfelt prayer across the nation.
So we need your support today to enable us to:
equip and support a generation of confident disciples of Jesus, speaking out for God in the public sphere — through our Scottish Public Leader programme of mentoring and training events.
create new small group materials and resources on mission that are being requested by churches, as part of our What Kind of Church? project – to help the church grow in confidence and effectiveness as salt and light in Scotland.
bring together hundreds of church leaders for regular prayer gatherings across Scotland, building unity and sharing a vision in the church, so that together we can see our nation transformed by the gospel.
So will you give a gift today to help us build upon what God has already begun – to unite, equip, support and champion the church across our nation?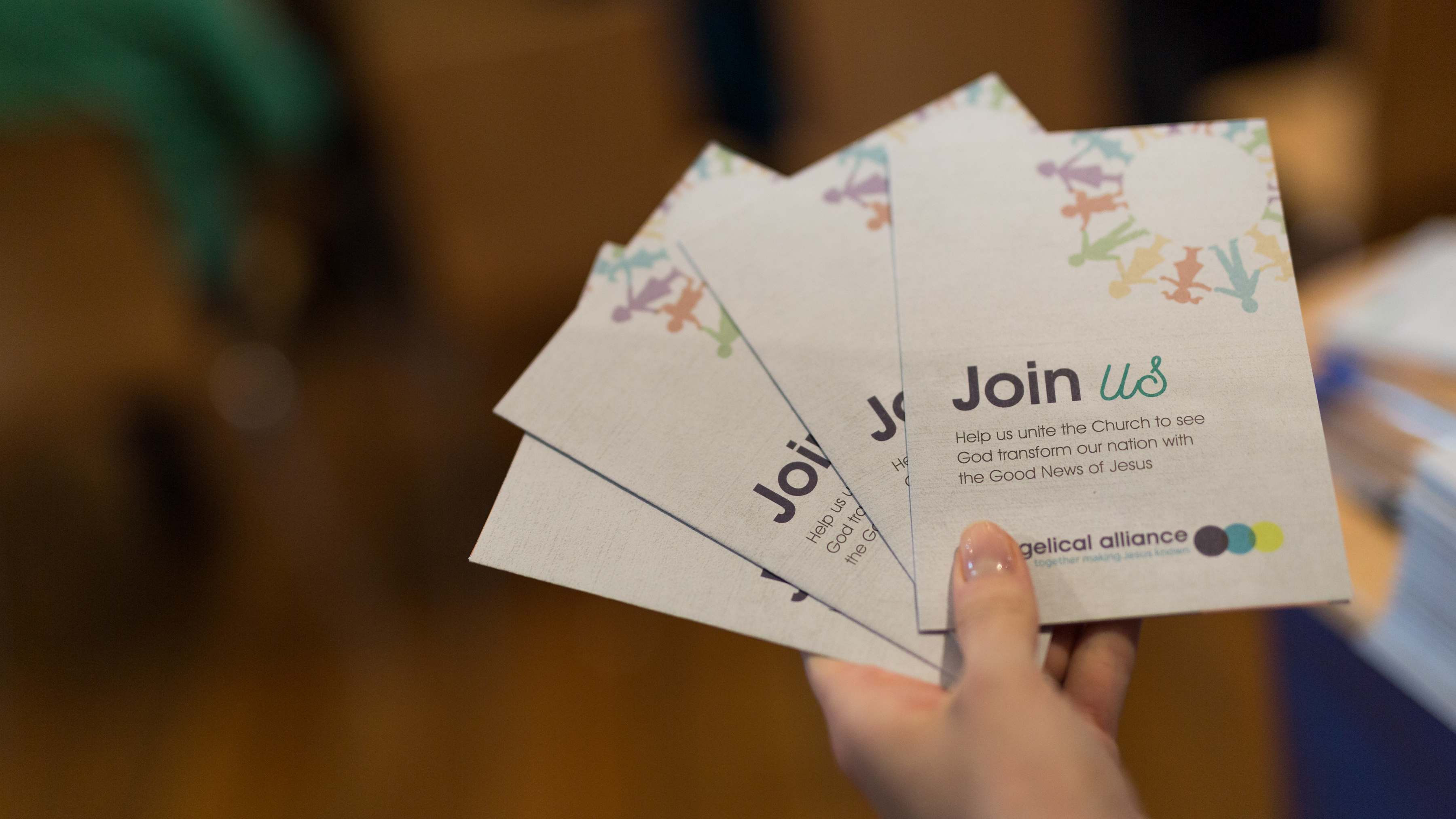 Public Leadership
Supporting Christian public leaders in every walk of life – equipping you to seek transformation wherever God has placed you
Find out more