Thank you so much for considering giving a gift to the Evangelical Alliance.
"

We simply couldn't do all that we do on your behalf without your generous support, so thank you! If you're not yet a member, please join us; we'd love to have you as part of the Evangelical Alliance family.

"
Sarah Paul
Membership team leader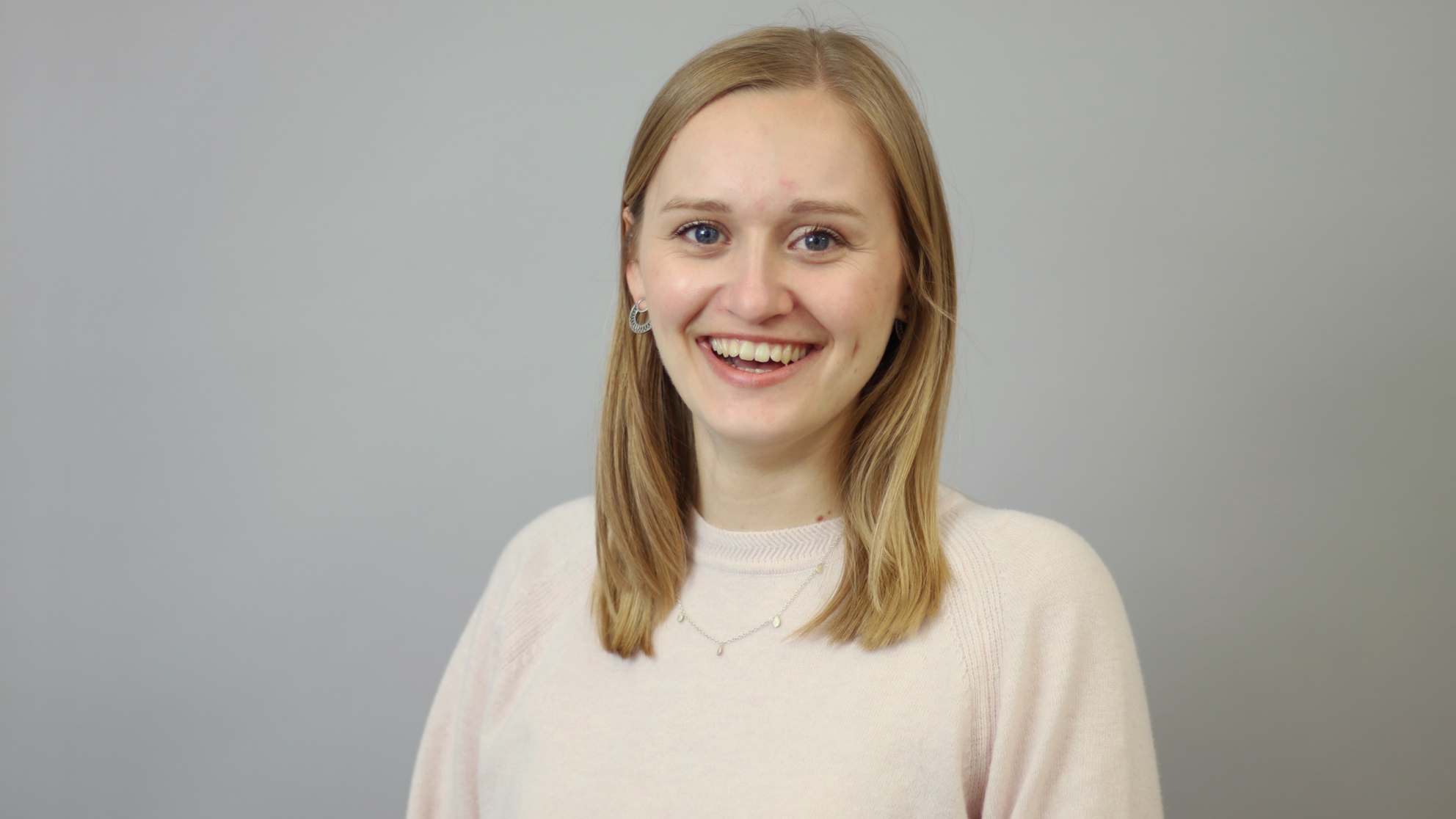 Sarah Paul
Membership team leader
Your support enables us to build confidence in the gospel and be a trusted voice in society as we serve the vibrant UK church, because together we can make Jesus known.

There are many ways in which you can give towards our work at the Evangelical Alliance. Explore giving to one of our appeals or find out more about leaving a legacy.

Click below to give a one-off donation to the work of the Evangelical Alliance. Alternatively if you would like to talk to someone in person about making a donation, please do call us on 020 7520 3830.