We've been travelling across England meeting leaders and connecting and listening to people.
Our takeaway: now is the time to lean into evangelical unity.
In a post-lockdown, polarised society, we understand the temptation to retreat or try to go it alone. Some leaders feel isolated, while others are experiencing tensions within their denominations. We need to lean in and support one another in a way that hasn't felt necessary before.
The growing unity of local churches is varied and inspiring! Many leaders are gathering and working well together: friends grabbing coffee and sharing life, while others are meeting to pray, some are using their time to plan and discuss strategies. It is exciting to see the different ways that leaders are working in unity.
There is expert guidance to help local Christians navigate difficult topics. Many Christians do not realise the opportunities and freedom we have or how to navigate challenging topics. Whether is it sharing the gospel at work, talking about race, navigating pronouns or gender identity, there is so much help for local churches to equip their congregations. Check out eauk​.org/​r​e​s​o​urces to explore more.
There is an expectancy about what God is doing. In every single place that we visited there was a palpable sense of excitement and expectation about what God is going to do next. Against the backdrop of challenges, there is a growing hopefulness and hunger that God will bring renewal and revival to our communities. Let's keep praying!
We'd love to connect with you. Get in touch and arrange a chat with Ben, our head of unity Ben Jeffery at info@​eauk.​org
Making Jesus known north to south, east to west.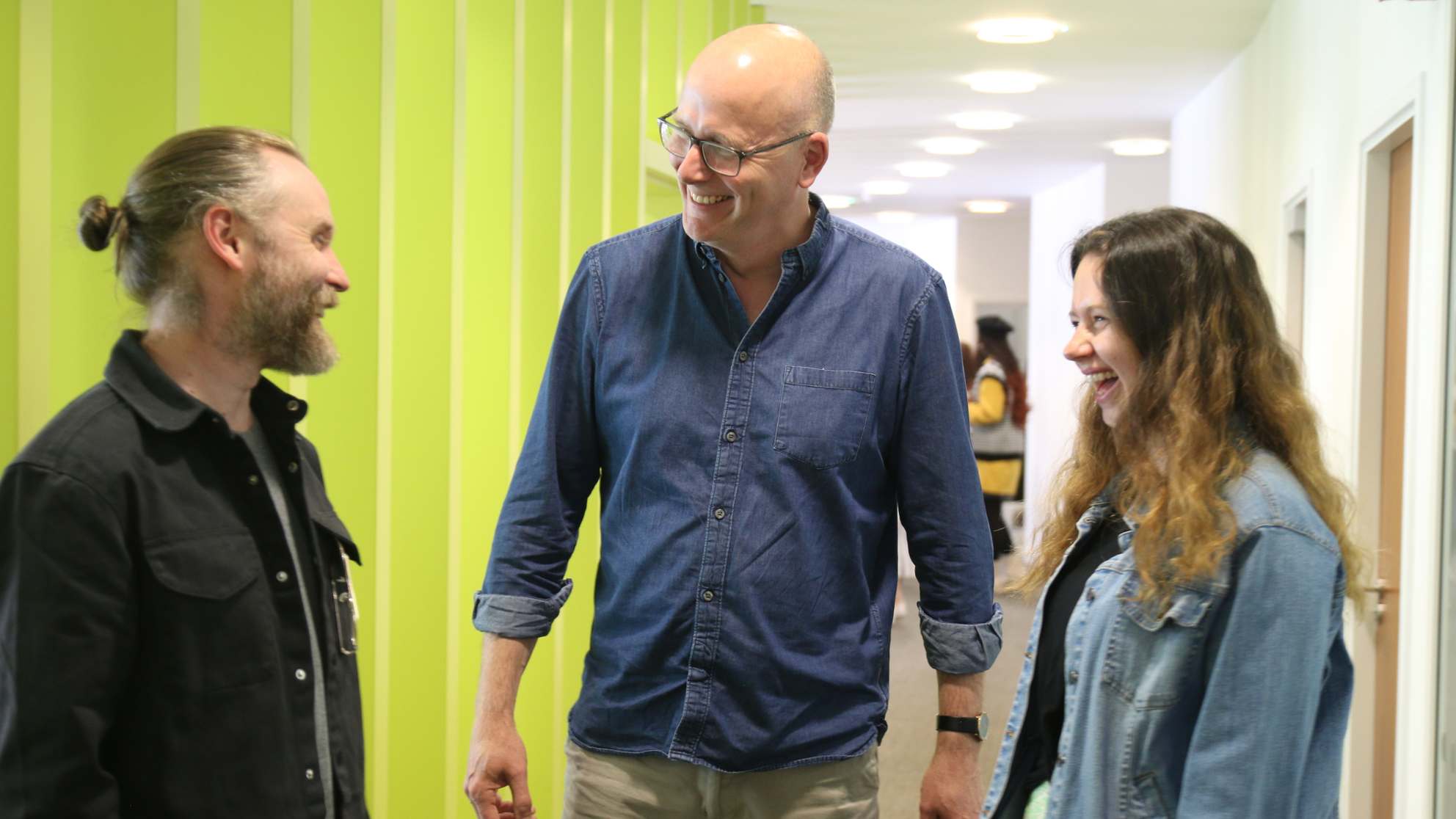 Spotlight: our unity team
Emily Hooper, from our unity team based in Stockport, shares how the small but mighty team are laying solid foundations for united mission in the north and beyond