We dream of a thriving church full of all generations, and those in their 20s and 30s coming to faith in significant numbers.
The church in the UK is missing a generation of young adults from our congregations. But the majority of church leaders are looking to change that.
Phil Knox, head of mission to young adults at the Evangelical Alliance, is supporting churches to think again about engaging young adults in a life of faith and church.

"

Young adults are critical to the present life and the future legacy of the church. I am passionate and committed to seeing the most connected generation in history reached with the good news of Jesus: a hope that is as compelling as ever.

"
Phil Knox
Head of mission to young adults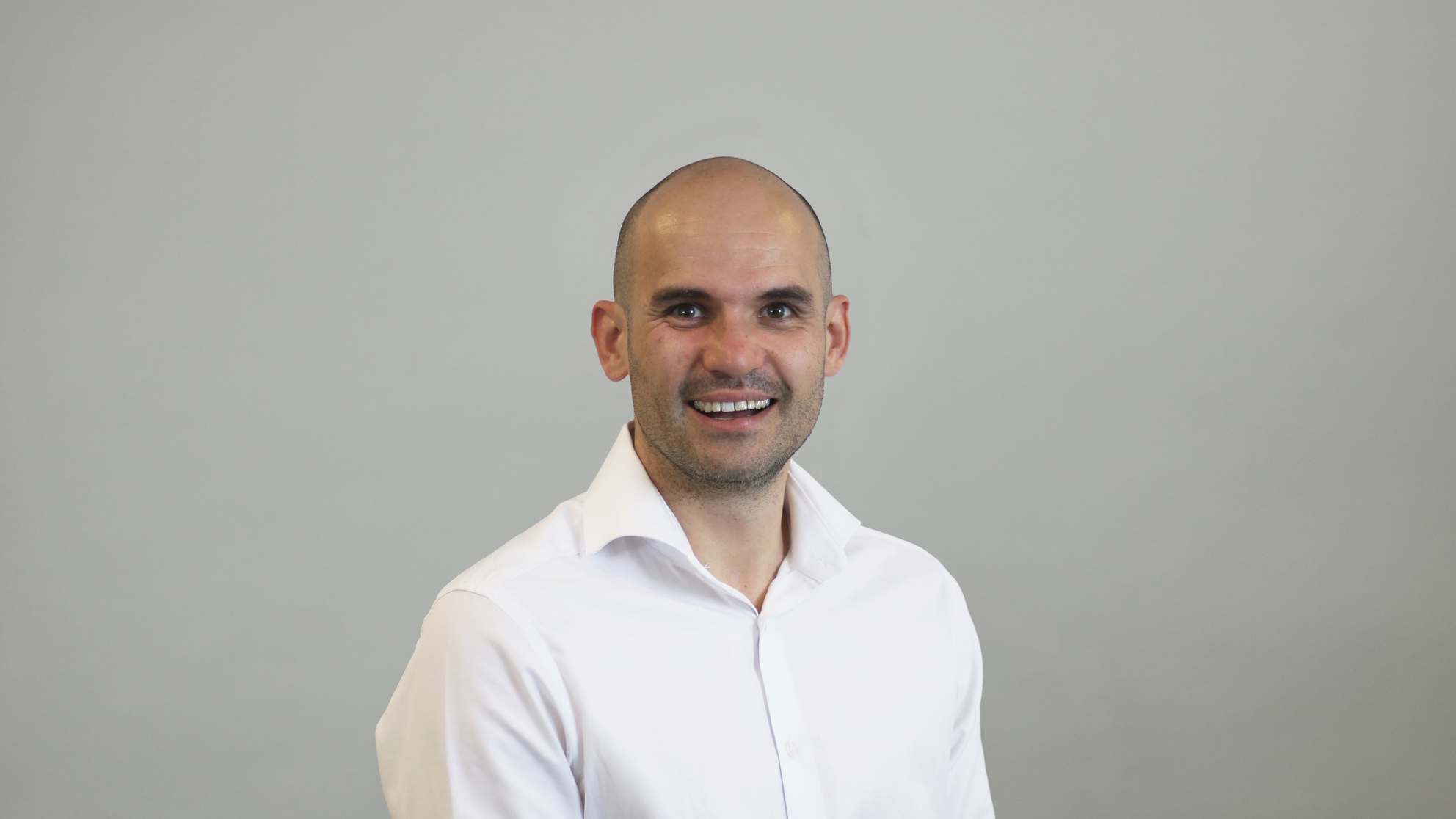 Phil Knox
Head of mission to young adults
The rapid pace of cultural change in recent years presents us with unprecedented challenges and significant opportunities in reaching and discipling younger generations. Research has told us that reaching young adults is amongst the highest priorities for church leaders, but most feel under-resourced and supported in this area.
Phil Knox has been listening to church leaders and exploring the challenges and opportunities that exist around engaging young adults between 18 and 34 in faith and church. Invite Phil to visit your church and help you explore what it might mean to see young adults become a part of your family.
What Phil offers:
Tailored workshops that unpack millennial culture for churches of all sizes and existing expertise.
Facilitated conversations that explore how you can be more effective with this generation.
Inspiring preaching to unite the whole church around mission and evangelism.
---
The mission to young adults initiative is part of the Evangelical Alliance's work to equip the church in the UK. You can support the work for as little as £3 a month by becoming a member of the Evangelical Alliance. Join us today as together we make Jesus known.