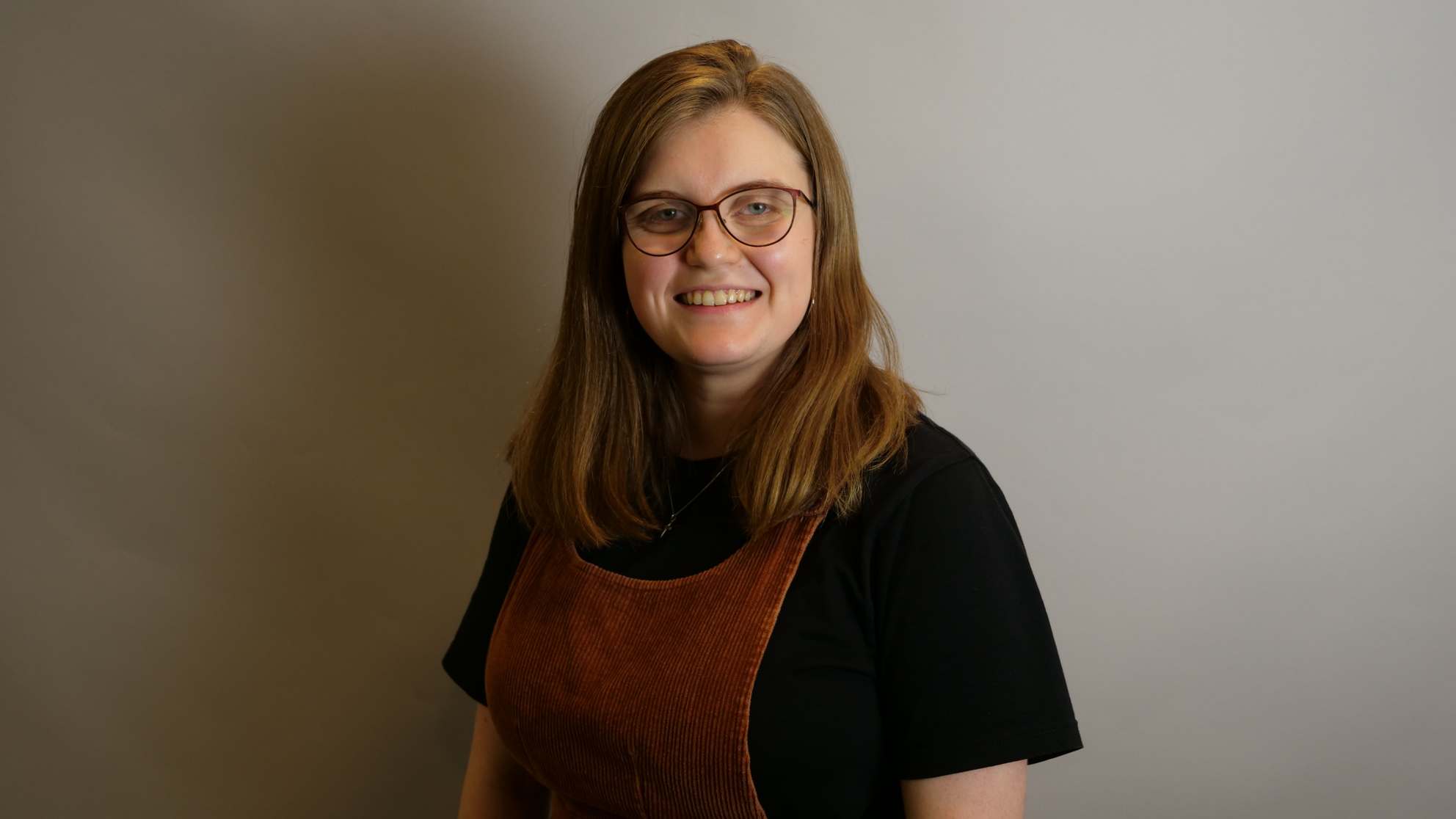 Alyssa Carey
Alyssa joined the Evangelical Alliance in 2022, having spent three years working in student mission. She's passionate about people meeting Jesus, whether it's for the first or the hundredth time, and loves talking all things discipleship, theology and spiritual formation. You'll most likely find her drinking an overpriced oat latte in an independent coffee shop or starting a new book she'll probably never finish.
27 October 2022These were the words spoken by the infamous green-skinned, fourth-wall-breaking lawyer Jennifer Walters, in the season finale of her show, She-Hulk. The series tells Walters' story as she navigates parts of her professional, social and romantic life, all while being a 6ft7 tall Hulk. The season finale follows Walters as she deals with the fallout of an attack by a group of men who are determined to humiliate her and expose her as being dangerous. At the pivotal moment in the episode, Walters…
Read more...
---
29 September 2022Many festivals returned to in-person events after two years of meeting online, and this year even saw the birth of new festivals that had been waiting to launch. These festivals provide valuable space and time for many Christians, young and old, some who are new to faith and some who have been Christians for countless years, to meet with Jesus away from the demands and busyness of day-to-day life. Youth camps are often a key part of the summers of many young Christians around the UK and play…
Read more...
---