As autumn temperatures start to draw in and a new term is in full swing, summer may feel like a distant memory. But before diving into a new season of evangelism opportunities (with Halloween and Christmas fast approaching), I've been inspired by hearing from some of our member organisations and friends about how God has been working during summer festivals.
Many festivals returned to in-person events after two years of meeting online, and this year even saw the birth of new festivals that had been waiting to launch. These festivals provide valuable space and time for many Christians, young and old, some who are new to faith and some who have been Christians for countless years, to meet with Jesus away from the demands and busyness of day-to-day life.
Youth camps are often a key part of the summers of many young Christians around the UK and play such a key role in their faith journeys as they go through their teenage years. This year saw the revival of numerous festivals aimed at reaching young people after a two-year break. Tim Alford, the director of Limitless Festival, was particularly stirred by the revival of faith in the next generation he saw this summer:

"In all my life, I have never seen young people worship like they did at Limitless Festival this year. From the front to the very back corners of that huge event space, I saw young people fully surrendered, voices raised loud and hands held high in passionate praise. You could see it. You could feel it. Faith rekindling in young people's lives once again."
I saw young people fully surrendered, voices raised loud and hands held high in passionate praise.
Travelling further up north, the Keswick convention took place over three separate weeks to the backdrop of the rolling hills of the Lake District. Keswick gives believers of all ages the opportunity to dig deep into scripture and fellowship right in God's creation. For one of the speakers, Niv Lobo, it was his first time at the convention. He reflects:
"I was amazed at the patience and generosity of those who had come to listen and learn. It was a privilege to gather with so many other believers, and still more to hear how God was at work to bring the liberating truth of Jesus to bear on so many lives (old or young) over the week."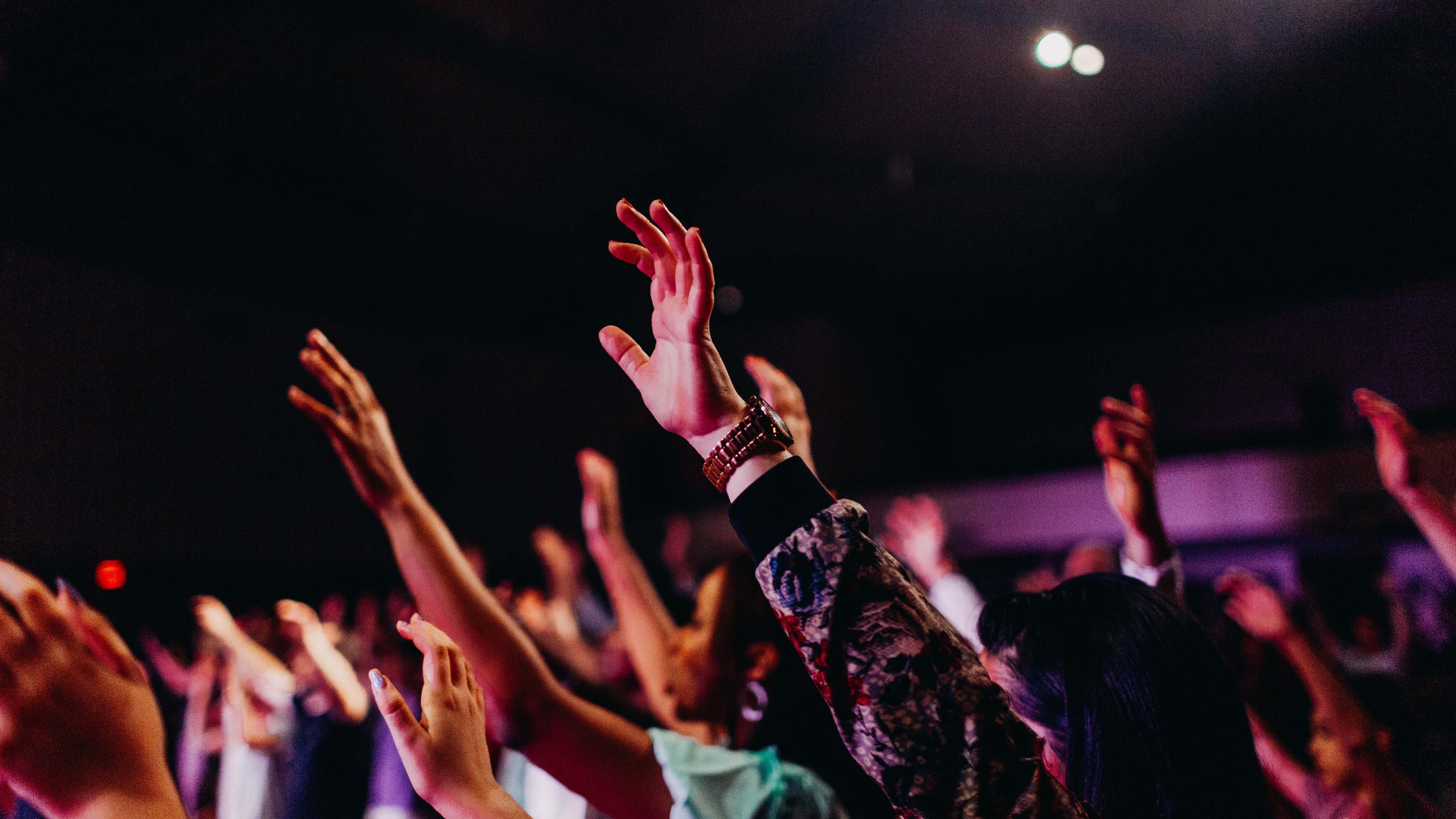 Festivals are also a core part of summer for many people in the general UK population, with big name events like Glastonbury and Boardmasters back for the first time in two years. As thousands upon thousands of people from all generations journey across the country to attend, these festivals provide an opportunity for the church to show the welcome and care of God in the way that they respond and serve the thousands upon thousands of festival goers who travel up and down the country.
Reading Festival is known across the country for its headline acts and the infamous flocks of young people who attend as a rite of passage into adulthood. Reading Street Pastors have been on site each year since 2012 to bless and provide care for those who attend. This year, the team were able to set up two tents in different campsites on site, and this year saw 33,000 – 35,000 young people come to them to relax, have refreshments and even chat about faith.
As young people came to the tent, they were offered glow-in-the-dark wristbands with John 3:16 written on them. ​"We know we have made a difference", says Reading Street Pastors co-ordinator Sally Leonard, ​"as one young man came back one year to say the wristband had changed his life. He had gone home found a church and got baptised!"
Praise God for all that happened at these festivals this year, and do join us in praying that God would continue to work in the lives of all who attended to draw them closer to Himself throughout the year.
---
Read related articles: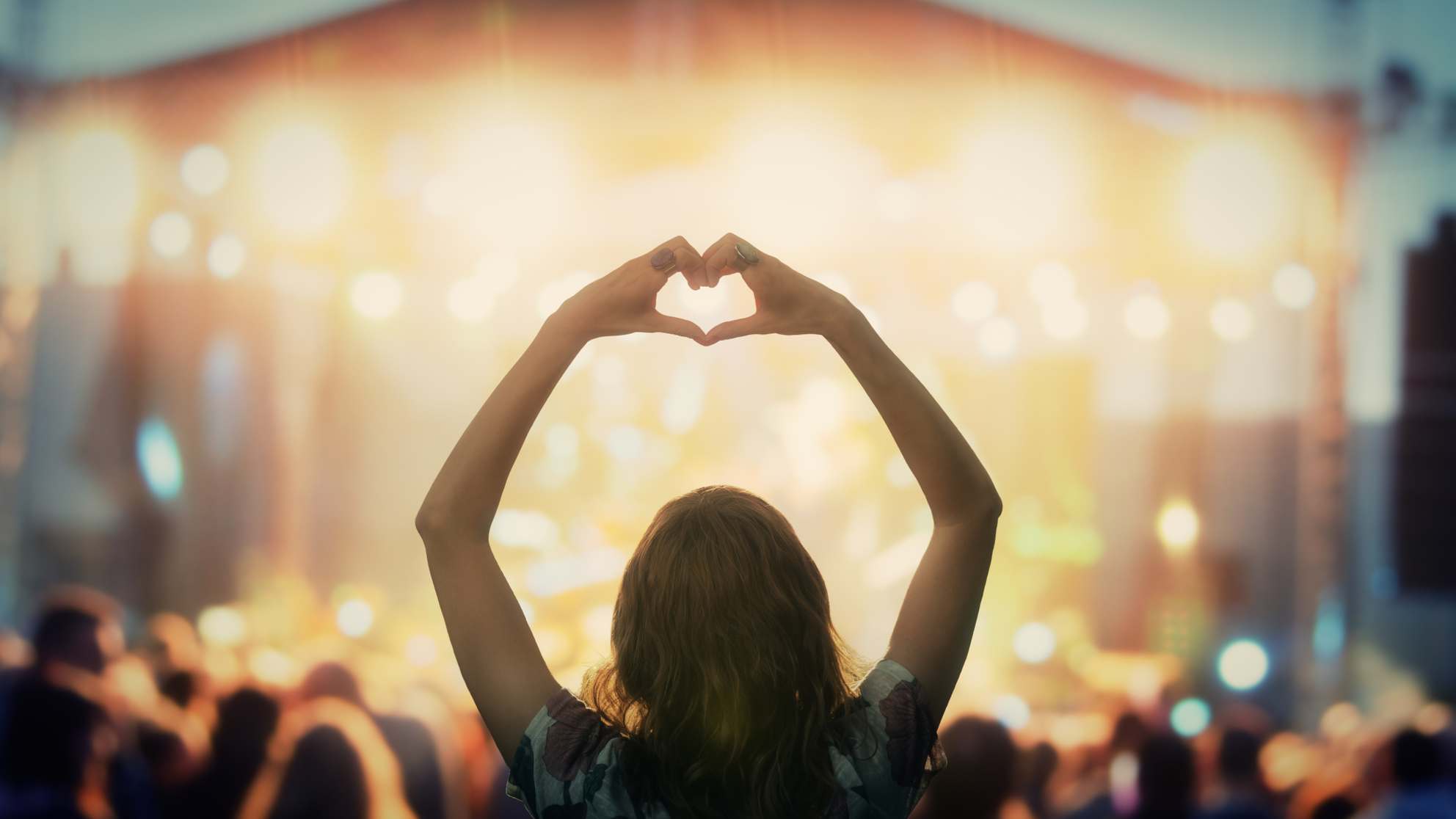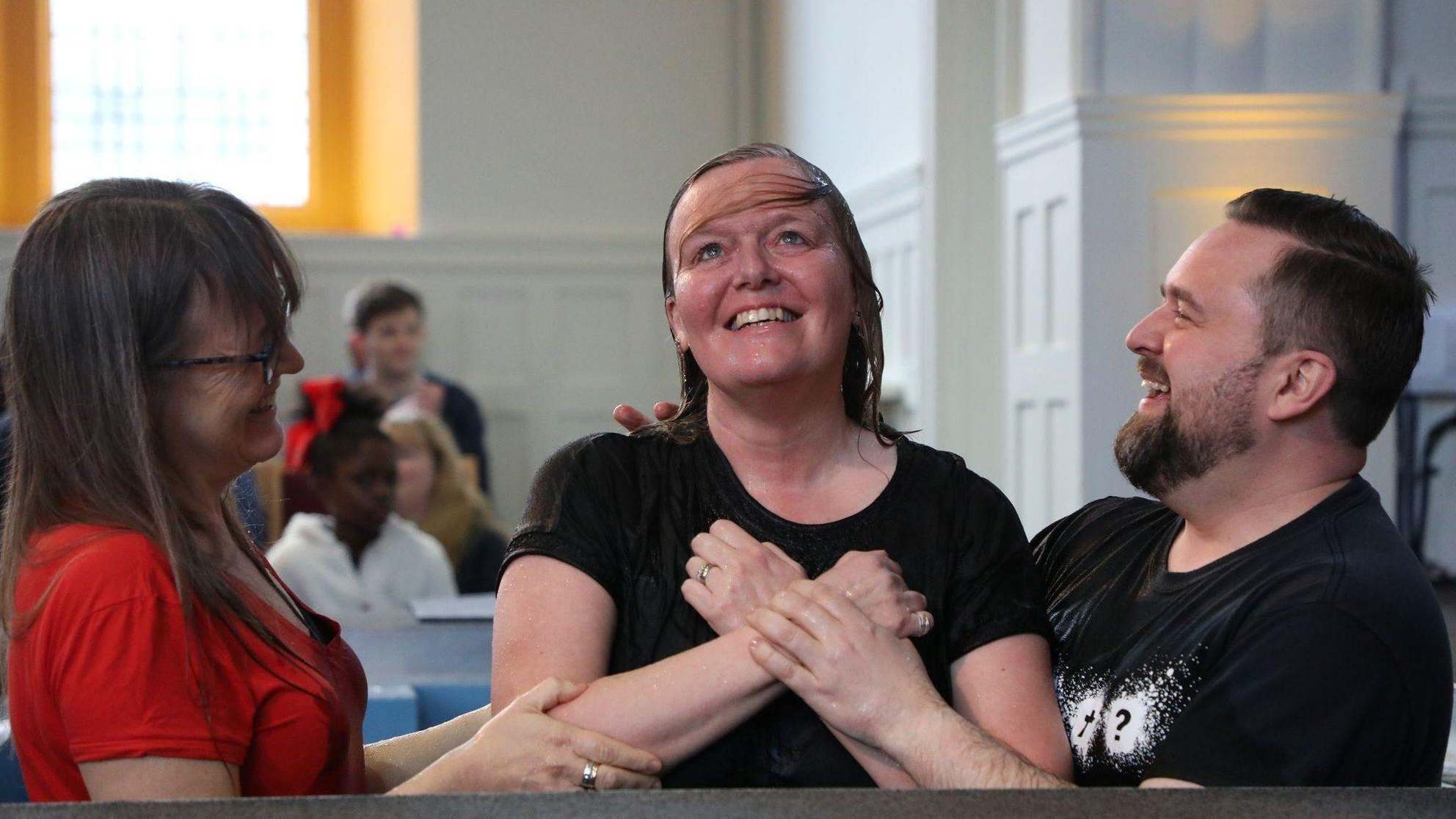 Take heart
Jesus is alive, the gospel still works, the church is growing. May this story from one of our church visits bring you as much encouragement today as it brought to our team…