Public leadership supports young professionals and emerging leaders to follow Jesus in every walk of life. If you're in your 20s or 30s, we are here to help you navigate the complexities of living as a Christian public leader.
Right now, we know we are facing immense challenges and pressures, as a nation, as a generation and as a church. From the pandemic to the climate crisis; from contested politics and cancel culture; to mental health challenges and rising poverty – our society is in desperate need of change.
But we also know that the kingdom of God breaks out through small beginnings, through individuals and communities who start with little more than a ​"Yes" to God and the courage to step out in faith.
Public Leadership supports leaders in a variety of vocations, roles and sectors, because we want to see every aspect of our culture transformed by the good news of Jesus. We believe it's vital to have culture-shaping Christian artists, business leaders, educators, retail workers, engineers, journalists, lawyers, politicians, and so many others too, who love Jesus, know one another, and prayerfully work together for the strategic advancing of the kingdom of God. We are committed to building a growing geographical, cross-sector, intergenerational, and increasingly digital network of Christian public leaders passionate about following Jesus and leading by His Spirit.
One of the key ways we want to help you do this is through our Public Leader programme. A 10-month journey with teaching, mentoring, residential weekends and opportunities to connect with senior and other emerging leaders. The programme is designed to equip and encourage Christians like you to intentionally and strategically take the lead so that you can make a difference wherever you are.
We are excited to announce the Public Leader programme 2022 – 23, running in Scotland, England and Northern Ireland, is now open for applications. If you're a leader in your 20s or 30s, find out more about this amazing opportunity, to follow Jesus and make Him known wherever He has placed you.
"

Christians have an amazing history of leading change across society. That's why we're committed to seeing God's people grow in confidence as public leaders, so they can use their voice and their positions to see things change for the better.

"
Peter Lynas
UK director, Evangelical Alliance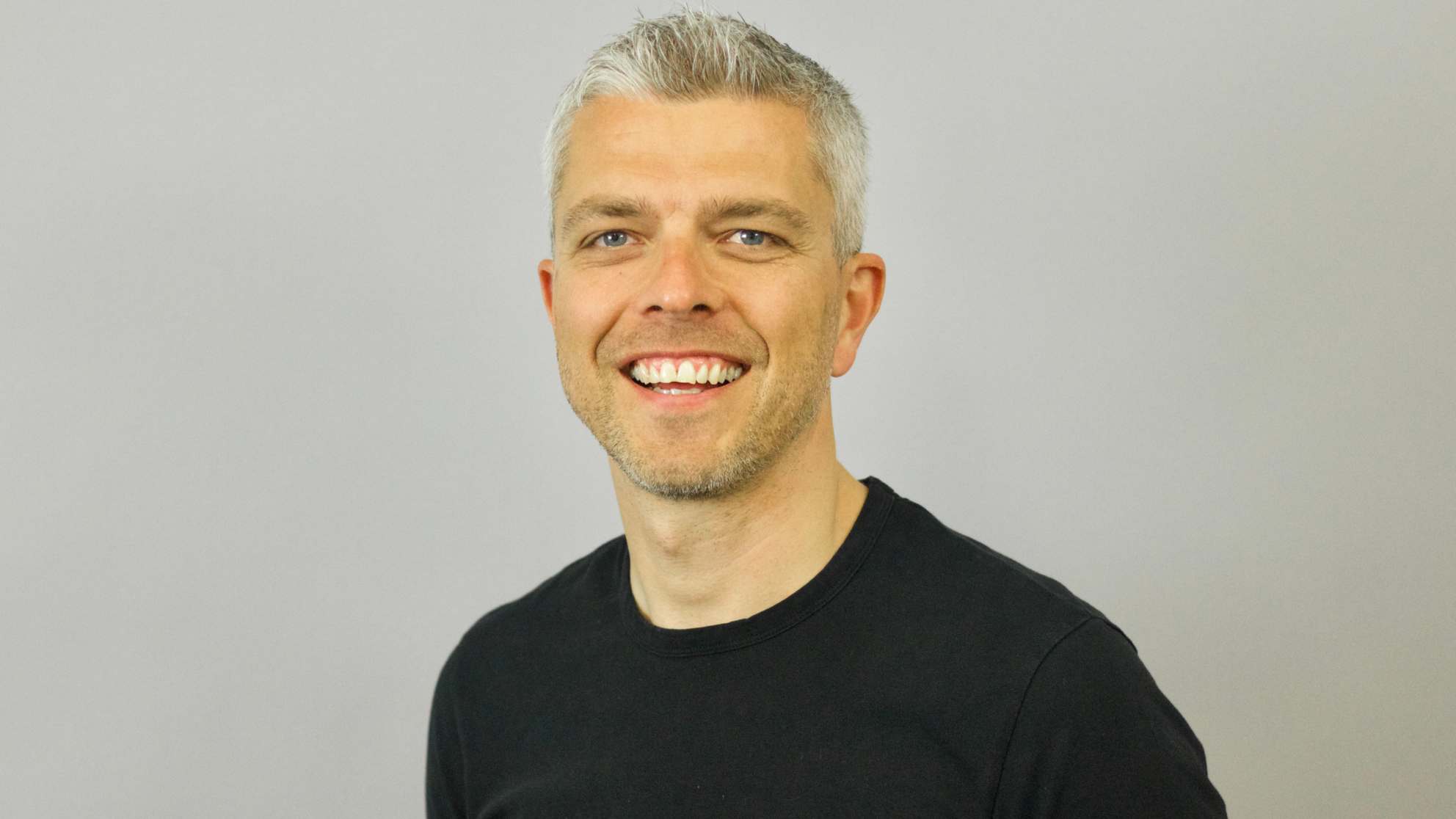 Peter Lynas
UK director, Evangelical Alliance