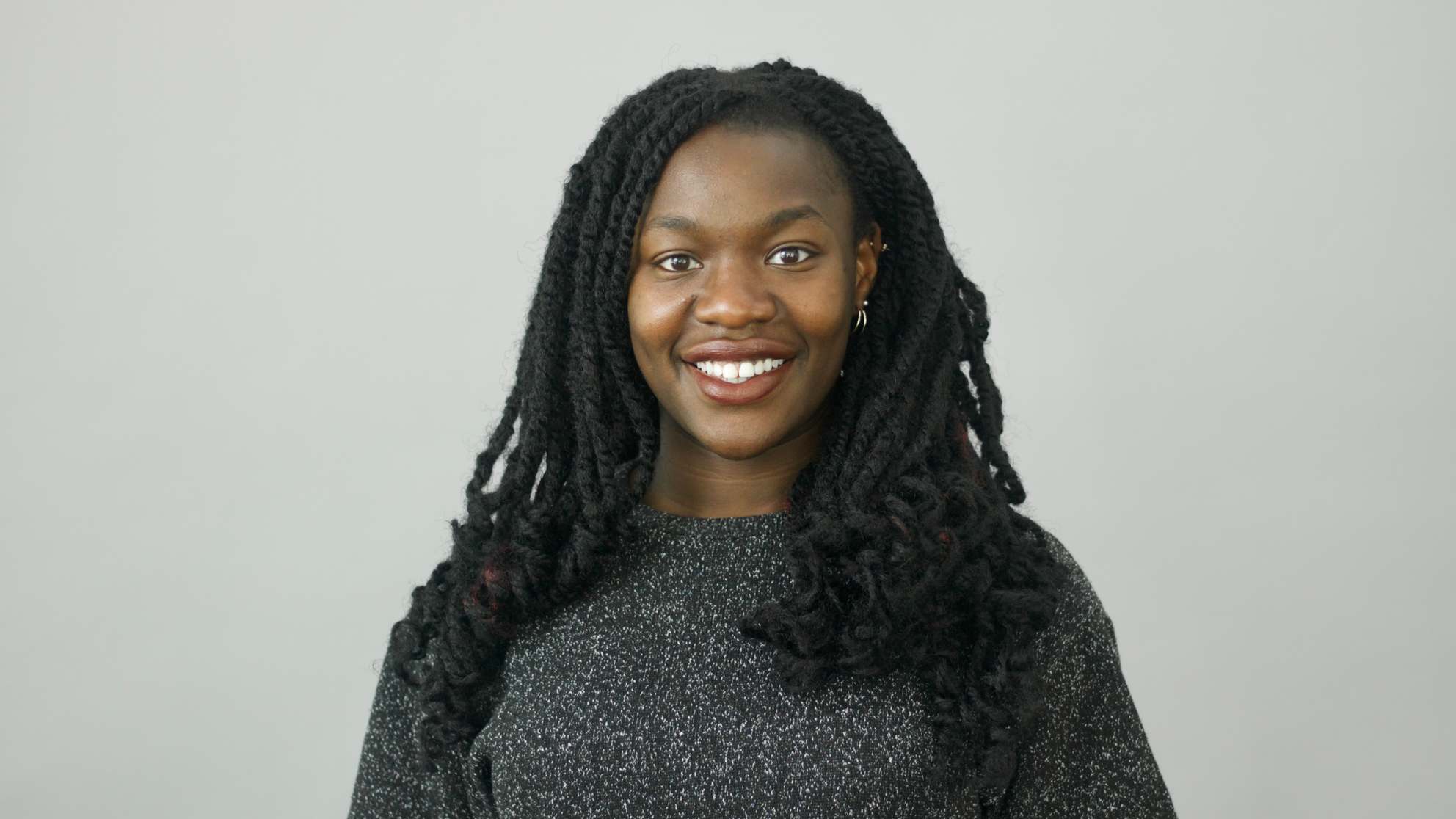 Damilola Makinde
Damilola is the Evangelical Alliance's advocacy engagement lead.
6 October 2021In this latest judgment, the Court of Appeal agreed that the judge had been unduly dismissive of the importance of Cornerstone's evangelical faith to its work and mission but ruled that this did not justify sexual orientation discrimination in the furtherance of that mission. The matter had initially arisen in 2019 when Ofsted issued a draft report to Cornerstone, downgrading its status from 'good' to 'requires improvement' because Cornerstone, an explicitly evangelical Christian organisation,…
Read more...
---
9 July 2021Polls suggest that most people (women in particular) oppose such a move, and as one who affirms the value of human life both before and after birth, I am relieved that this is the case. As one who cares about how we might better host diversity of thought and belief in public life, I have been driven to ponder the aspiration that lies beneath such an amendment, the well of belief it is drawn from, the understanding of human flourishing that it is inspired by. As these things do, however, what…
Read more...
---