Join us
Meet the team
Who's who at the Evangelical Alliance Wales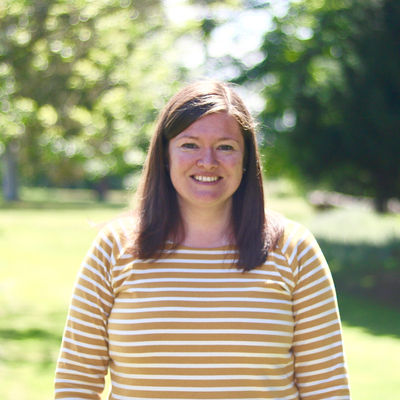 Siân Rees
Director of Wales
Siân Rees
Director of Wales
Siân was appointed director of Evangelical Alliance Wales in January 2019 having previously taught music, drama and performing Arts at a secondary school in north Wales. She is passionate about equipping, releasing and championing others to become all that God has created them to be.
Siân is a regular speaker at conferences across Wales both through the medium of English and through her first language Welsh. Having graduated in music, naturally many of her interests revolve around live music, performing and all things creative.
She also loves travelling, entertaining and is wholeheartedly committed to seeking out a perfect latte.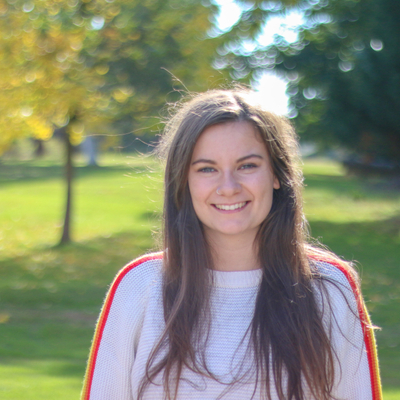 Emelye James
Wales administrator
Emelye James
Wales administrator
Em joined the team in April 2016 as the Welsh administrator. She grew up in Stratford-upon-Avon and moved to Cardiff in 2011 to study Religious and Theological Studies at Cardiff University. Em is married to Cam and they have a little boy who, let's say, keeps them on their toes.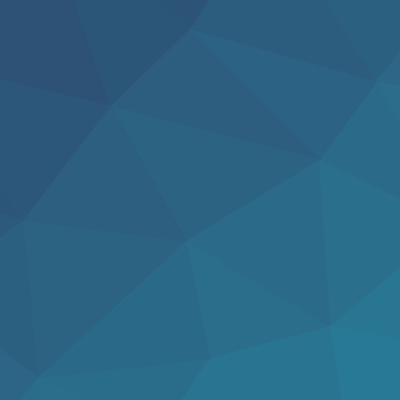 Nathan Sadler