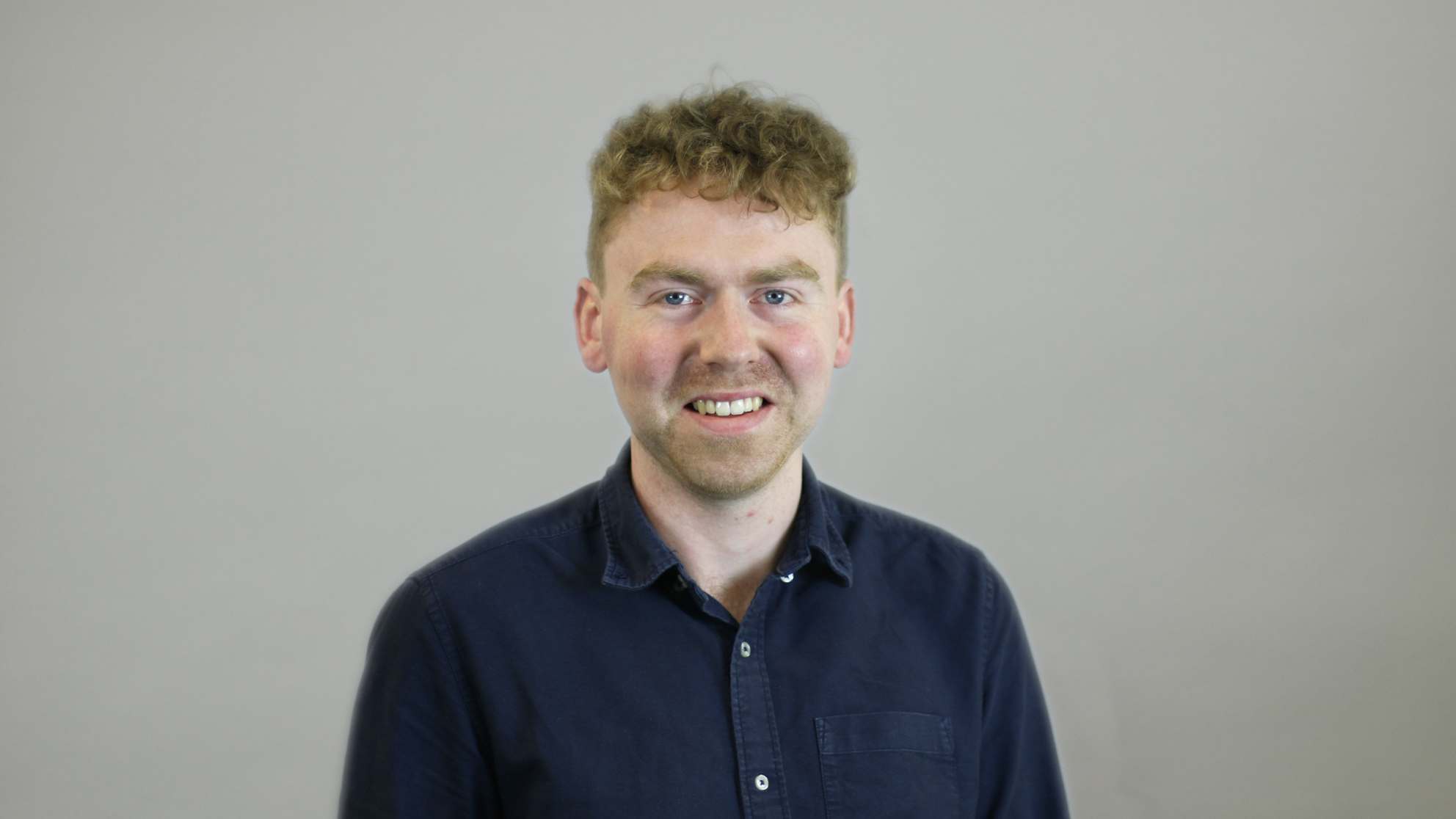 Chris Ringland
Chris joined the Evangelical Alliance as public policy officer for Scotland in 2021. In this role he represents our membership of churches, charities, individuals and families to the Scottish Government and Scottish Parliament, seeking to make Jesus known. He has also completed the Evangelical Alliance's Public Leadership programme. Previously, Chris worked in the Scottish Parliament. He is originally from Northern Ireland and completed degrees in both Geography & Politics and Public Policy in Scotland, and is a massive West Ham United fan (champions of Europe 2023). He is engaged to Eilidh.
11 December 2019Until the 19th December next week, everyone in Scotland has the opportunity to contribute to the Scottish Government's consultation on their proposed Circular Economy Bill. The Scottish Government's Consultation Hub is accessible and makes it possible for individuals, churches or charities to respond to legislative proposals with ease.In light of the increasing recognition that our planet is being damaged by both the way we do business within our economy and our own individual consumption…
Read more...
---
3 December 2019Yes, this is the "Brexit election". But here in Scotland, the question of independence is also very much in people's minds as they think about how they will vote on 12thDecember.Brexit and IndependenceSince the 2014 independence referendum, the UK Government has devolved further powers to the Scottish Parliament on the recommendation of the Smith Commission (eventually passed into law as the Scotland Act 2016). With the recognition that many local issues are now being decided at Holyrood,…
Read more...
---