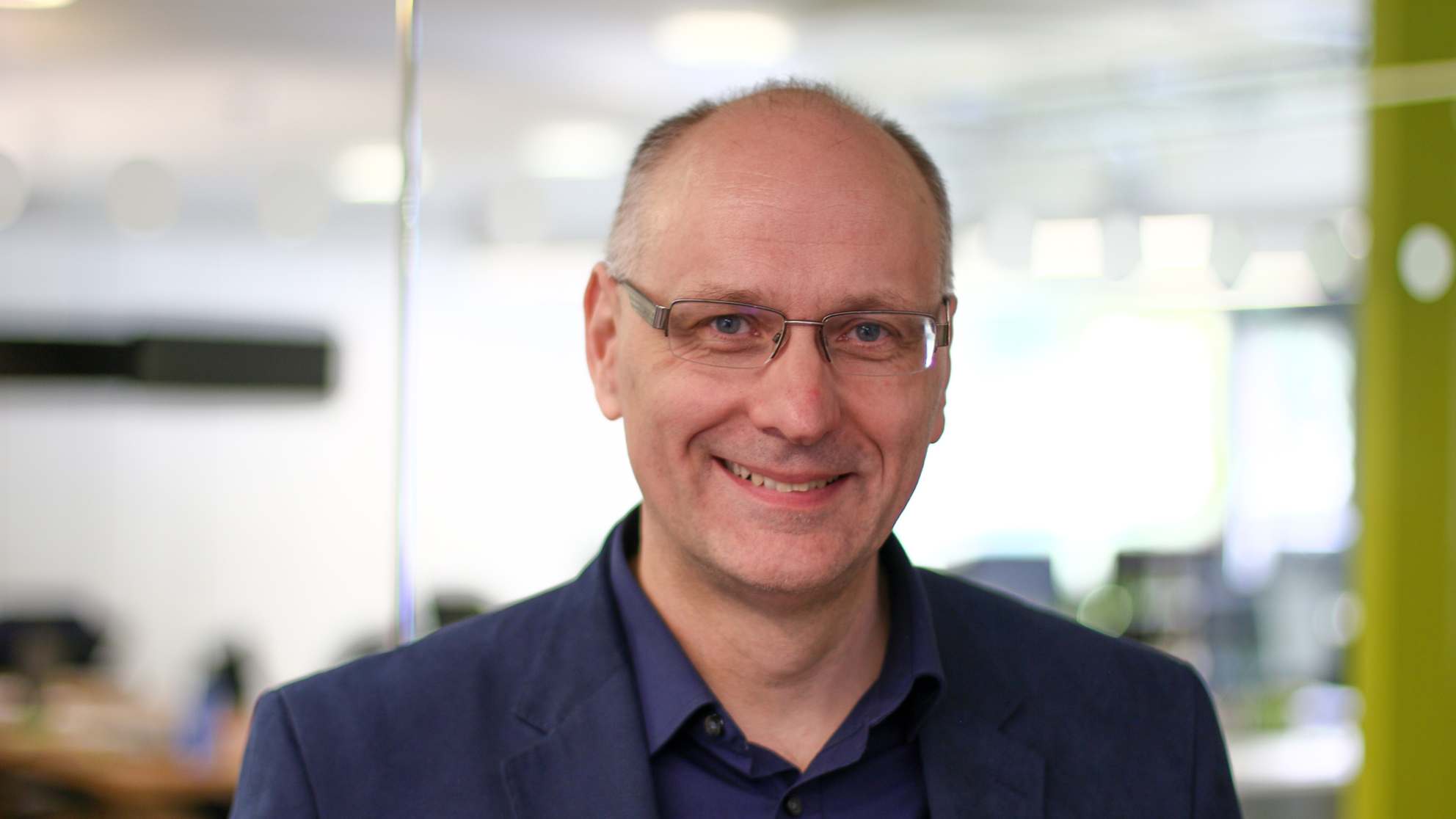 Rev Dr David Hilborn
David is principal of Moorlands College in Dorset. Prior to taking up this role, he was principal of St John's College Nottingham from 2012-2018, and principal of the North Thames Ministerial Training Course and assistant dean of St Mellitus College from 2006-2012. David was head of theology at the Evangelical Alliance from 1997 to 2006 and an Associate Research Fellow of the London School of Theology between 2000 and 2012. He led three URC congregations before joining the Church of England in 2002, and served for ten years on the CofE's Faith and Order Commission.David has written and edited a number of books, including The Nature of Hell; One Body in Christ: The History and Significance of the Evangelical Alliance (with Ian Randall);'Toronto' in Perspective;God and the Generations: Youth, Age and the Church Today (with Matt Bird);Movement for Change: Evangelicals and Social Transformation (all Paternoster) and The Atonement Debate (with Derek Tidball and Justin Thacker - Zondervan). He is a member of the Society for Pentecostal Studies and recently contributed a chapter on Anglican-Pentecostal relations to the Harold D. Hunter & Neil Ormerod-edited volume The Many Faces of Global Pentecostalism (CPT). His wife, Mia, is a senior hospital chaplain and they have two children. He enjoys cricket, folk rock music and poetry.
2 January 2020Rapid social and technological change and heightened debates on ecology, poverty, race, modern slavery, abortion, euthanasia and sexuality have thrown them into sharp relief. They're questions the Bible acknowledges frankly – not least through the words of the Psalmist, who assumes God's existence but still asks Him: "What are humans that you are mindful of them, mortals, that you care for them?" (Psalm 8:4).Elsewhere in Scripture, such queries are informed by the foundational teaching of…
Read more...
---
1 July 2018We ought to scrutinise and tackle harmful language as well actions to ensure our churches are healthy and wrongdoing is properly dealt with.Abuse is more prominent as a public issue now than it's ever been. Campaigns like #MeToo and #TimesUp have highlighted abuse of women in the entertainment industry. British Cycling has confirmed that its former director Shane Sutton promoted a 'culture of fear' among riders. The Speaker of the Commons, John Berkow, has been accused of bullying members of…
Read more...
---