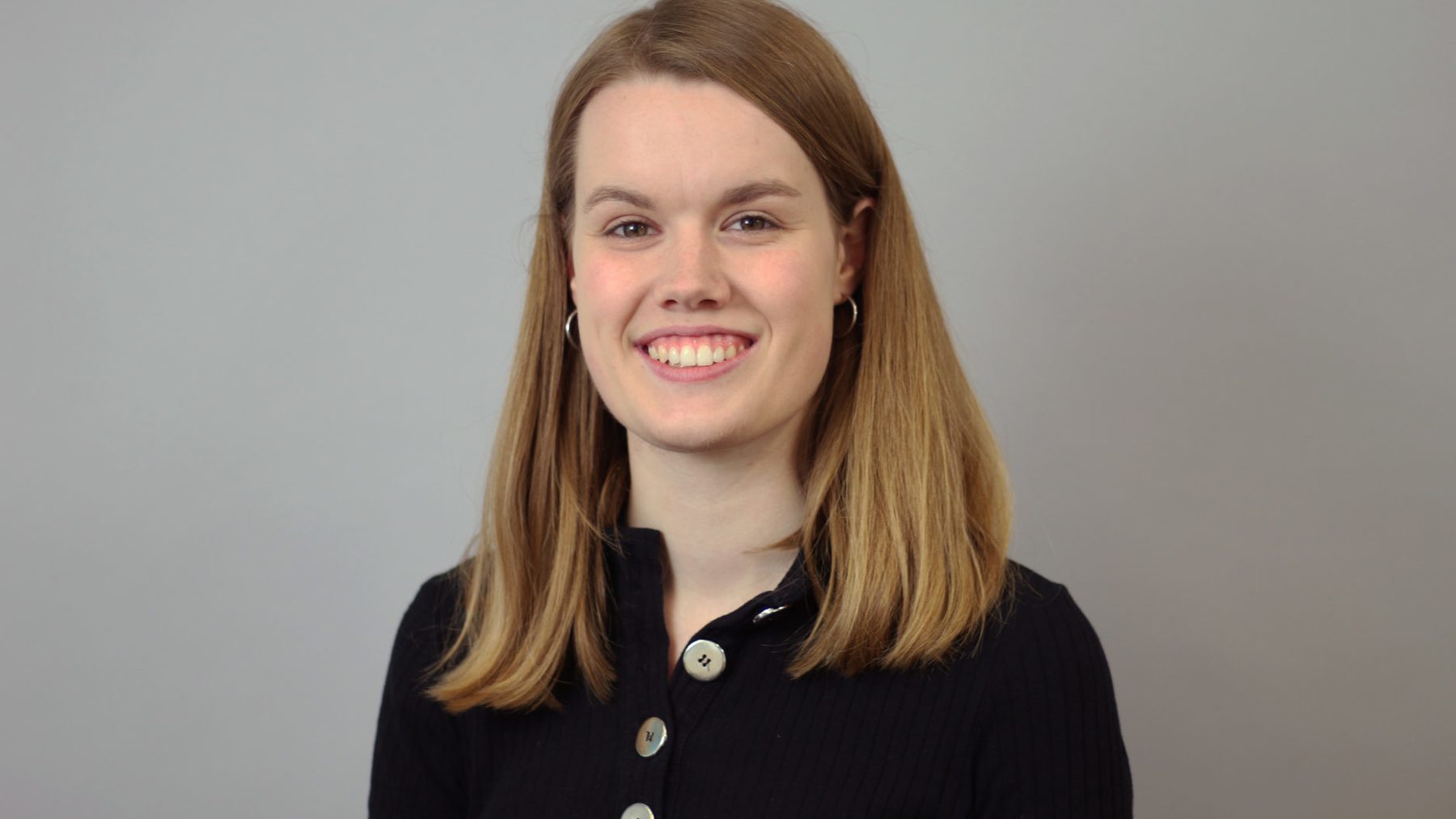 Emma Sowden
After graduating in geography, Emma joined the Evangelical Alliance in October 2020 from the London School of Economics. Emma, who has volunteered within the international development sector, is passionate about the pursuit of social justice and seeing the diverse local and global church unified. As an unashamed people person, she is always up for a good old chat and loves random acts of affirmation. You can usually find her hitting up north London's best green spaces or struggling up hills on her fixed-gear bike.
2 November 2021My immediate thought: what a stupid question, closely followed by: how do I get my tuition fee back? I wasn't spending three years of my life, burying myself textbooks, racking up debt, trying to answer pretentious yet seemingly obvious questions like this. Trees, grass, flowers, rivers… of course nature exists. The lecturer was introducing the idea that historically, society (or culture) has separated itself from nature. After European enlightenment, the western worldview and story ordered…
Read more...
---
21 July 2021I was worried about my safety. Travelling home that evening meant riding the tube through central London, where angry, intimidating and drunk groups of male football fans would be unavoidable. As a young woman I carry many past experiences of unwanted harassment at the hands of football hooligans, and in my mind, the England loss was only going to make this worse. I was worried about England players too. And as I anticipated, online abuse reared its ugly head just hours after the match…
Read more...
---