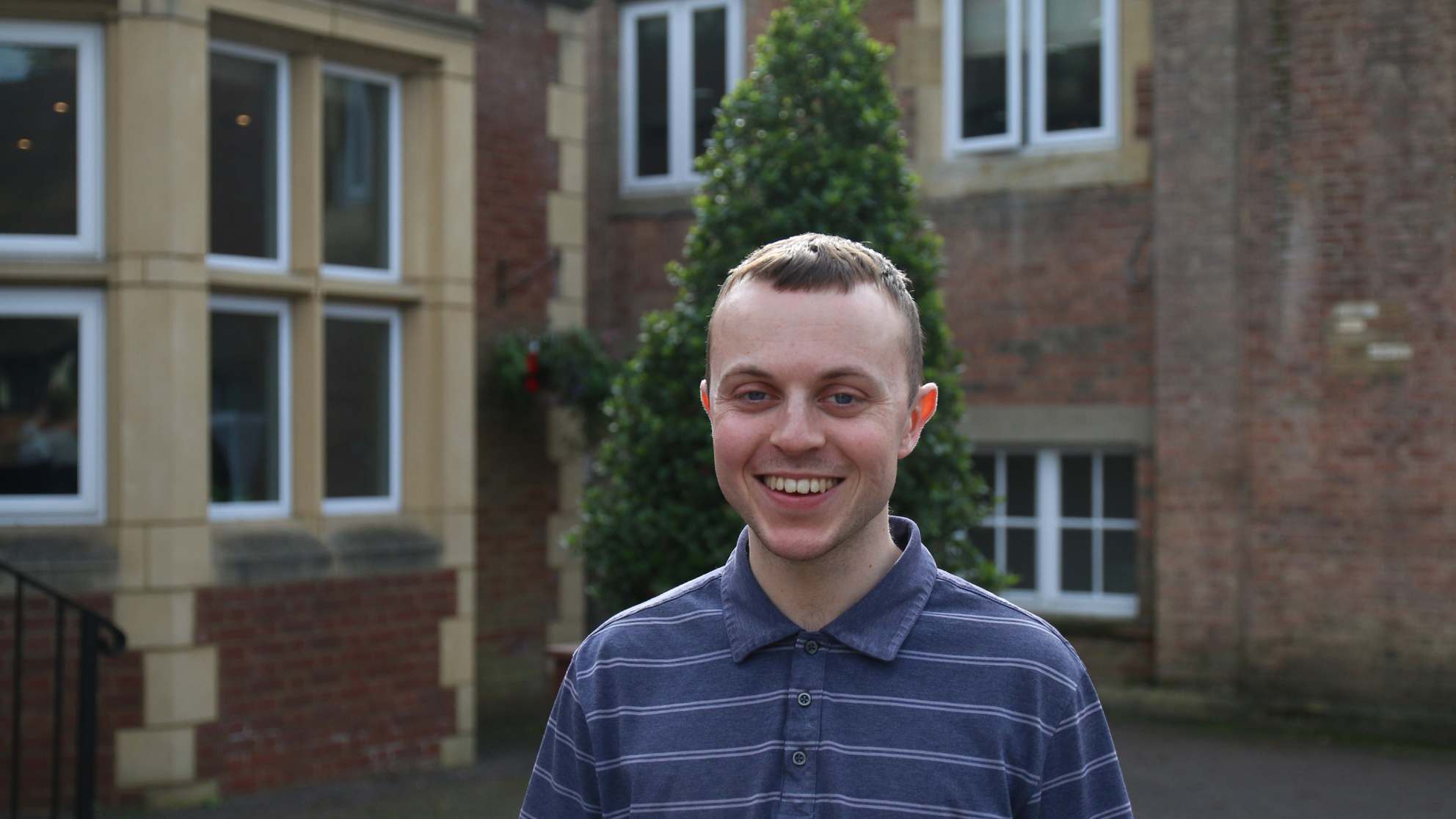 James Loney
James Loney is a researcher for the Evangelical Alliance Scotland.
8 June 2022Our research highlights the extraordinary efforts that have been made by Christians in Scotland to assist and care for those in addiction, bringing to light the scope of Christian services across Scotland. With the Scottish government introducing new policy and funding initiatives to tackle the addiction crisis, we sought to promote Christians as an integral force in directing government policy through addiction response services. We consulted members of the Evangelical Alliance to gather…
Read more...
---
14 January 2022The latest statistics in Scotland have shown the worsening scale of addiction deaths and related problems in the country. In 2020, 1,337 people died from drug-related issues, the highest number registered since records began; the issue has been described as "a national shame" by Scotland's drugs policy minister. Alcohol-related deaths also grew by over 17 per cent on the previous year, the highest since 2008. Despite a slow decrease in alcohol-related deaths in the previous decade, figures have…
Read more...
---