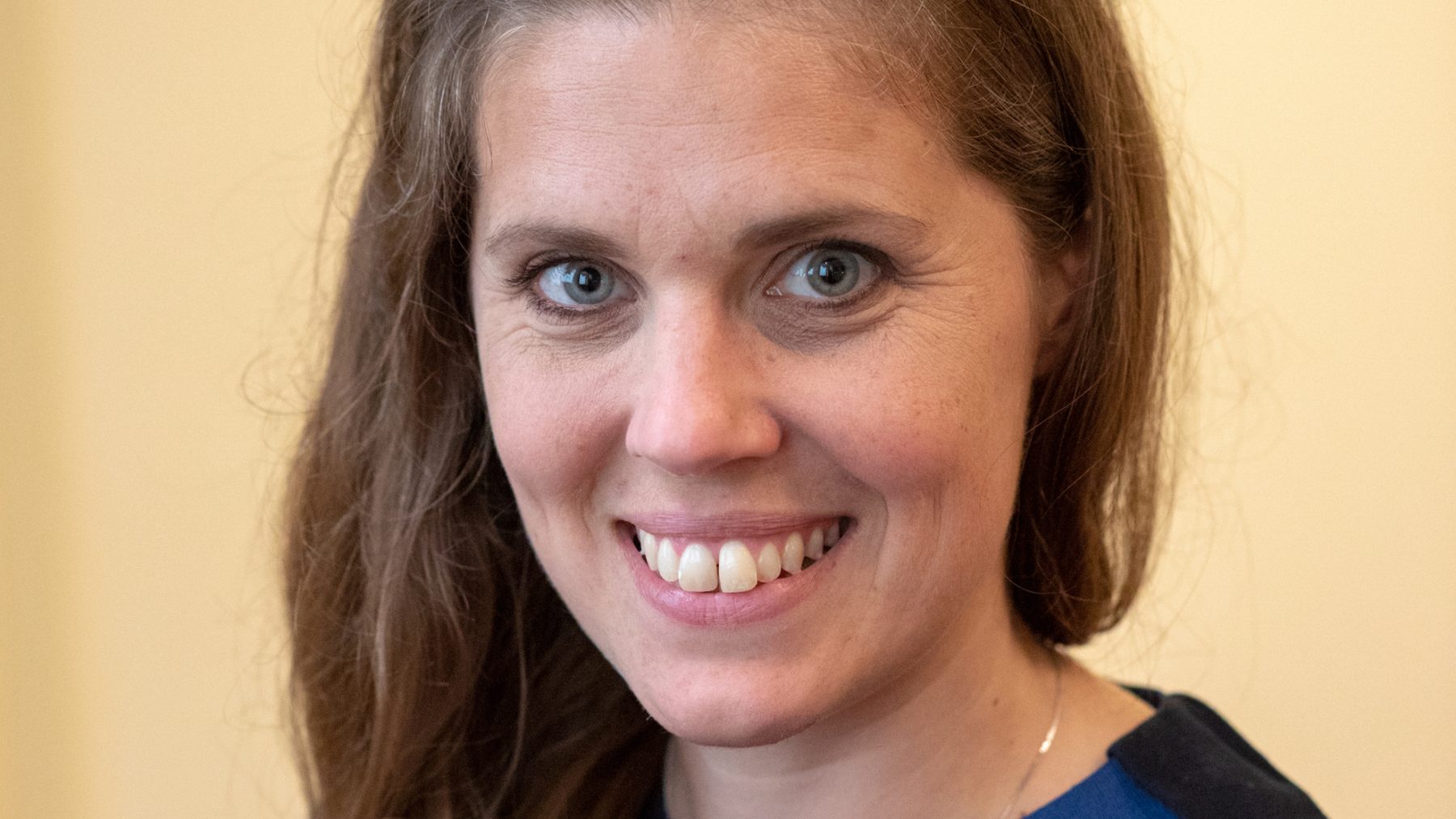 Kate Sharma
Kate Sharma works in the communications team at Cinnamon Network UK. She has spent the best part of two decades writing and documenting the varied and innovative ways that churches are helping to transform communities in the UK and overseas.
11 November 2021On the back of the recent budget, research from the New Economics Foundation predicts that the poorest fifth of all households will be worse off this year despite the chancellor's decision to partly reverse cuts to universal credit. The report makes grim reading, but the reality could be even worse. Pain and struggle are rarely captured accurately in economic data alone. If you need more convincing, take a look at these stats: The number of adults in England feeling lonely has been increasing…
Read more...
---
9 March 2021We've seen the Black Lives Matter movement highlight racial discrimination both implicit and explicit in our society, and the true depth of inequality exposed and exacerbated under the glare of the pandemic. These are big issues – issues that require UK-wide attention. But, as churches, we can't sit in the stands and watch the consequences unfold. We need to roll up our sleeves and get involved. Why? Because that's what it means to be a disciple of Jesus. Mark 12:31 makes this very clear, "Love…
Read more...
---