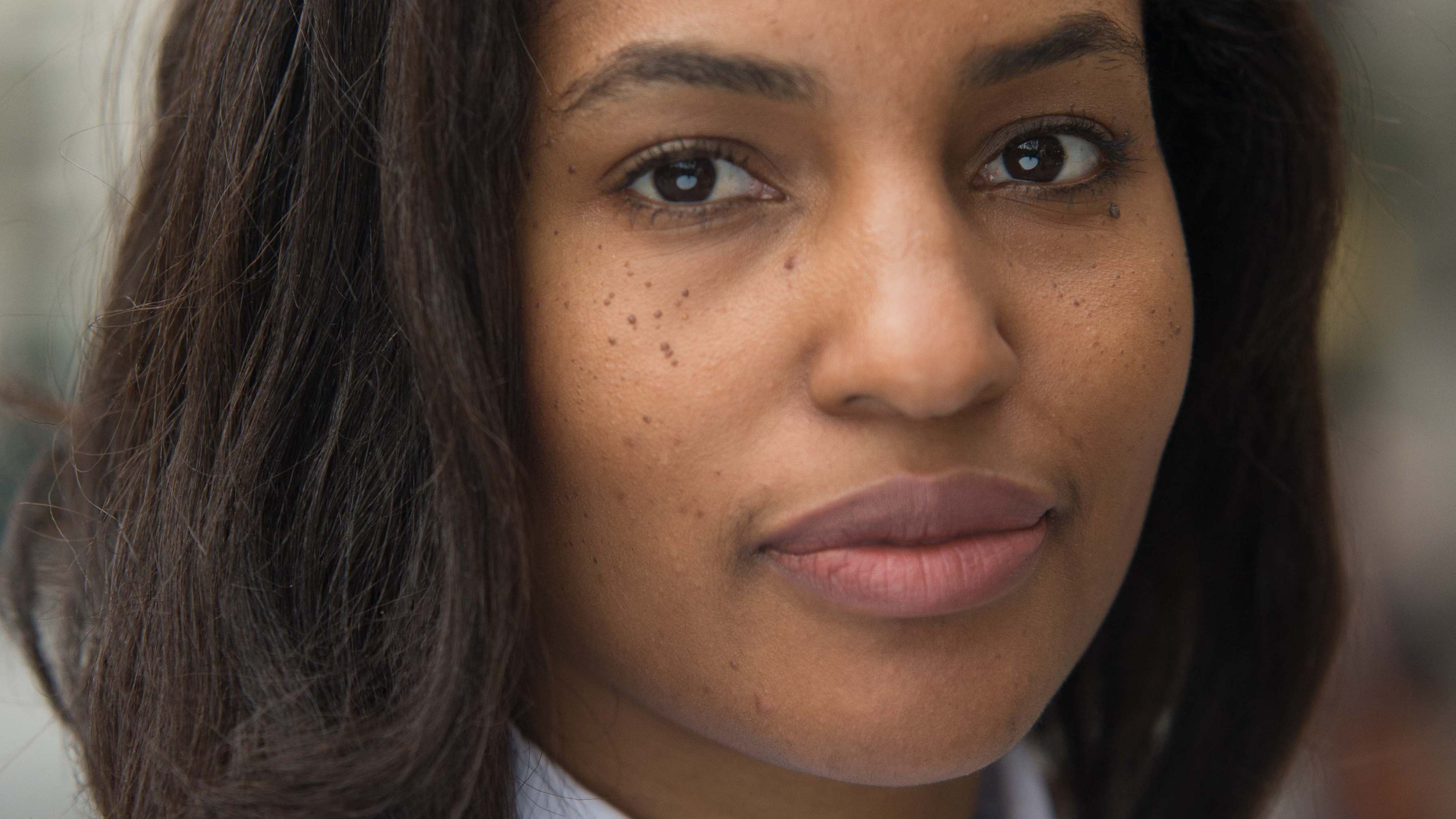 Kiri Kankhwende
Kiri Kankhwende is a journalist, TEDx speaker and CSW's public affairs team leader. She oversees CSW's advocacy for freedom of religion or belief in the media, and at the United Nations and EU and UK parliaments.
14 May 2020Earlier this year, Rebecca Sharibu delivered a petition, signed by more than 12,000 people, to the Nigerian High Commission in London, which called on the Nigerian Government to take action to free her daughter, Leah, from the terrorist group that is holding her captive. Leah was one of 110 girls abducted by terrorists from their school in Dapchi, north-east Nigeria, on 19 February 2018. Following negotiations with the Government, the terrorists, known as the Islamic State West Africa…
Read more...
---
19 February 2019Following negotiations by the government, the remaining girls were put into vehicles to go home the next month, but as they were about to leave, the kidnappers told Leah, the only Christian, that in order to leave she had to convert. Leah refused. In a moment of extraordinary courage, she decided that her faith was worth more than her freedom, despite her friends begging her to pretend to convert. She was forced to watch as her classmates return to their families as she stayed behind with the…
Read more...
---