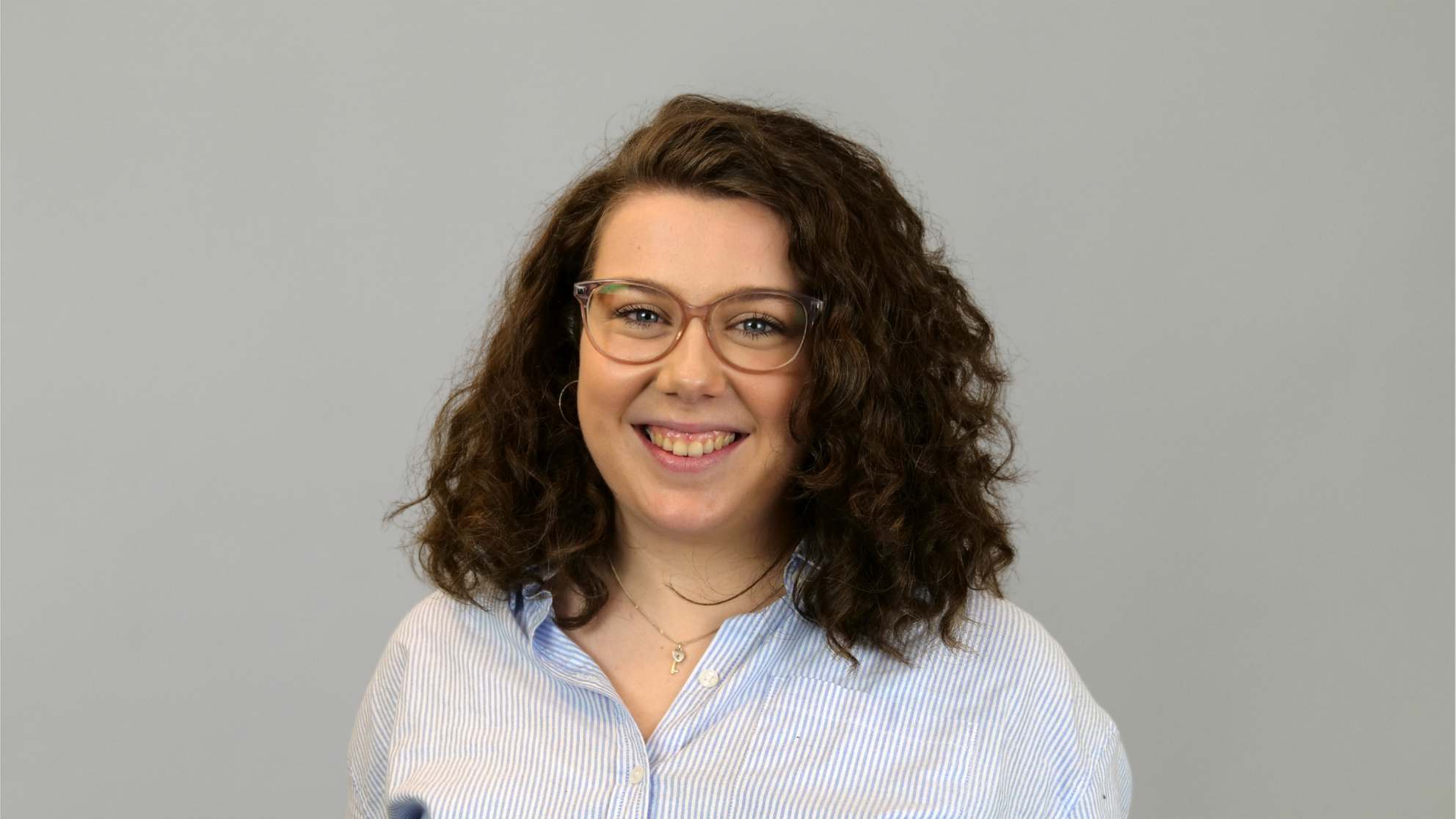 Nicola Martin
Nicola re-joined the Evangelical Alliance in August 2021 as the Westminster public policy officer. She previously interned in the Scottish office in 2018 before spending a couple of years working within Scottish politics and for a faith-based homelessness charity. Being a Glasgow girl, Nicola is adjusting to life south of the border and enjoys spending her time exploring new places, taking lots of photographs and meeting new people.
26 January 2022Last week Open Doors published their annual report of the top 50 countries where Christians experience persecution based on their faith. As a country where religious freedom is virtually non-existent, North Korea has sat at the top of the World Watch List for the past 20 years. However, following the withdrawal of US-led troops from Afghanistan in August of last year, and the subsequent takeover of the Taliban within the country, Afghanistan is now considered to be an even more deadly country…
Read more...
---
25 October 2021There has been no better time for policymakers to examine our asylum system and to implement much-needed changes that uphold the dignity of those in need of refuge. Perhaps then it should be celebrated that there is a bill currently going through parliament which, in the words of our home secretary, will "fix this broken system"? But, the Nationality and Borders Bill appears to do quite the opposite – with the potential for asylum seekers to be discriminated against and put in further danger.
Read more...
---