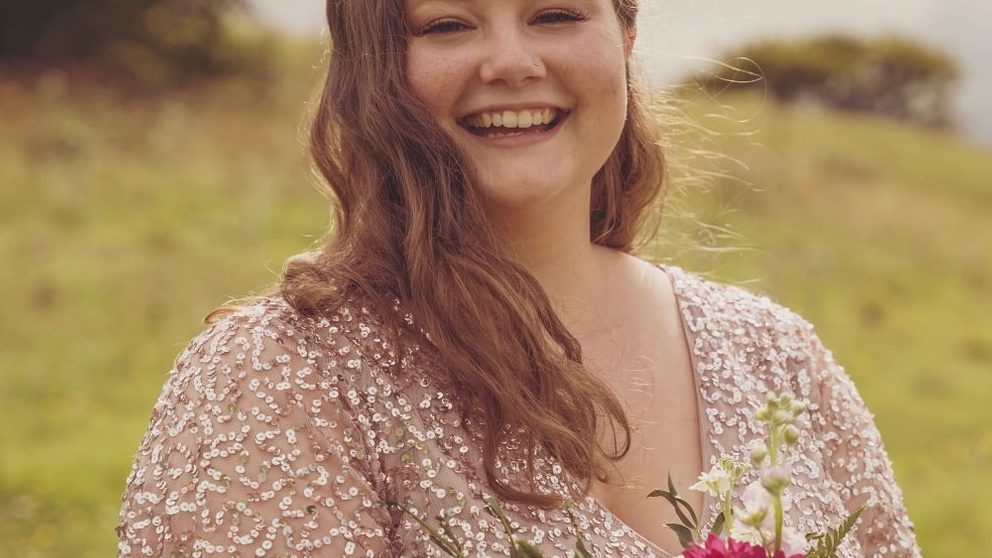 Rachel Bourner
Rachel lives in Cheltenham with her husband, Jack, after graduating with a degree in Music from Durham University. She is learning to do the little things with great love, whether teaching music, supporting her local church, or making conversation and lattes as a barista at the Schoolhouse Cafe.
10 February 2021In a time of ongoing change, we know it can be hard to discern the best way to continue your ministries and maximise the gifts of your church members. Lots of people who previously served on teams are no longer able to do so, and it's important that we make sure they know they are still valued even when there aren't obvious ways for them to serve. That said, this season could also be a great time to reshape some of your projects and get creative with how you could use the talents of people in…
Read more...
---
6 February 2019As any student might be able to tell from the sea of matching jumpers across campus, Christian Union Events Weeks are upon us. The publicity is beginning to pop up on social media, you've received pleas to brand your profile picture and start those 'invitation conversations', and you're probably feeling a mixture of excitement and anxiety about it all. How are you going to be able to serve at enough events, invite all your friends along, not completely neglecting your degree, and remember to…
Read more...
---