Join us
Meet the team
Who's on the OPC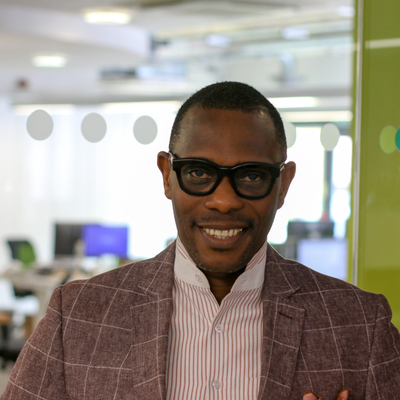 Yemi Adedeji
Director, One People Commission
Yemi Adedeji
Director, One People Commission
Yemi Adedeji is part of the One People Commission, a group of key national church leaders across ethnic backgrounds which celebrates diversity while promoting unity. He is associate director for HOPE, a global ambassador for Compassion UK, and strategic adviser for many church leaders across UK. Yemi is also closely involved with Jesus House London, a dynamic and entrepreneurial church/social enterprise charity in north-west London and part of the worldwide network of Redeemed Christian Church of God.
Rachael Heffer
Head of mission
Rachael Heffer
Head of mission
Rachael worked for British Youth for Christ for 13 years, most latterly as corporate director within the leadership team before working for four years with the Diocese of Ely as youth adviser – developing training, resources, and strategy for equipping churches in their outreach to young people. Rachael is married to Darren and lives in Ely, Cambs with her two sons, Jacob and Isaac. She is passionate about evangelism, mission, and church unity, and is very involved in her local church – overseeing the youth work and ministry to teenage girls in particular. She is a trained coach and mentor, loves travel, languages, shoes, and is a reluctant soccer-mum!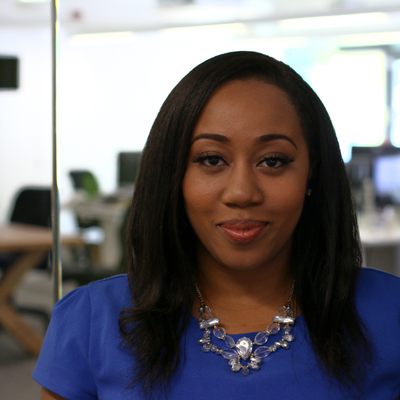 Cassie Johnson
PA to the board, leadership and OPC
Cassie Johnson
PA to the board, leadership and OPC
Cassie joined the Evangelical Alliance in 2015, after a successful period as service manager at a charity that supports vulnerable young people and families. The graduate in arts management, who is in the leadership team at her church, provides administrative support for the general director, and other members of the leadership team, as they grapple with issues that affect evangelical Christians around the UK. Cassie counts it a privilege to serve colleagues across the Evangelical Alliance, as well as the charity's diverse membership.