Join us
Meet the team
The Evangelical Alliance in Scotland team
Fred Drummond
Director of Scotland
Fred Drummond
Director of Scotland
Fred has been an ordained minister of the Church of Scotland for more than 20 years. He has led both traditional and new churches and has a postgraduate degree in missional leadership and a diploma in pastoral theology. Fred is passionate about storytelling, the power of prayer, the gospel, and unity for extending the kingdom of God. He is an author and writer and has led conferences on new church in various countries. Fred seeks to give focus to the prayer support that is so vital to the work of the Evangelical Alliance.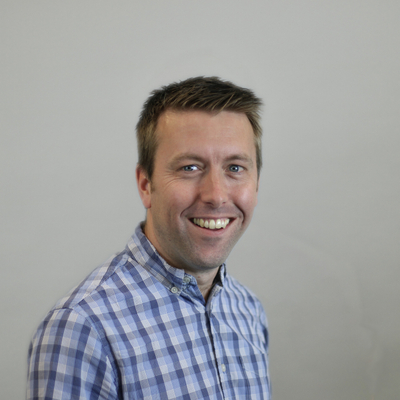 Kieran Turner
Public policy officer, Scotland
Kieran Turner
Public policy officer, Scotland
Kieran joined the Evangelical Alliance Scotland team in 2012. Prior to this he worked for MSPs at the Scottish parliament for three years, with spells in both Edinburgh and Inverness. Before this he spent a number of years working in youth and community work in the housing estates of his native Glasgow. Kieran helps the Evangelical Alliance connect with politicians in Holyrood and local government, connects with national and local media, and also provides support and encouragement to churches, organisations and individual Christians trying to engage with wider Scottish society.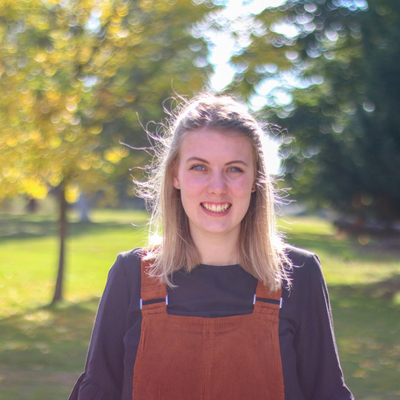 Bethany Macleod
Scotland administrator
Bethany Macleod
Scotland administrator
Bethany joined the team in Scotland in September 2018. Having recently moved to Glasgow from the Isle of Lewis, she is enjoying settling into life on the "mainland" (internet available 24/7? Who knew!). Bethany is passionate about seeing Scottish churches mobilised and serious in their calling to bring Christ into their communities. She is eager to grow and learn from the team in Scotland as she joins in with their projects.