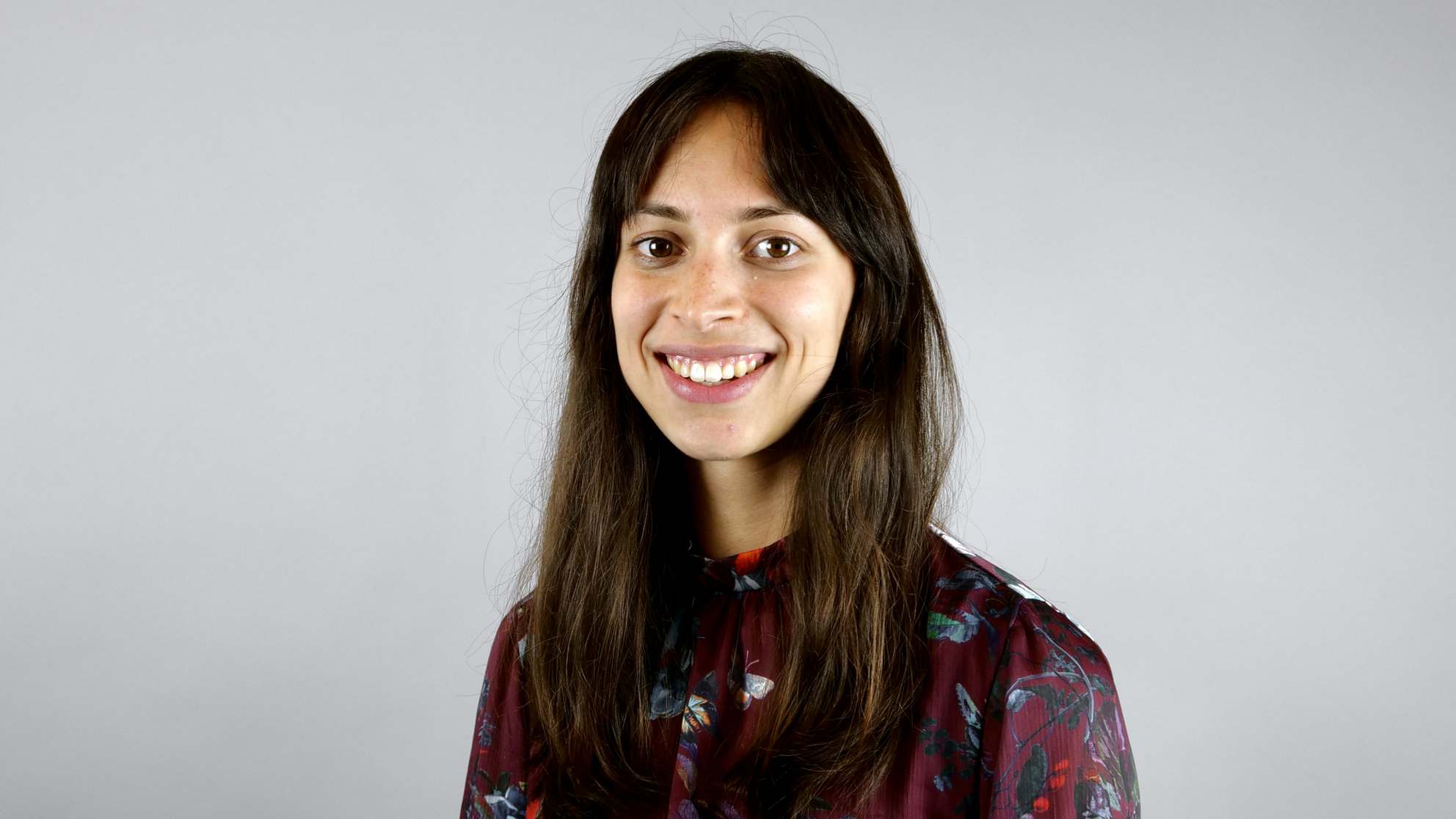 Anna Seevaratnam
Anna joined the Evangelical Alliance in October 2021 and is on the graduate scheme as a Mission Assistant. She studied International development and Spanish at university. In her free time you can usually find up a climbing wall. She loves food and the bridges that it creates to help cross barriers.

11 February 2022God continues to move powerfully through you. You have continued to look out for fellow believers and those who do not know Jesus personally. Good news has been proclaimed in word and deed to communities across the UK and lives have been touched and transformed by His work. This small collection of stories is a snapshot of God's kingdom work on earth through His partnership with us as His people, His church. Click through to the first two stories in the series below:
Read more...
---
21 December 2021I did not know what it was like to go and try and make my home in a culture that was not my own, communicate in a language that was not my heart language and step out on my own to live in a country miles away from my family and friends. This experience showed me the amount of bravery and courage that international students have and how amazing it is to have a God who is with you when you feel isolated, alone and out of place. It has now been a few months since the university term began and…
Read more...
---