As we continue to feel the effects of the pandemic, the church has not stopped.
God continues to move powerfully through you. You have continued to look out for fellow believers and those who do not know Jesus personally. Good news has been proclaimed in word and deed to communities across the UK and lives have been touched and transformed by His work.
This small collection of stories is a snapshot of God's kingdom work on earth through His partnership with us as His people, His church. Click through to the first two stories in the series below: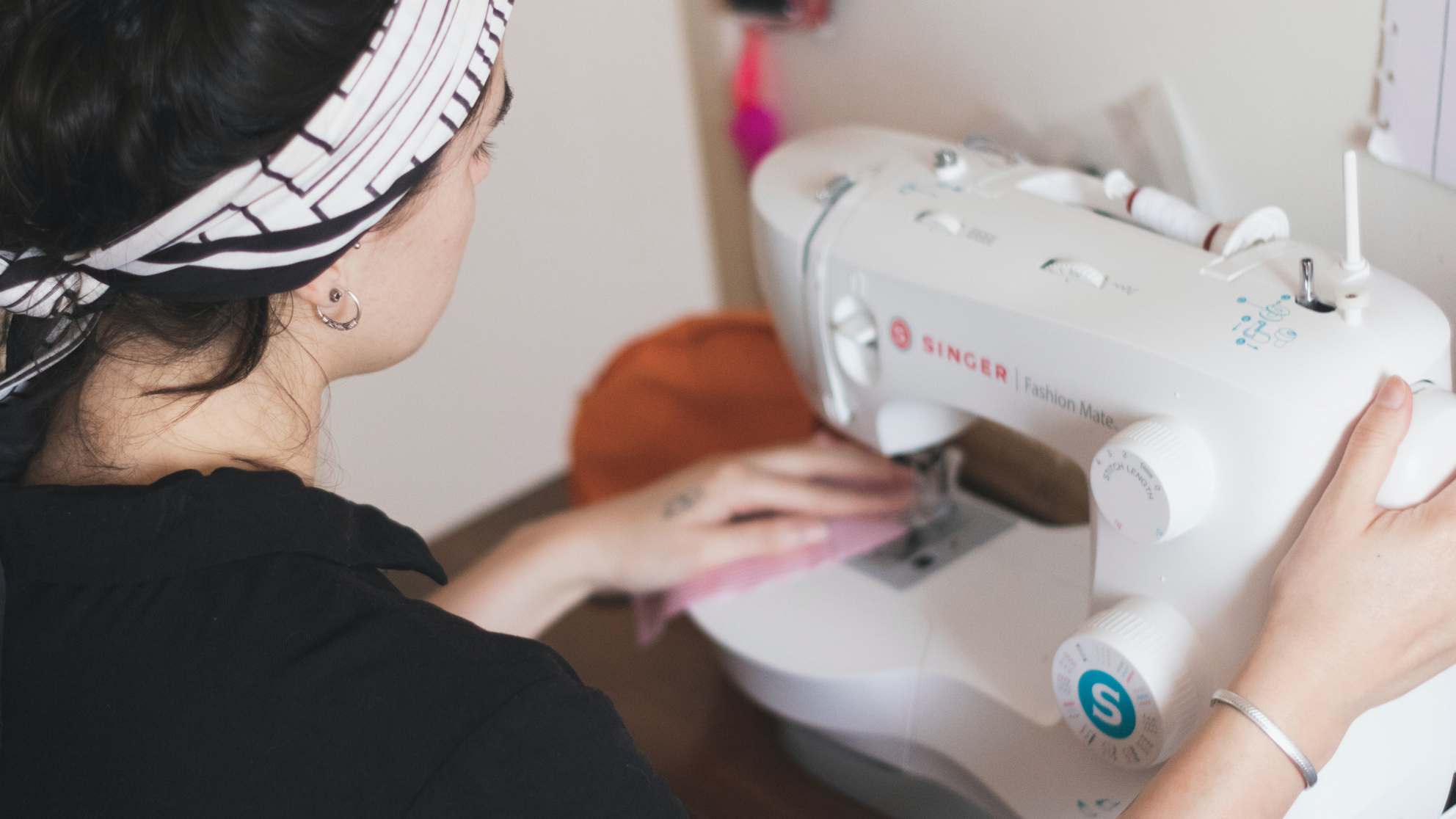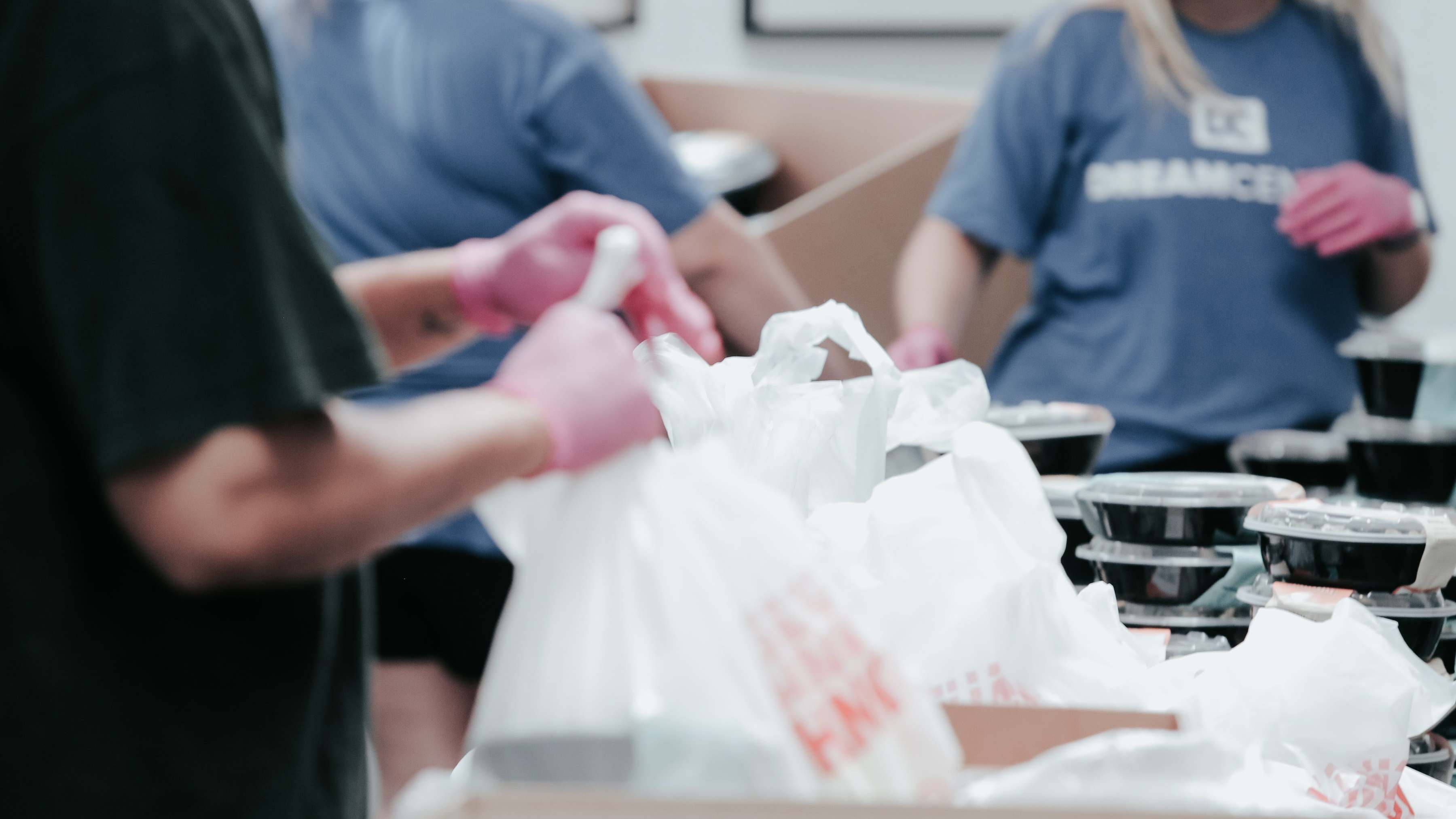 Hope for the hungry
As we partnered in faith, God was able to use our small service and multiply it...
As you take time to read these stories, we hope that you are as encouraged and inspired by them as we are. We pray that you will be challenged and moved into action to see Jesus bring hope into your communities.
If you have a story you would like to share please email us at greatcommission@​eauk.​org. What are your stories of hope?