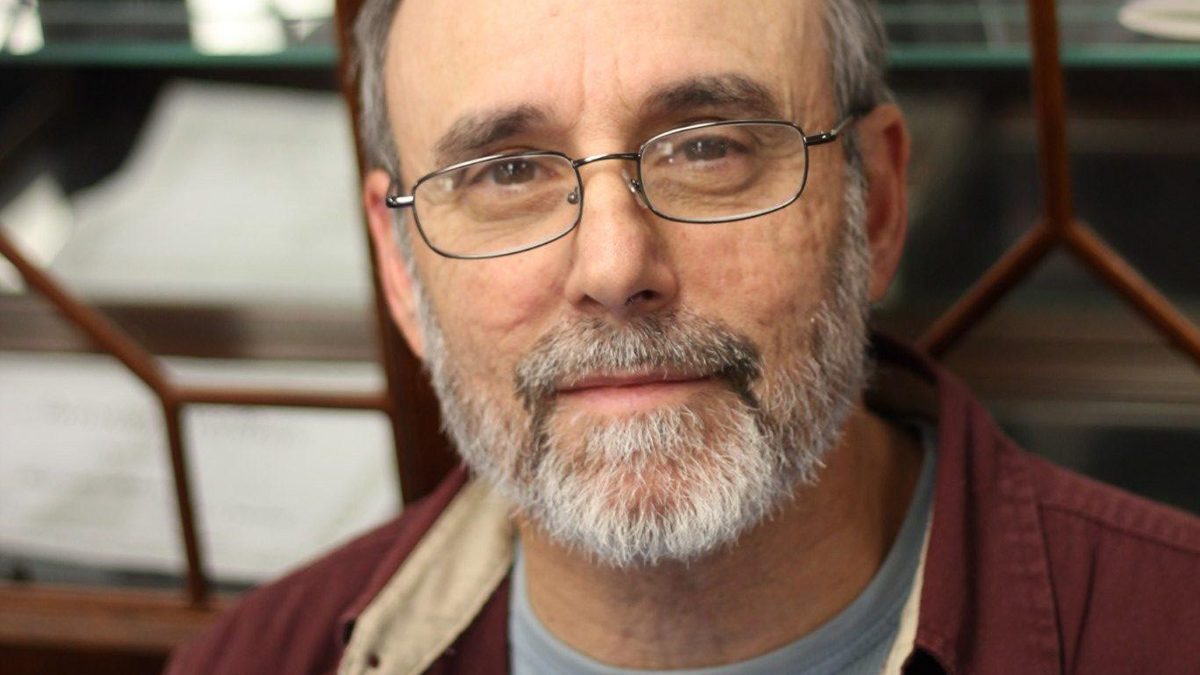 Avi Snyder
Avi Snyder is a veteran missionary and former director of the European work of Jews for Jesus. He joined Jews for Jesus in 1978 and served as the Los Angeles director, then moved to Ukraine as the Soviet Union collapsed. He pioneered Jews for Jesus' ministry in Russia and Ukraine, before launching works in both Germany and Hungary. Avi received his theological training at Fuller Theological Seminary, School of World Missions. He and his wife, Ruth, have three grown children, Leah, Joel and Elizabeth.

26 January 2023At one point, a Polish man halted just an arm's length in front of me. "You're a Jew," he said. "And you've come to this city to tell me about your Jesus." He shook his head, bewildered and deeply pained. "If there's anyone who should understand that God doesn't exist, it's you." I answered softly. "If God doesn't exist, then we shouldn't be angry at Him for what He allowed to happen, should we? But we are angry, and our anger proves that we know He exists. We want Him to exist, and we want Him…
Read more...
---
19 June 2018Throughout the month of May, Jews for Jesus said, "Behold Your God, Jerusalem" in an unprecedented way. More than 200 staff members and volunteers from our mission stations around the world gathered in Jerusalem to share the good news of Yeshua (Jesus) and demonstrate the love of the Messiah through acts of compassion and social relief. Along with speaking candidly of the Messiah's atoning death and resurrection, we sought to serve the people of Jerusalem in very practical ways, such as…
Read more...
---