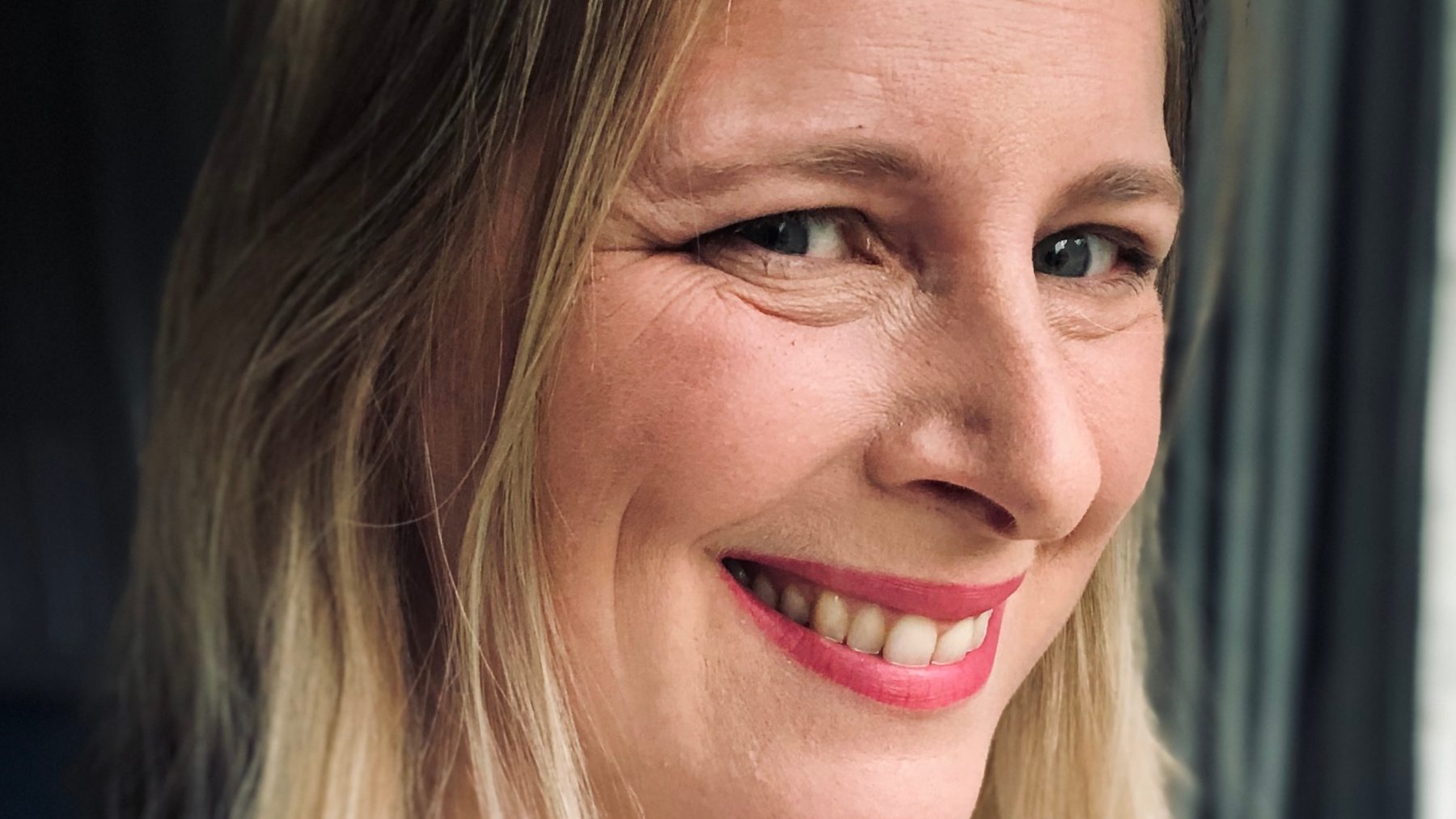 Jo Swinney
Jo Swinney is director of church communications at Christian Publishing and Outreach, which has been working to support the UK church in its communication for over 60 years.
1 November 2019Its vision is clear, but it struggles to communicate that vision: "Our noticeboard and signage was badly damaged during a storm in 2017," explains the vicar. "Our current display is poor quality, broken and uninviting to visitors and passers-by. We urgently need a noticeboard to ensure those who may not feel they belong know that they are welcome in our church." Any funds they might have had for this vital communication tool have been used up on repairing flood damage to the building.The church…
Read more...
---
24 May 2019Do you ever walk past a church notice board that makes you want to weep? Have you looked for a local church online and found its website impossible to navigate or non-existent? Have you had an offensively ugly flyer through your door inviting you to a church event and wished such an important message had been more appealingly presented? The chances are, many readers will have nodded yes to some of these questions, if not all of them. This is why Christian Publishing and Outreach (CPO) is…
Read more...
---