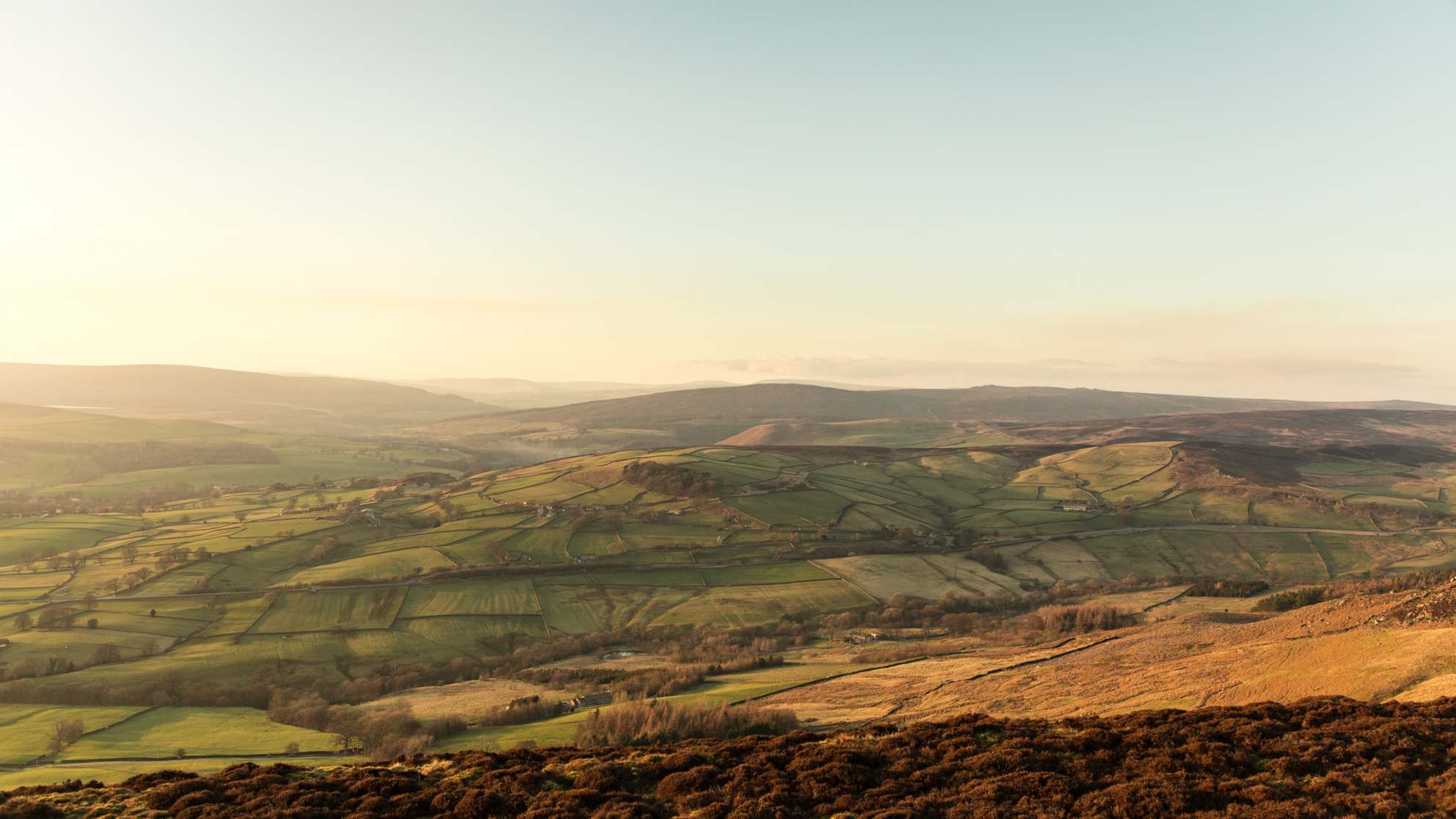 Climate change is one of the most pressing issues facing our world today. Society and the church in the UK continue to wrestle with how to respond and take action.
The Evangelical Alliance has put together the resources below to equip the UK church to respond to the climate crisis with gospel motivation.
We seek to empower Christians to speak into the issue of climate change from a biblical perspective and with hope, as well as respond practically and implement creation care as a united body.
We believe the good news of Jesus should allow Christians to worry less but care more about climate change, as we view the world as God's good creation and part of His ultimate redemption plan.
The resources include: research into attitudes and actions of both church members and leaders; a look at creation care in the context of the wider Bible narrative; and questions for church leadership to reflect upon as well as 10 top tips for practical next steps.
"He is before all things, and in him all things hold together." (Colossians 1:17)