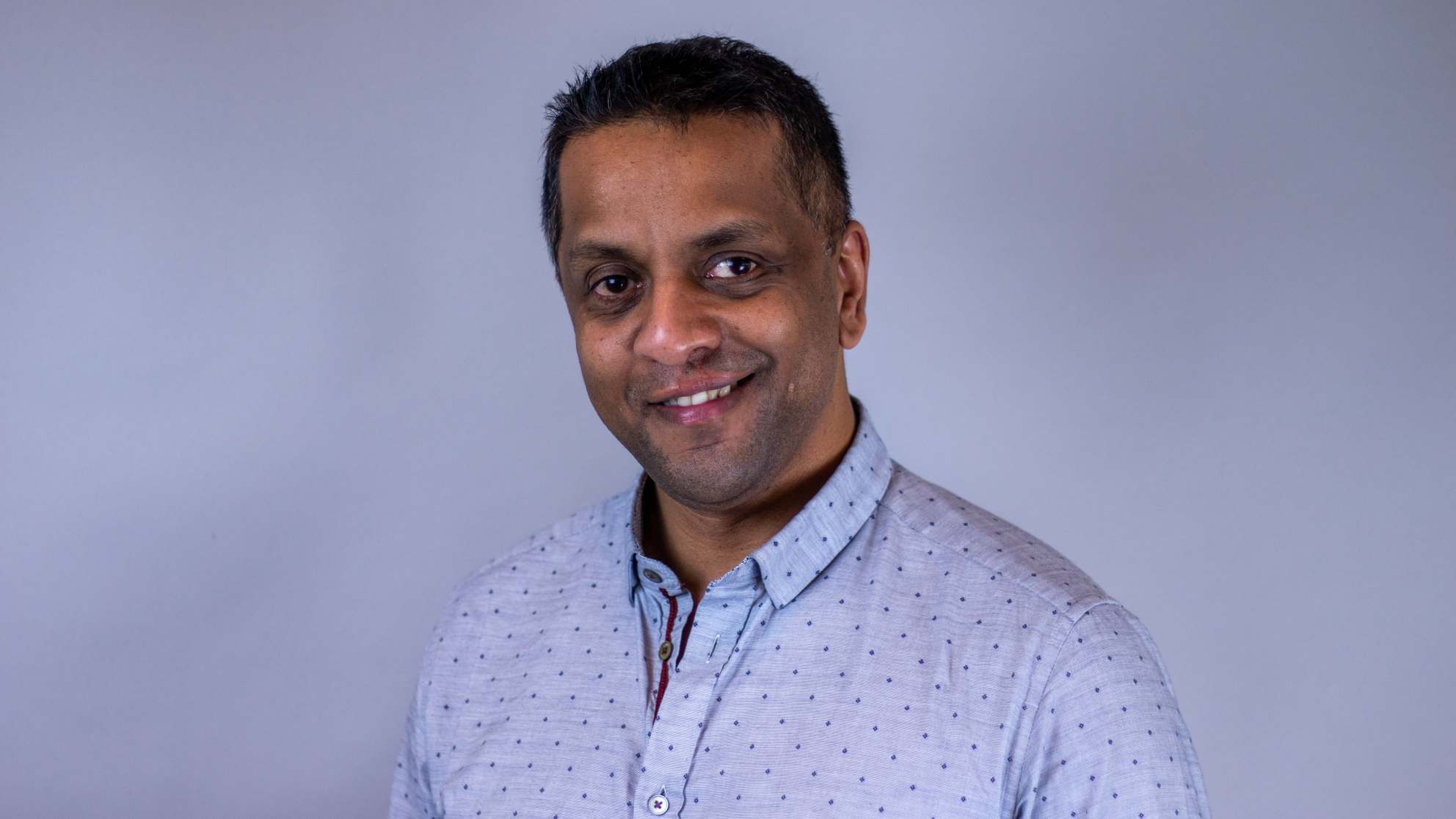 Dayalan Mahesan
Dayalan joined the Evangelical Alliance's South Asian Forum team in 2018 to help oversee events and new resources. Having taken over from Manoj Raithatha as the forum's national coordinator, Dayalan now organises cross-cultural mission training events to help churches reach out to those of other faiths. As part of his role, he also facilitates relationship building and joint mission among South Asian churches, and helps them integrate into the wider UK church.
7 December 2020As we reach the end of a difficult year, uncertain of what lies ahead, I can think of few better ways to call us to press on this Christmas than the emboldening words of the prophet Isaiah: "Arise, shine, for your light has come, and the glory of the Lord rises upon you. See, darkness covers the earth and thick darkness is over the peoples, but the Lord rises upon you and His glory appears over you." (Isaiah 60:1-2) Perhaps, like many of us, you've been in a season of gradual hibernation as the…
Read more...
---
2 June 2020As I read The Ruthless Elimination of Hurry by John Mark Comer, one of his statements leapt out at me, and I just had to write it down: "If you want to experience the life of Jesus you have to adopt the lifestyle of Jesus." What does the pastor mean by that? I really don't fancy wearing sandals and eating olives, and my wife will tell you that I'm definitely not one to go on long walks. There's a lot to be said about imitating others in a bid to achieve the same results. This is no doubt why…
Read more...
---