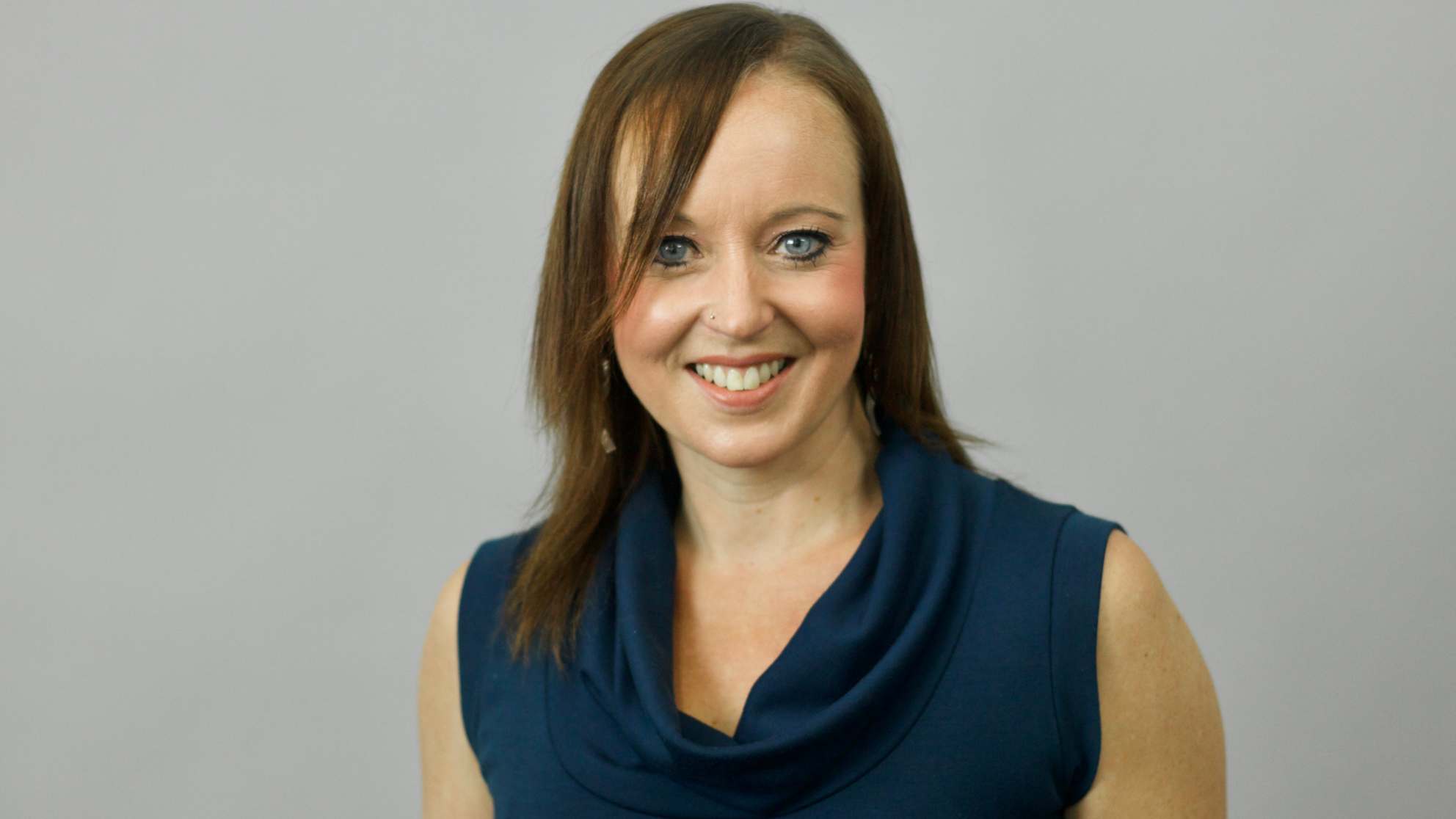 Rachael Heffer
Rachael worked for British Youth for Christ for 13 years, most latterly as corporate director within the leadership team before working for four years with the Diocese of Ely as youth adviser – developing training, resources, and strategy for equipping churches in their outreach to young people. Rachael is married to Darren and lives in Ely, Cambs with her two sons, Jacob and Isaac. She is passionate about evangelism, mission, and church unity, and is very involved in her local church – overseeing the youth work and ministry to teenage girls in particular. She is a trained coach and mentor, loves travel, languages, shoes, and is a reluctant soccer-mum!
25 May 2022Have you ever been surprised when you have heard someone described but then when you met that person they were completely different to what you were told? The Talking Jesus report shows that although non-Christians say that the church can be hypocritical and narrow-minded, they also say that the Christians they know well (in the main a close friend or family member) are friendly, caring, good humoured and generous. In the news, we constantly hear of negative news surrounding Christianity, from…
Read more...
---
19 September 2018At the Evangelical Alliance we are fully committed to working together to see a more unified, integrated, and diverse church across the UK, which is why we established the One People Commission (OPC) in 2013. This network connects hundreds of church leaders from a diverse range of black and ethnic minority churches and seeks to prove that, for both church and community, integration is possible and diversity is good! The event, which will be full of worship, stories, song, testimonies and…
Read more...
---