News & views
---
News, comment and thought leadership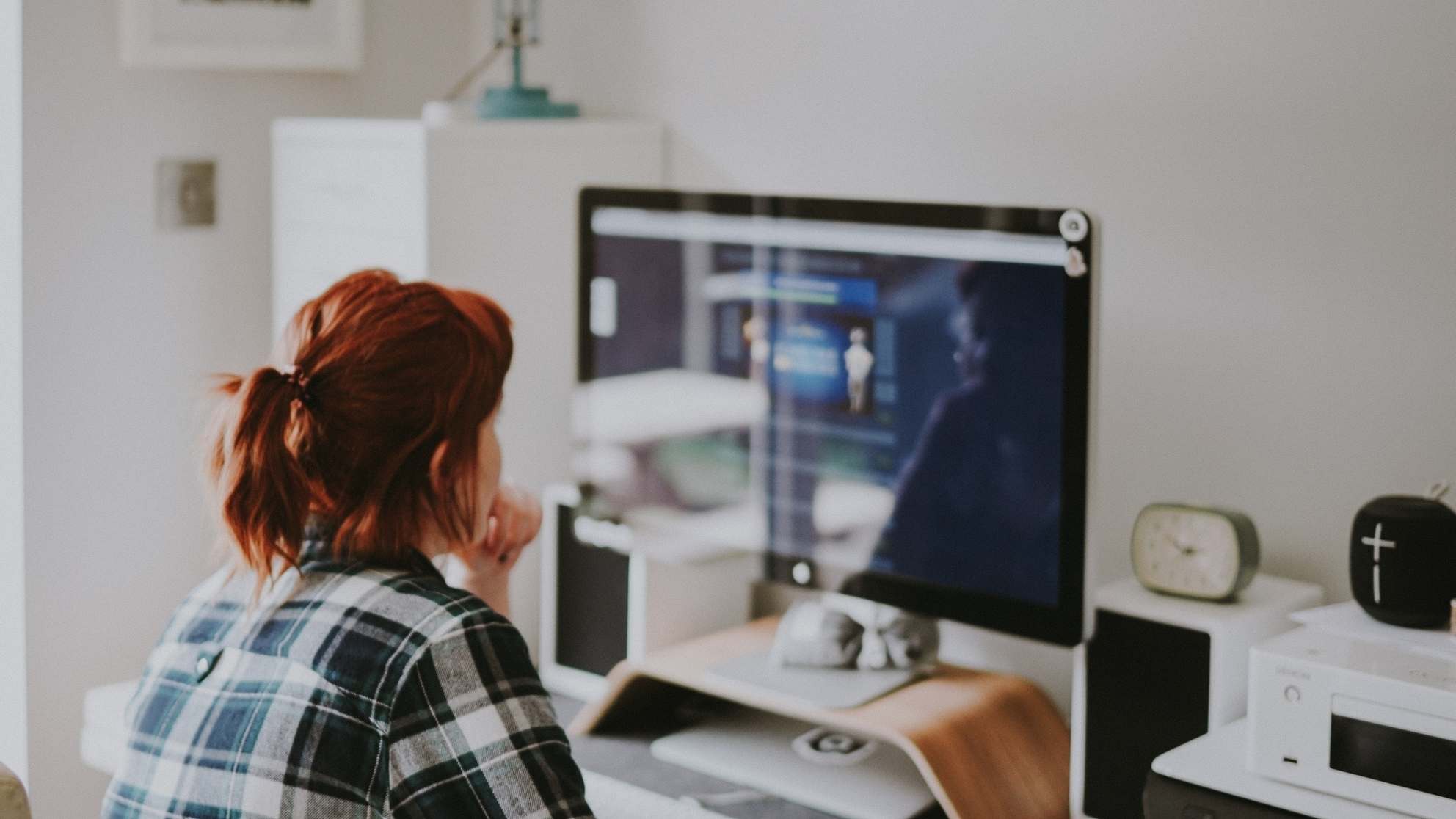 Vaccine Webinars - Wales
Series of webinars with Public Health Wales, Cytun and Track, Trace, Protect addressing misinformation about vaccinations through scientific and theological discussion.
Watch now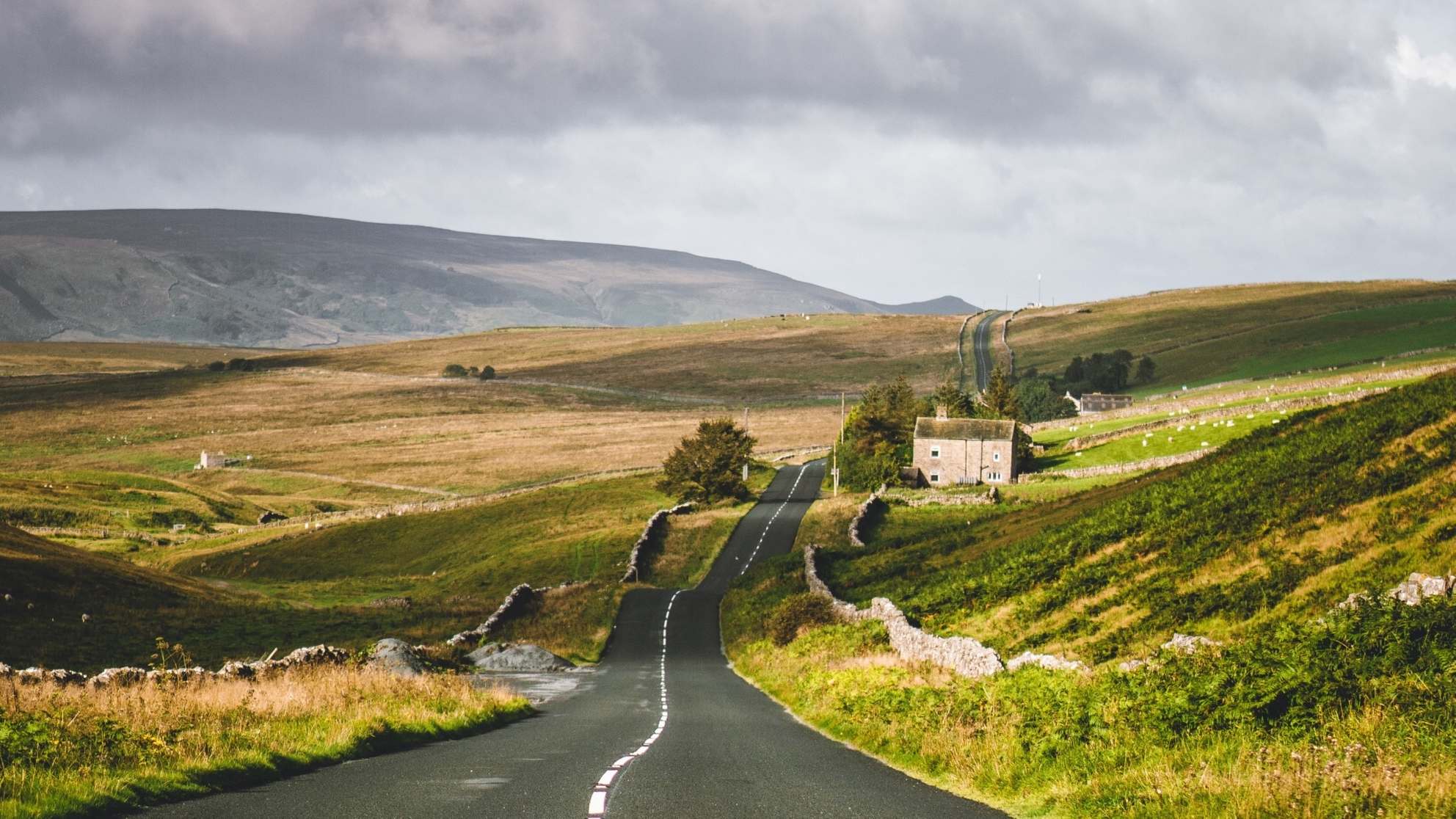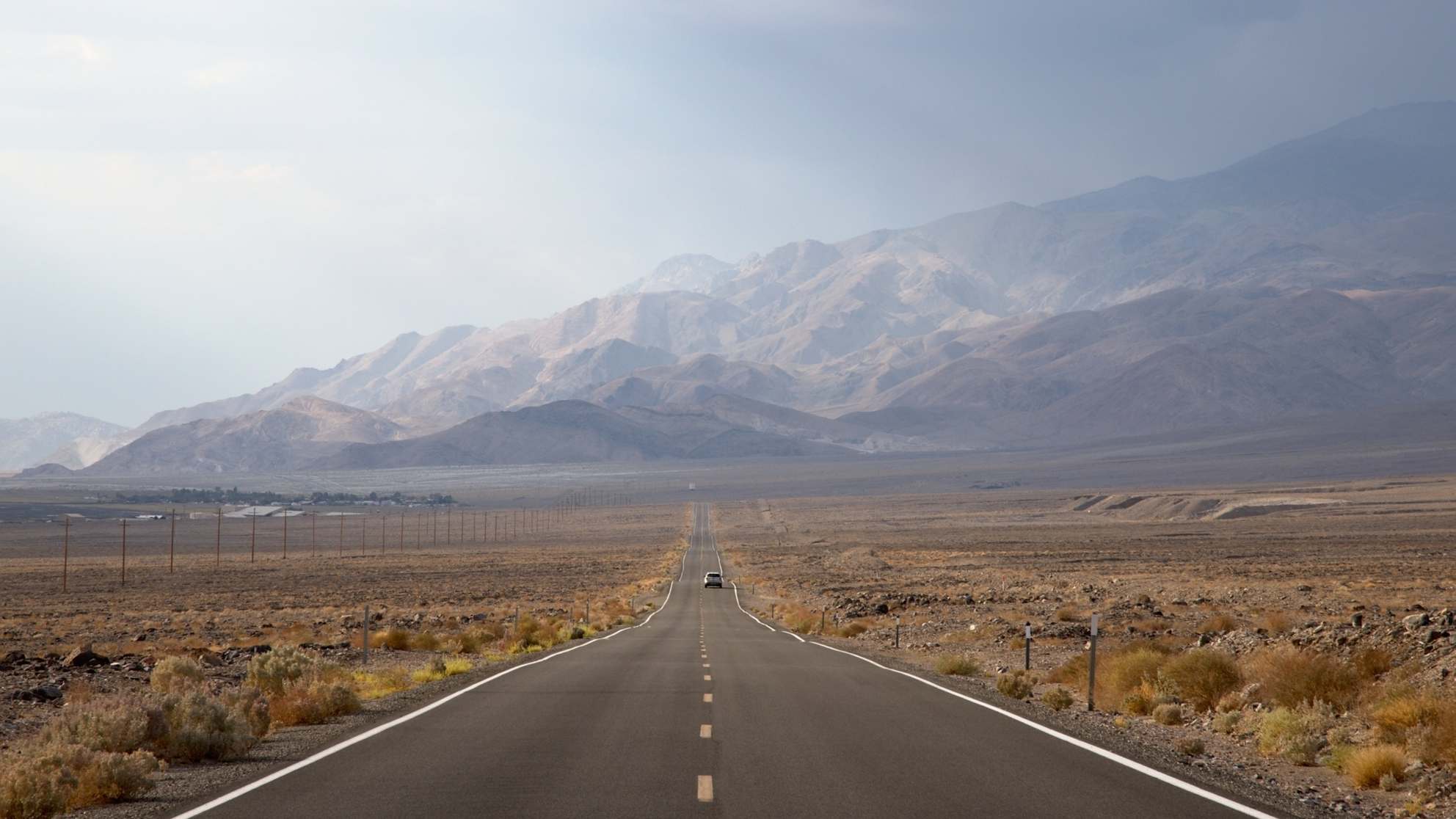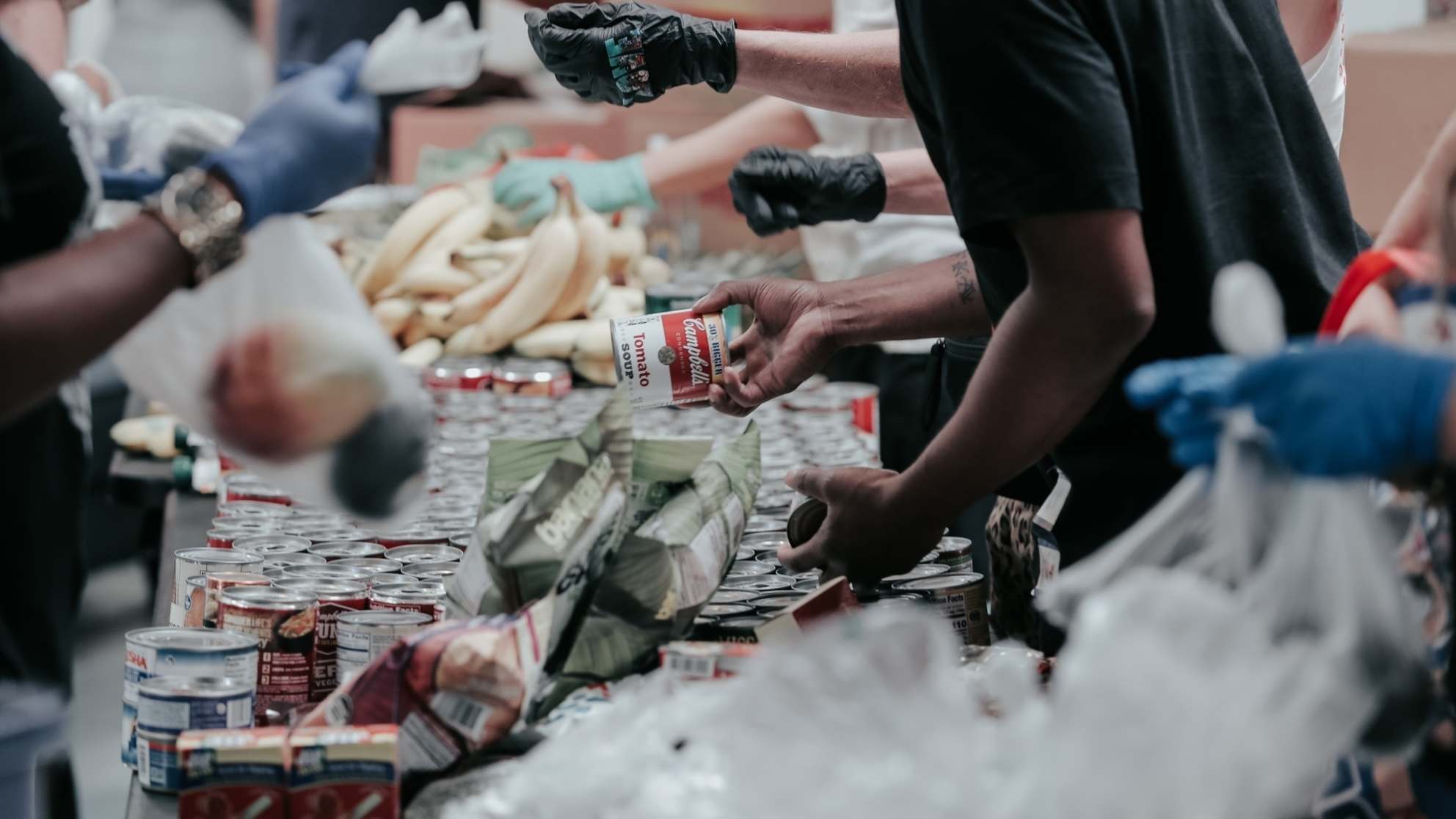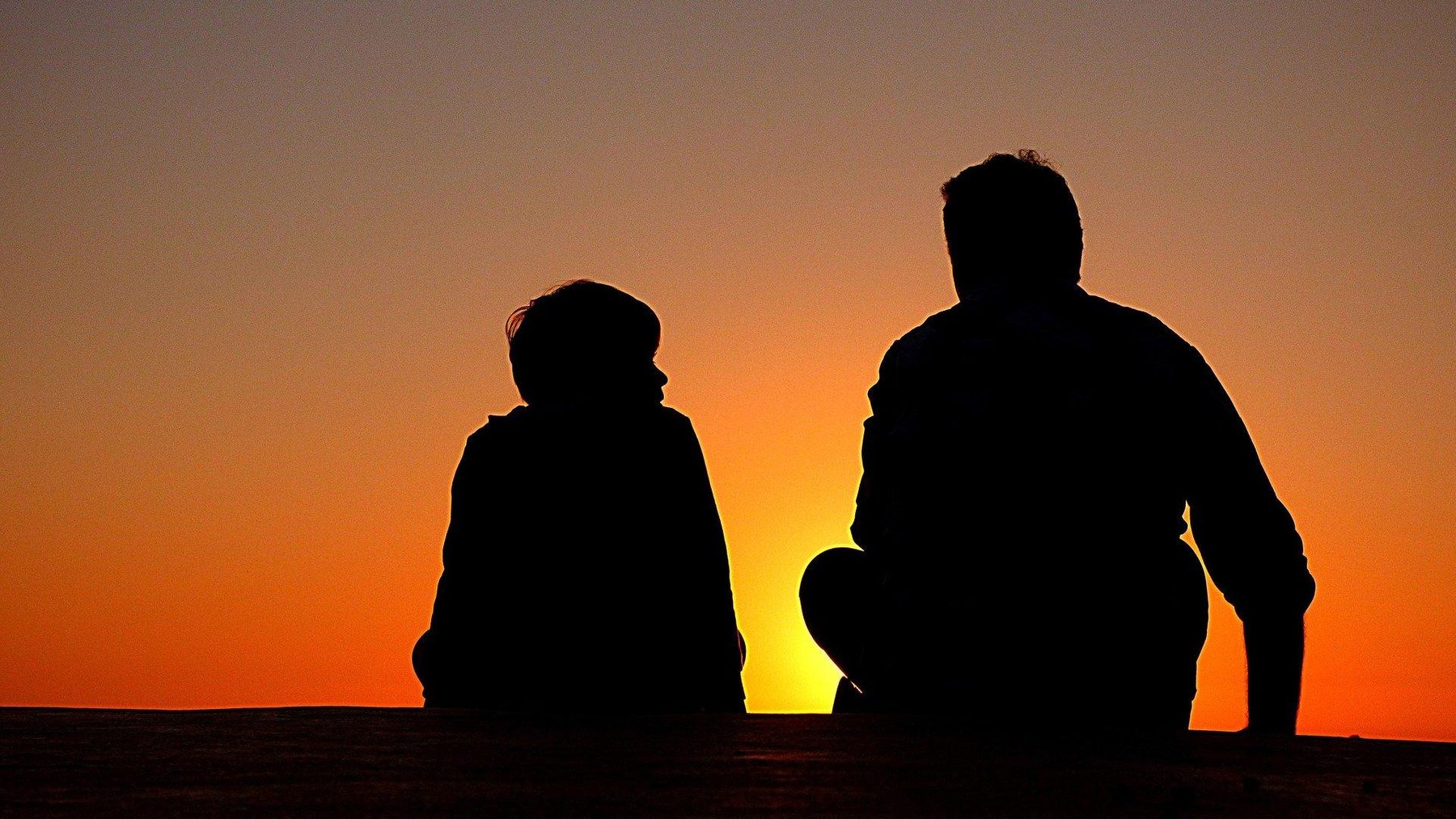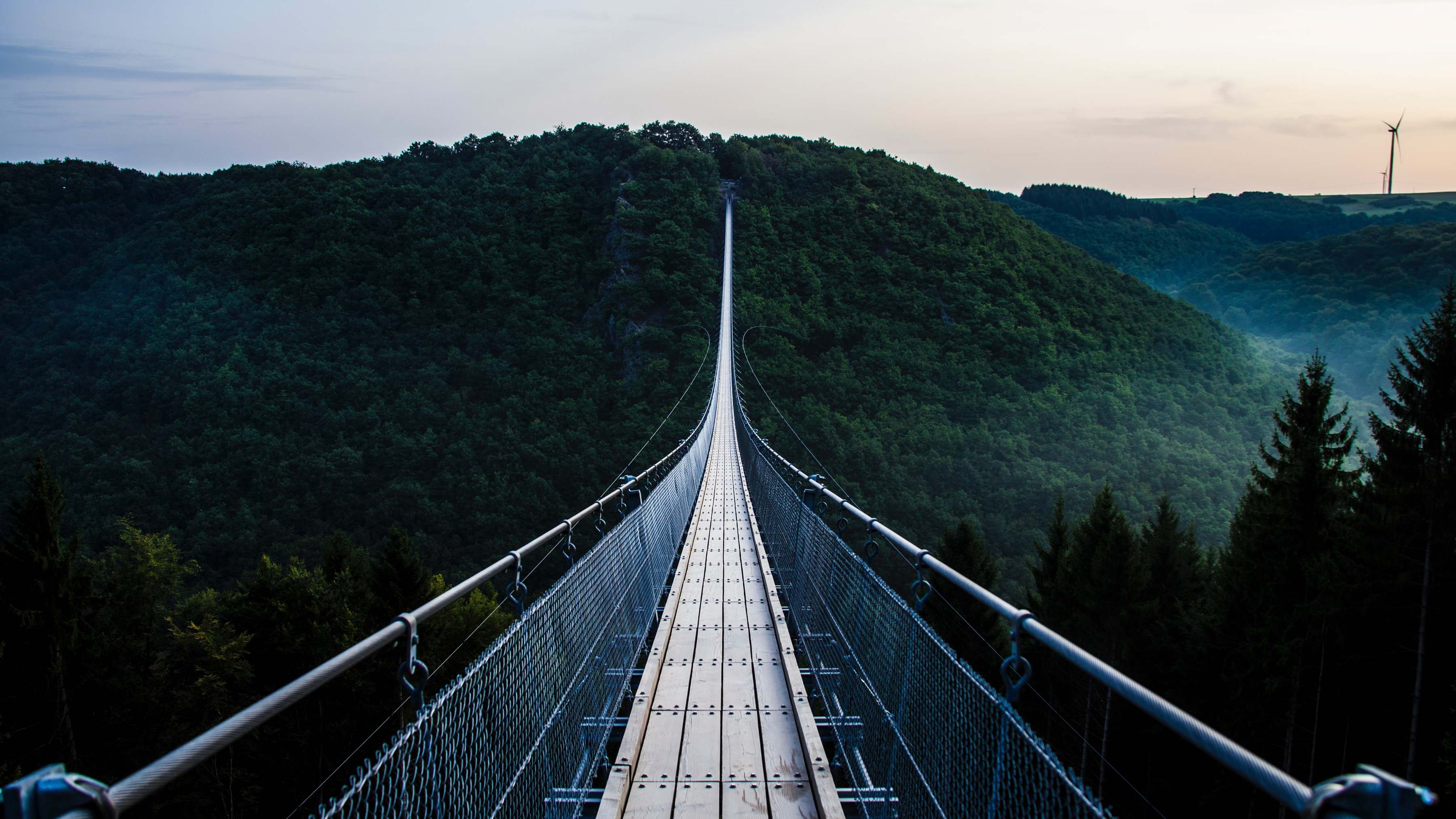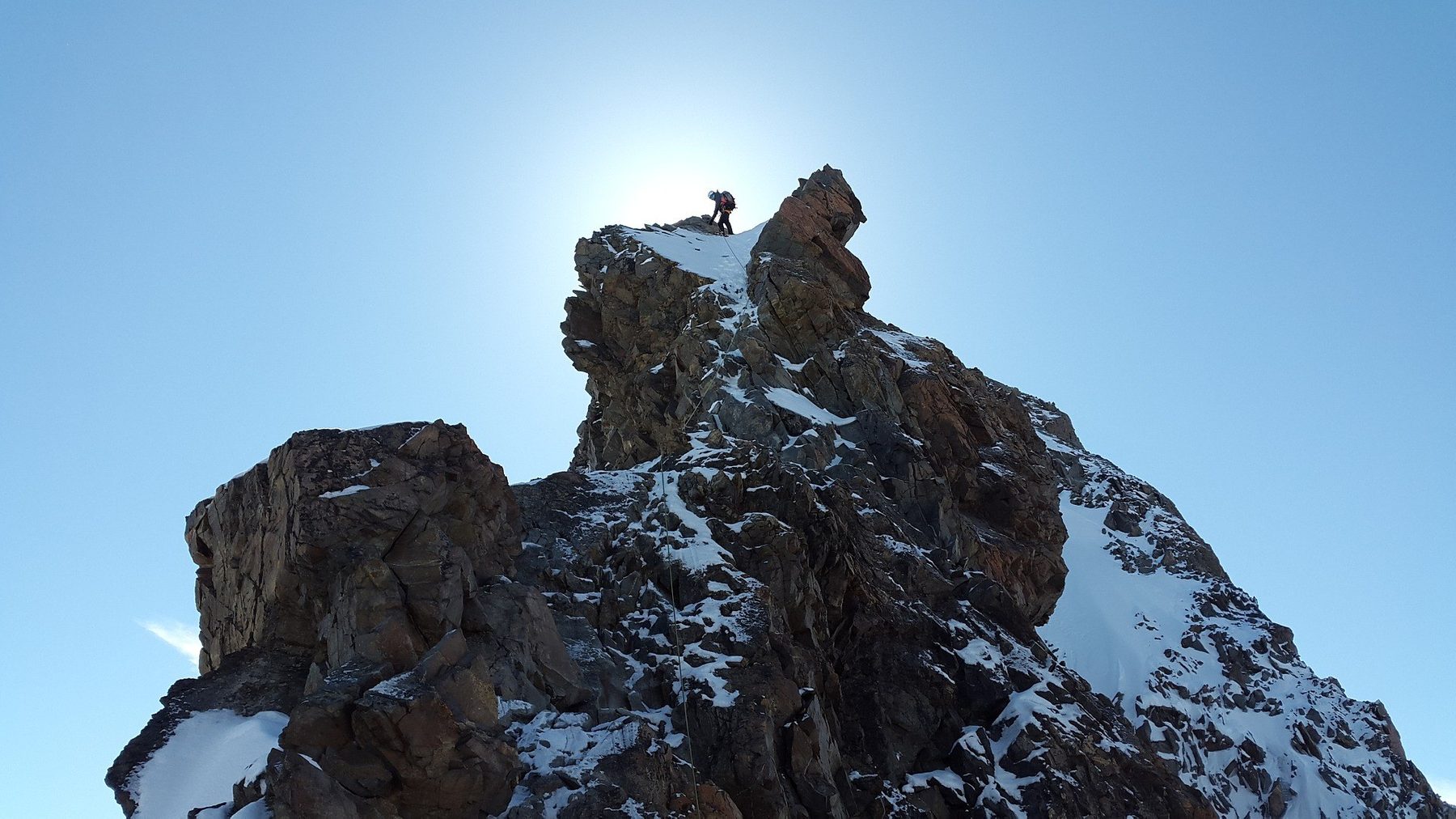 Good news in the pandemic?
Jesus' resurrection showed us a new kind of body that would fit in a new creation. It is a clue that this life is part of a longer story that is still unfolding.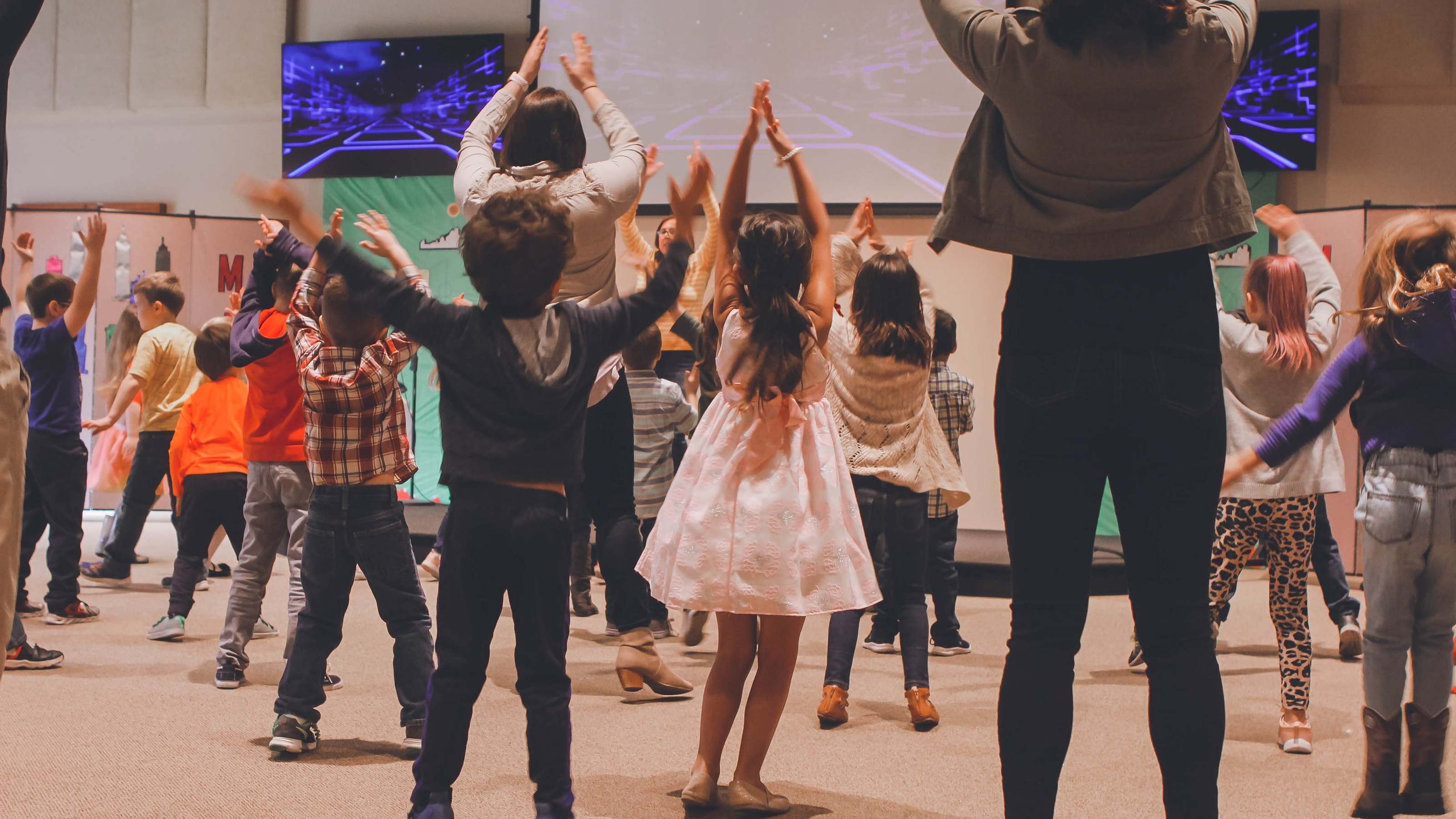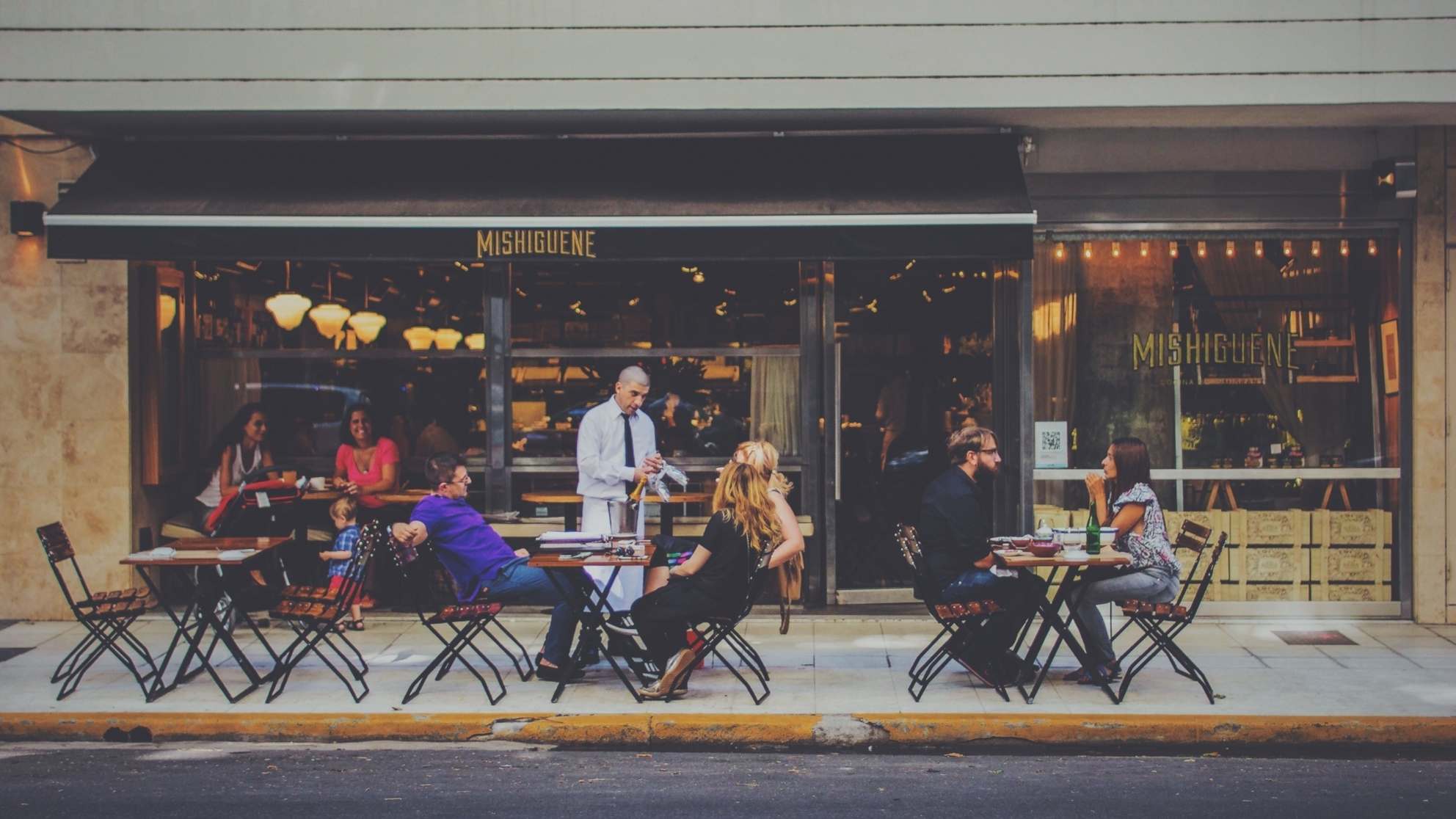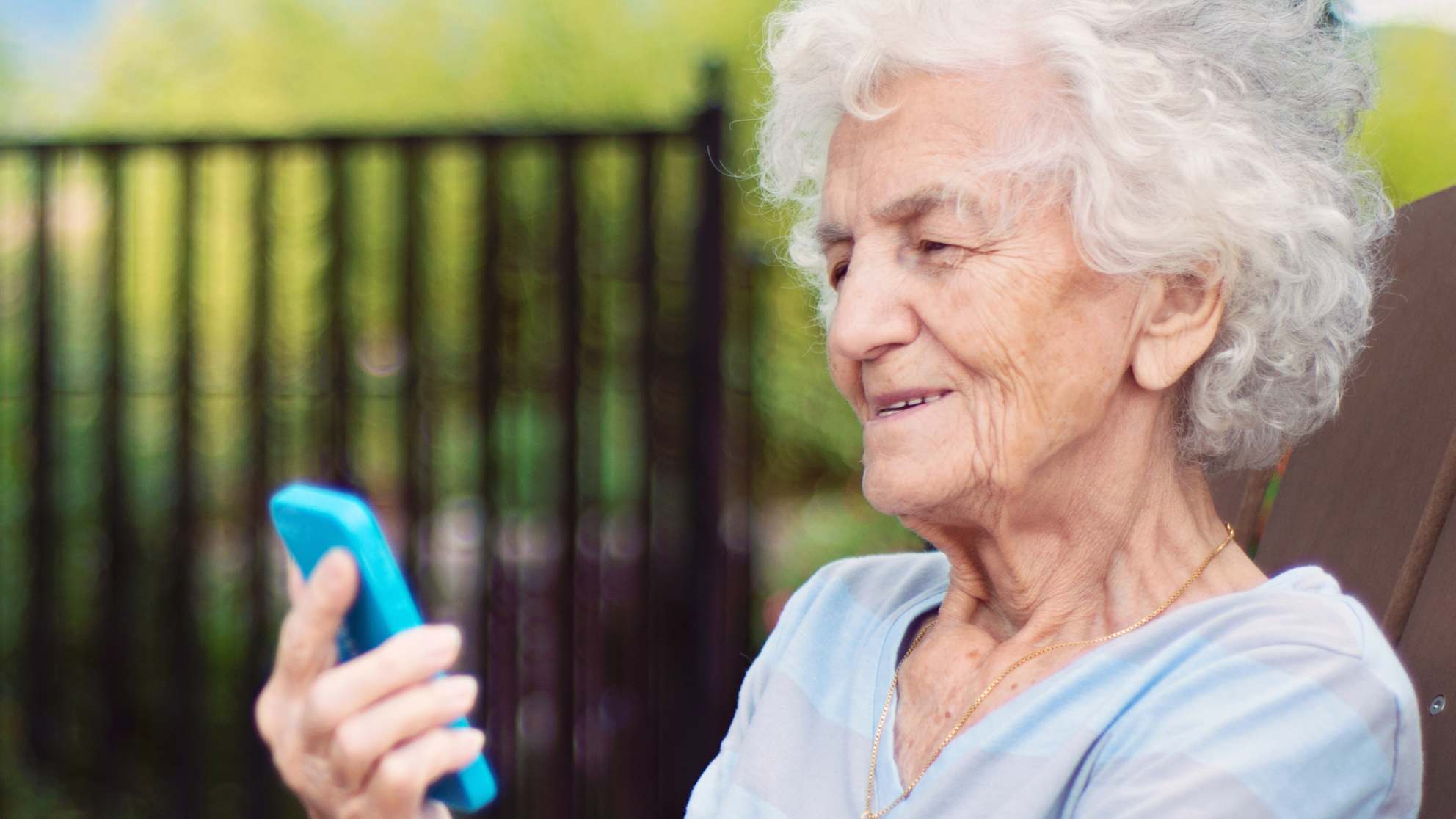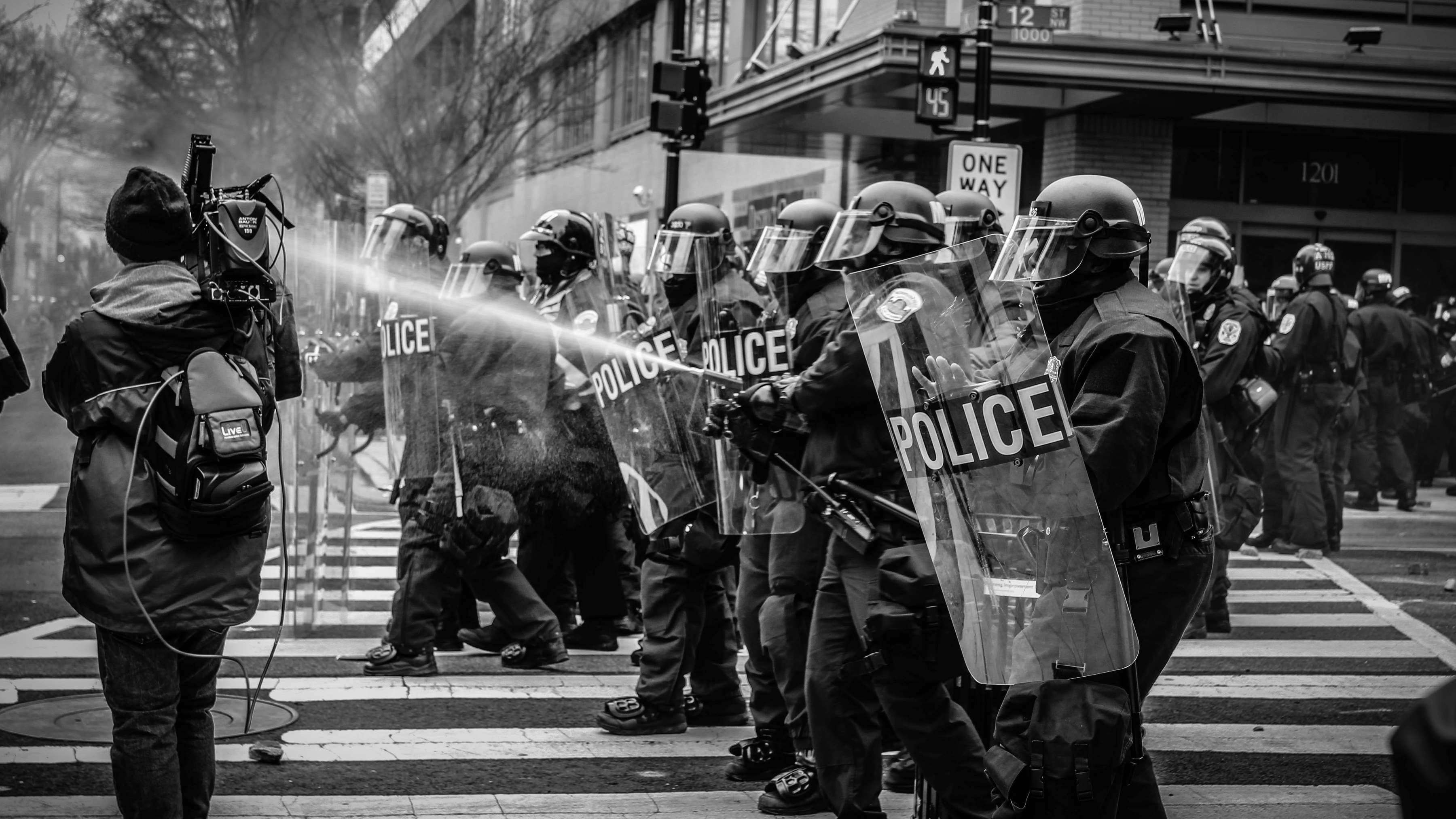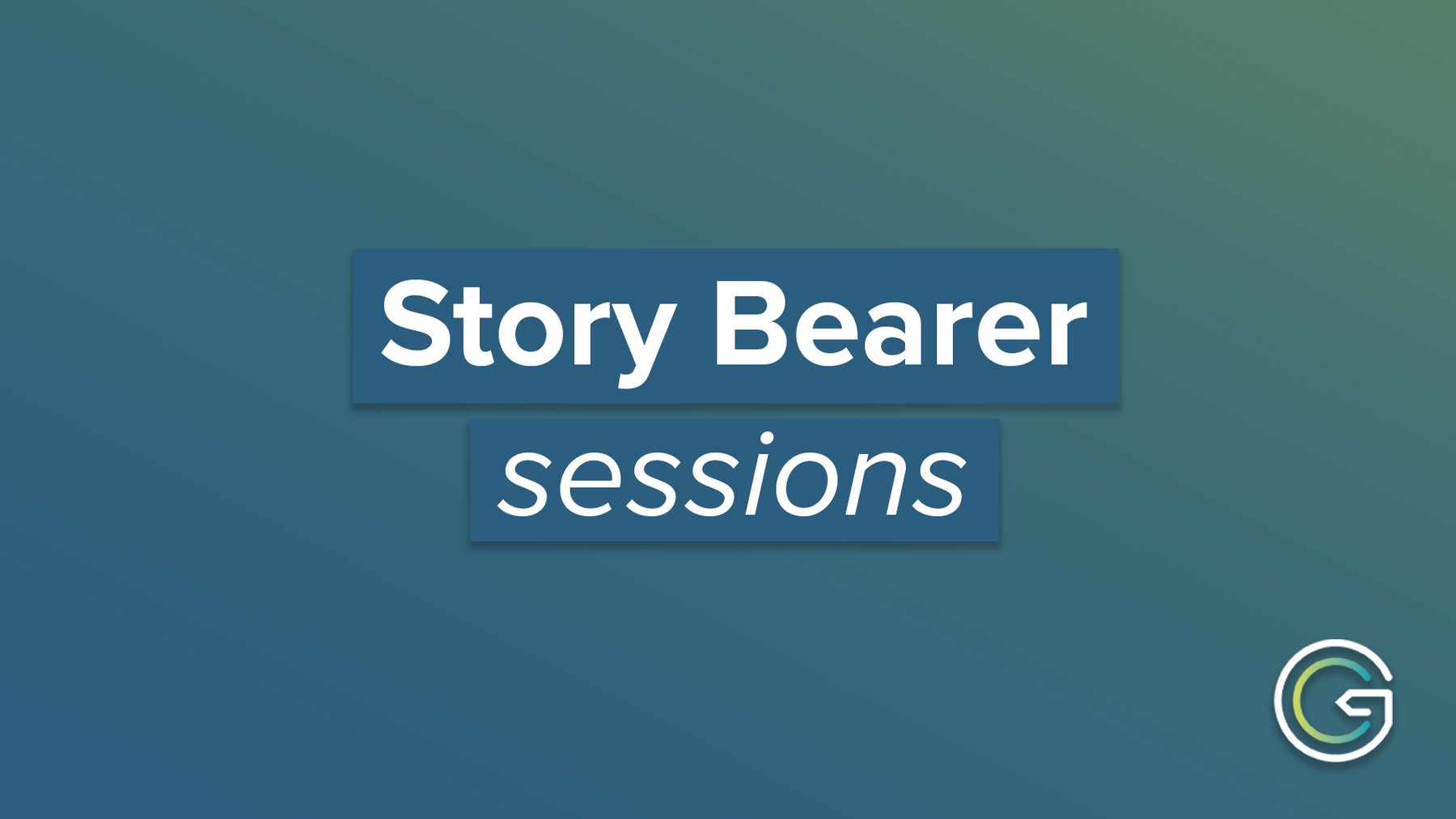 Story Bearer sessions
Drawing on stories and insights from across the church, the Story Bearer sessions inspire and equip Christians to seize new opportunities to share their faith in Jesus
Watch