On Tuesday, 30 March at 7pm, the Evangelical Alliance will be hosting a conversation on leading beyond the storm with Andrew Lynas and Martyn Link. The webinar will focus on the challenges of both leading and rebuilding amid uncertainty and chaos, looking specifically at Brexit, the pandemic and the subsequent economic recession. Attendees will have the opportunity to learn practical skills and pick up top tips from experienced Christian public leaders.
Andrew Lynas, MD of Lynas Foodservice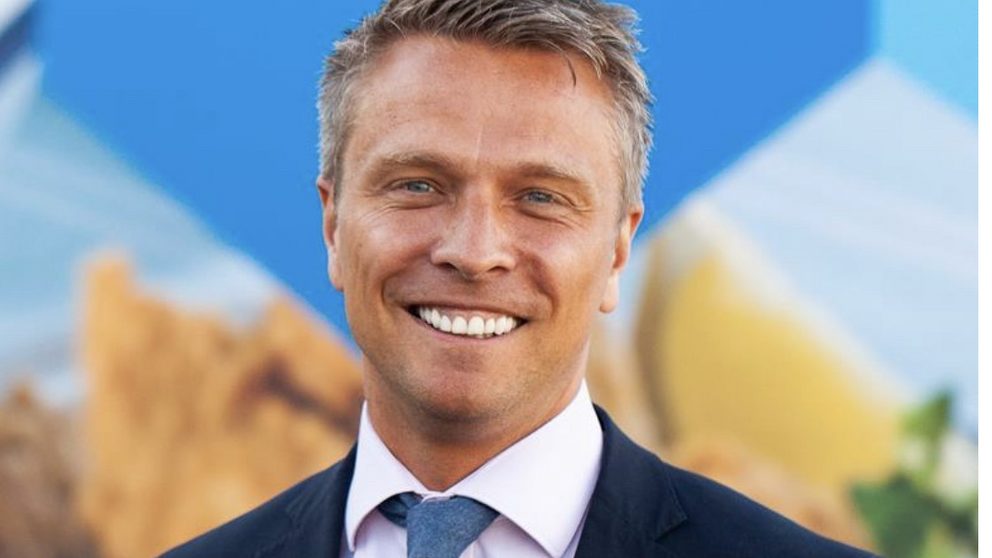 Andrew Lynas, MD of Lynas Foodservice
Andrew Lynas is the managing director of Lynas Foodservice, a family-owned food distribution business based in Northern Ireland. The company, which operates across the island of Ireland and in Scotland, has more than 500 staff. Andrew is involved in Ernst and Young's young entrepreneur programme and serves as a board member for a number of charities.
---
Martyn Link, chief strategy officer for Wood Plc
Martyn works for Wood Plc, the UK's largest engineering and technical services company, headquartered in Aberdeen. Martyn leads the company's energy transition mega-trend as well as being head of strategy. Martyn began his career in science, completing two degrees at Edinburgh University before working in the life science industry in Edinburgh and Dundee.
Martyn Link, Chief strategy officer for Wood Plc
In 2011 Martyn moved to work in the oil and gas industry at Wood Plc and during his 10 years' of service he's been involved in a series of transformational changes. In 2014 Martyn, along with three other Christian businessmen, launched the Business Connection charity, which seeks to equip, encourage and empower the corporate sector in Aberdeen. In 2019 this ministry gave birth to the Thrive conference which saw 12 Christian organisations join together to launch this catalyst conference in Aberdeen, as well as a new Christian workplace group within Wood Plc. Martyn lives in the beautiful Scottish countryside north of Dundee and is married to Gladys, with whom he has three teenage children.
Sign up
If you are interested in attending any of the webinars in the Rebuilding Leadership series, please complete the sign-up form and indicate which webinars you would like to attend.