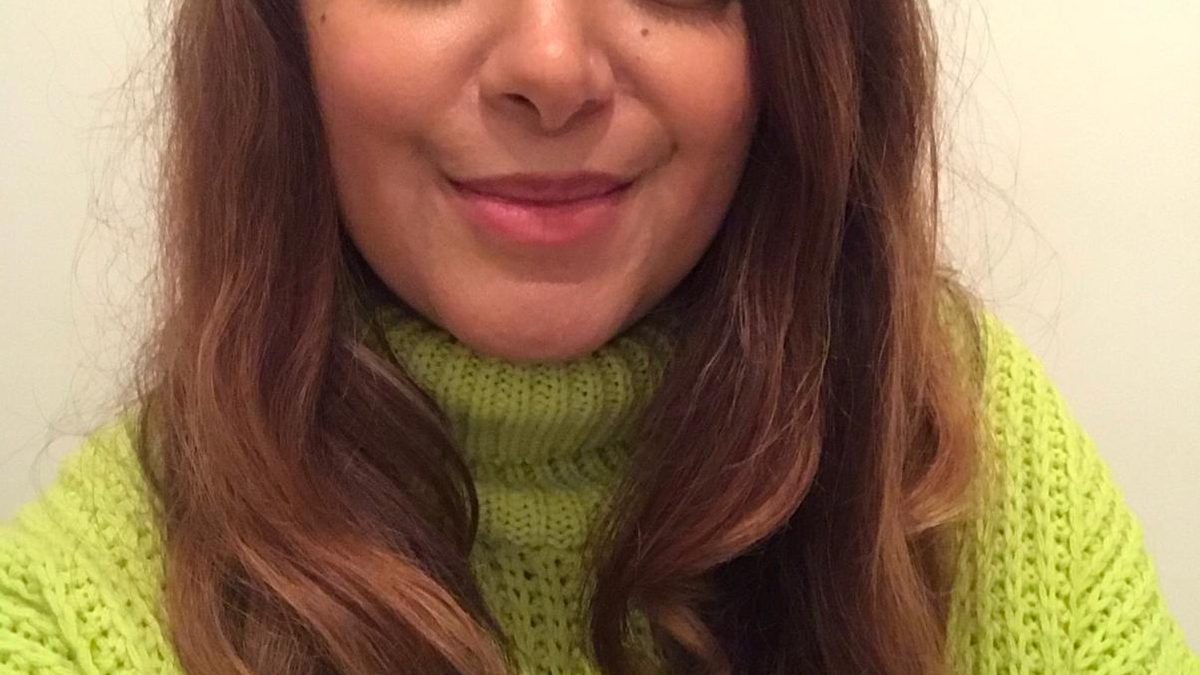 Bhav Joshi, West Midlands
Bhav Joshi lives in the West Midlands and currently works as a Marketing Manager for a global manufacturing company. In 2019 she started the Singles Ministry in her church and is now part of the Race Equality Advisory Group (REAG) for the Coventry Diocese. She is also currently studying Beginning Theology at St Mellitus College and part of a prophetic mentoring group through her church. Bhav recently launched a YouTube Channel called 'Couch Conversations with Rani', which aims to share multicultural testimonies representing Gods Kingdom. This has now progressed to a podcast making it accessible on the move, the podcast aims to normalise being British Asian and Christian in today's world.
Bhav loves reading, travelling, being creative, growing vegetables (although not always successfully!), good music, food and being around others.