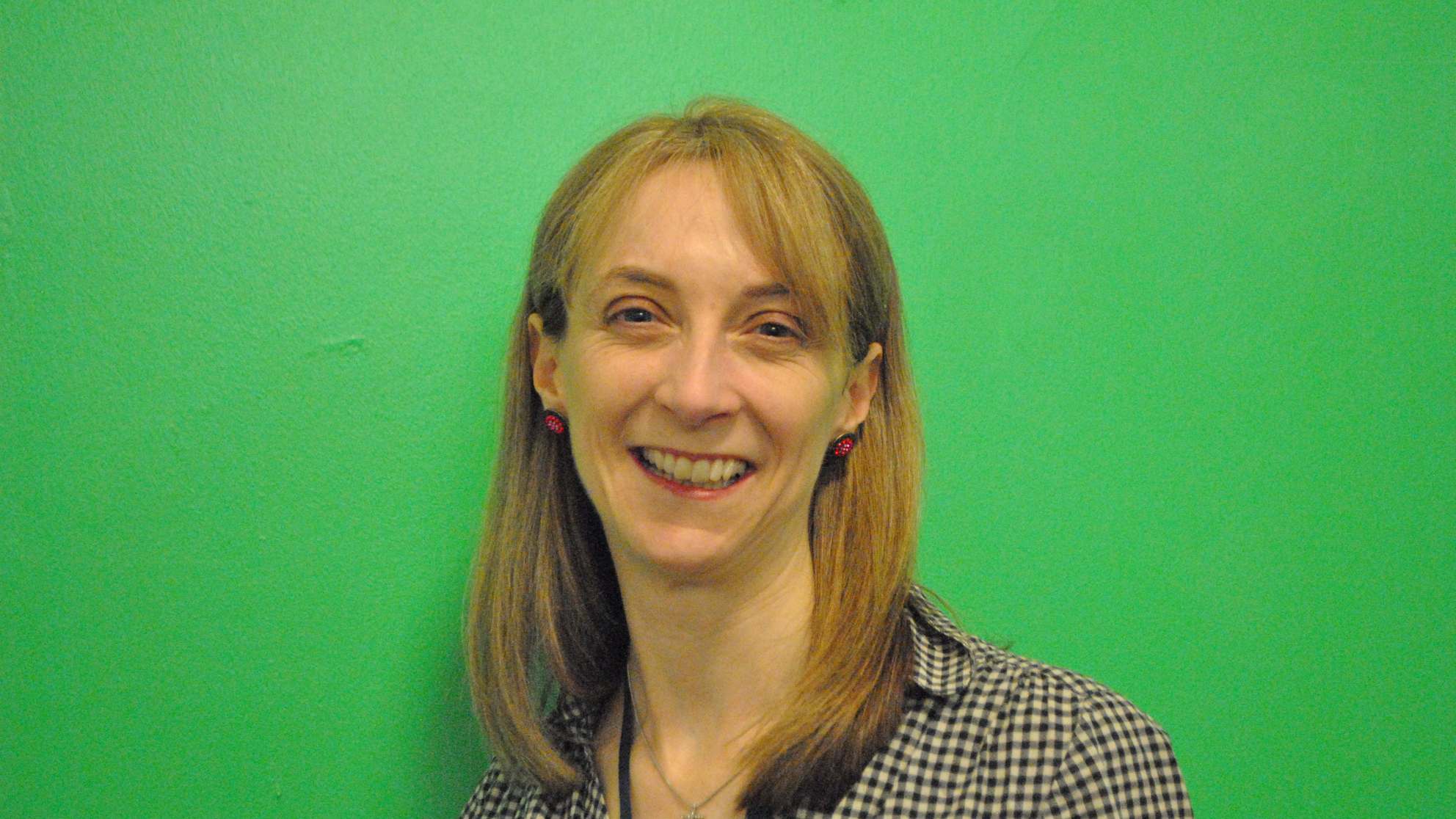 Carolyn Skinner
Carolyn Skinner is CEO of Third Space Ministries and Pastoral Support Lead for Gym Chaplaincy at Sports Chaplaincy UK. When not working she can be found running in Richmond Park, drinking coffee with friends, wearing flip flops and searching for sunshine!
17 June 2021American sports broadcaster Bob Costas once said, "The best thing about sports is the sense of community and shared emotion it can create." We can see the truth of that statement in many ways, whether it's about following a team, watching a sports game, or even participating in it. There's no denying that sport is a powerful tool to bring people together. Throughout the pandemic, exercise has been highlighted as an important factor in keeping ourselves healthy and our immune system strong.…
Read more...
---
23 October 2016I didn't think this was the sort of place I'd meet a Christian. This is a fairly regular phrase I hear as our teams at Third Space Ministries go about sharing God's love in the 'third spaces' of society; places outside of home and work; places of leisure such as gyms, nightclubs, pubs, cafes. I love to be where people are least likely to expect an encounter with God, whether that is in the middle of the Wimbledon tennis queue, in a gym, on the streets of Ibiza, or in a nightclub. Our Club…
Read more...
---