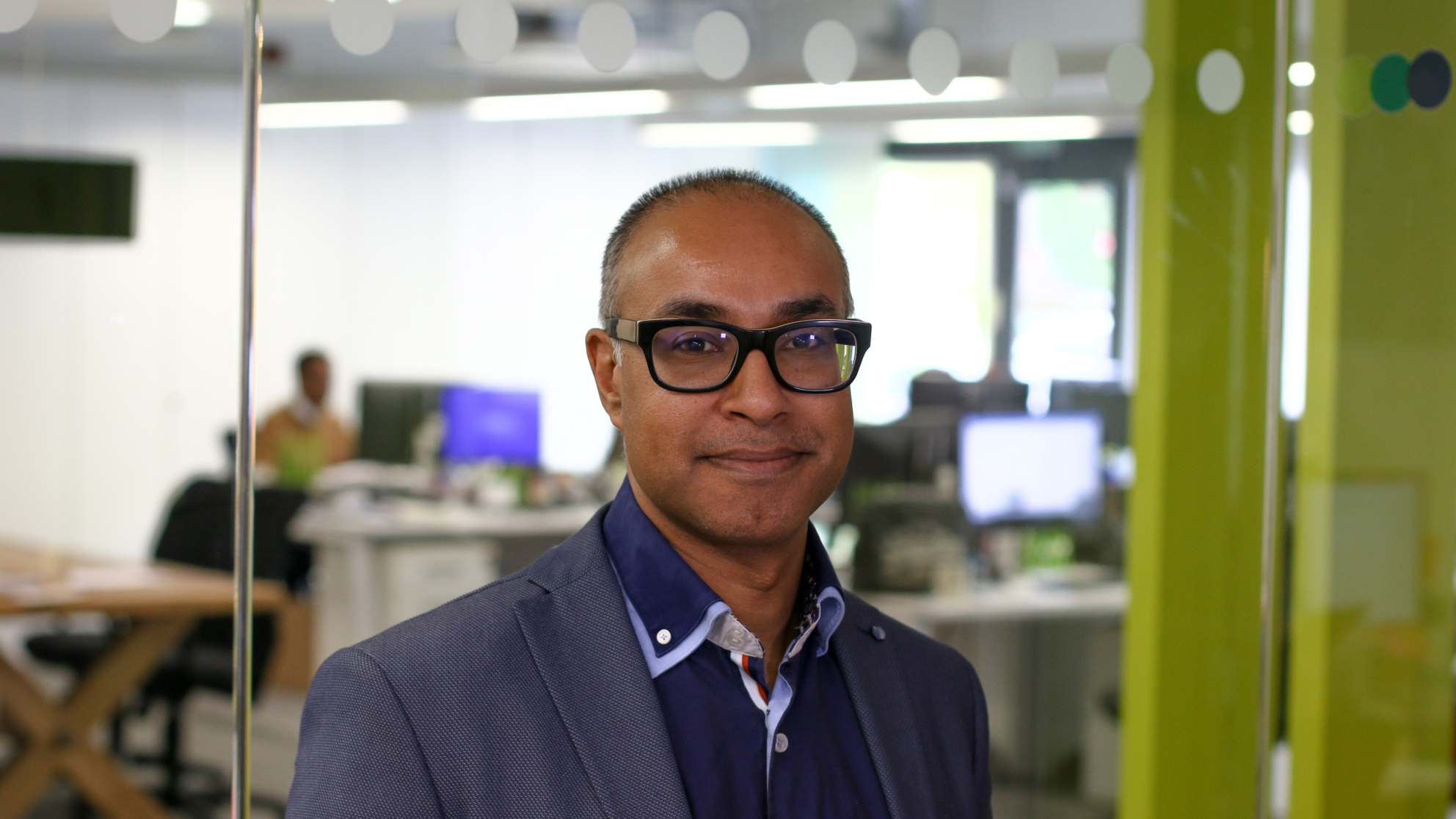 Manoj Raithatha
Manoj began his career as a teacher before turning to writing, including a Bafta award-winning children's TV series My Life as a Popat. In 2003, Manoj turned his hand to business and set up a property company. But ultimately it was the ill health of Manoj's two-year-old son in 2008 which was to prove the biggest turning point in his life. Christian friends set up a prayer vigil, his son was healed and within days Manoj, a born and raised Hindu, gave his life to serve Jesus. Until 2020, Manoj headed up the South Asian Forum (SAF), which provides a forum for South Asian Christians in the UK to encourage, support and equip each other for mission, and to represent their concerns to government, media and the wider church. Manoj also runs Instant Apostle publishing house.
27 December 2018When we read the gospels, it soon becomes clear that Jesus intentionally allocated time to eat with people, and that these meals were about far more than just food. We see Him eat with His disciples at the last supper, instituting the new covenant, and with the multitudes at the feeding of the 5,000, pointing to His kingship. Then there is Jesus' meal with Levi the tax collector, where His welcome of 'sinners' at the meal table offends the religious Pharisees. And of course, as every Sunday…
Read more...
---
5 December 2018Recently, I arranged to meet a close contact of mine who was going through some very challenging marital issues. As I listened intently, I couldn't help but wonder how she was getting through the overwhelming trials in her life. As a Christian, I know that whatever lies before me, God is with me. His presence resides in me, and He is my rock and my strength. My contact on the other hand, as an ordained Buddhist, didn't have Jesus in her life. Before we parted company, I asked how her Buddhist…
Read more...
---