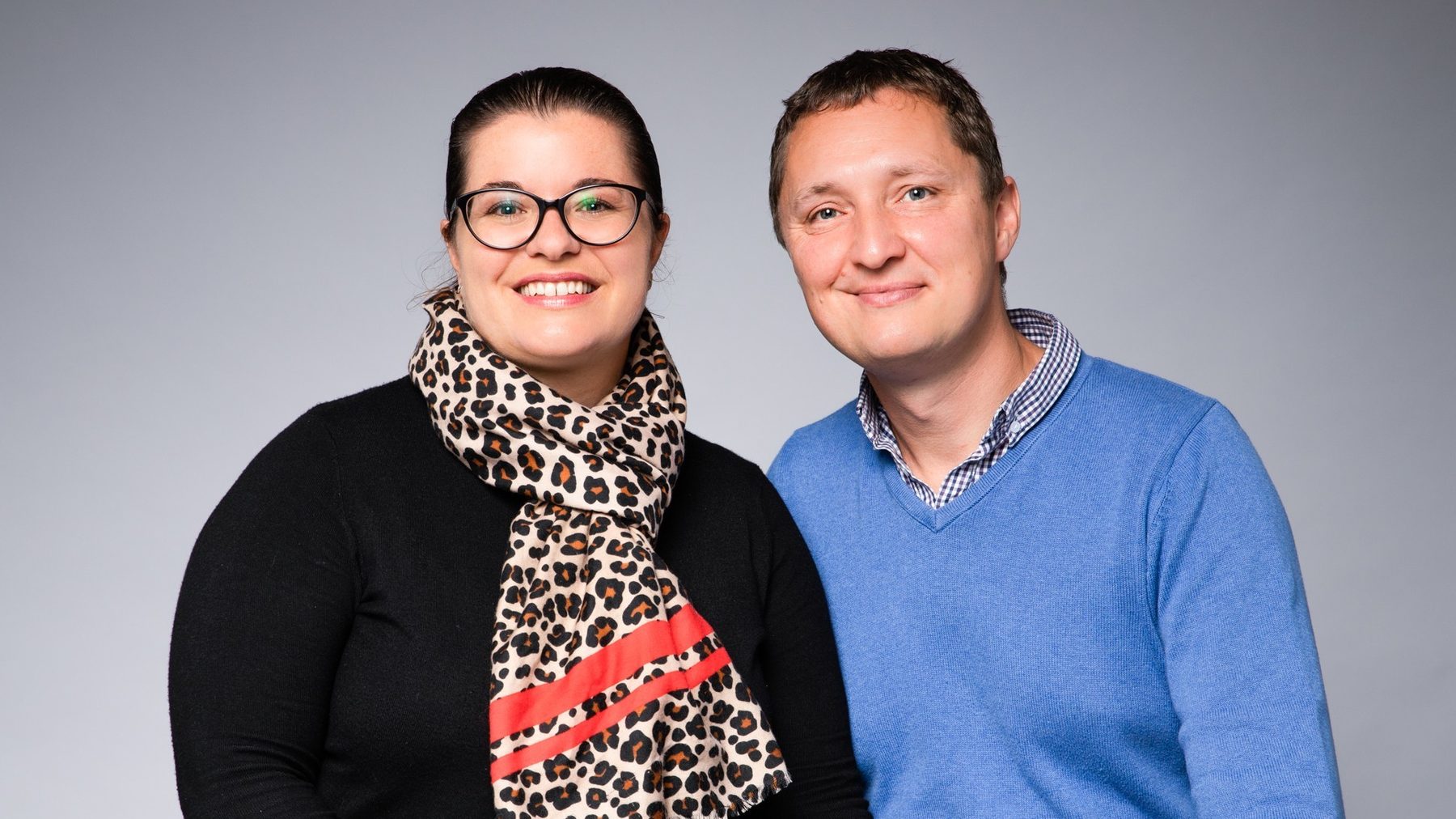 Rob and Nicci Birley
Based in South Manchester, Rob and Nicci run Cornerstone Resources. Rob and Nicci are experienced HR professionals who are also leaders in their local church. They support businesses, charities and churches with their HR needs on a project and long-term basis. See their website at www.cornerstoneresources.co.uk for more information.
21 September 2020Between March and August 2020, there was a 124 per cent increase in claims for Universal Credit from people in this age group. With the economic future remaining uncertain, the Chancellor of the Exchequer, Rishi Sunak, announced a new job creation scheme to help avoid damaging long-term employment for young adults. Dubbed the 'Kickstart scheme', this package of support will subsidise the employment of 16-24 year olds by providing six-month quality work placements. So, how does the Kickstart…
Read more...
---
15 June 2020One of the major planks of this support package was to introduce a new employee status to UK employment law: the concept of furloughing your employees. Whereas previously a downturn in work would have led to lay-offs (effectively a temporary leave of absence on no pay) or a redundancy, employers can now temporarily access public funds to pay up to 80 per cent of the employees' salary (capped at £2,500 per month). Changes were announced to the scheme in late May to allow for greater flexibility…
Read more...
---