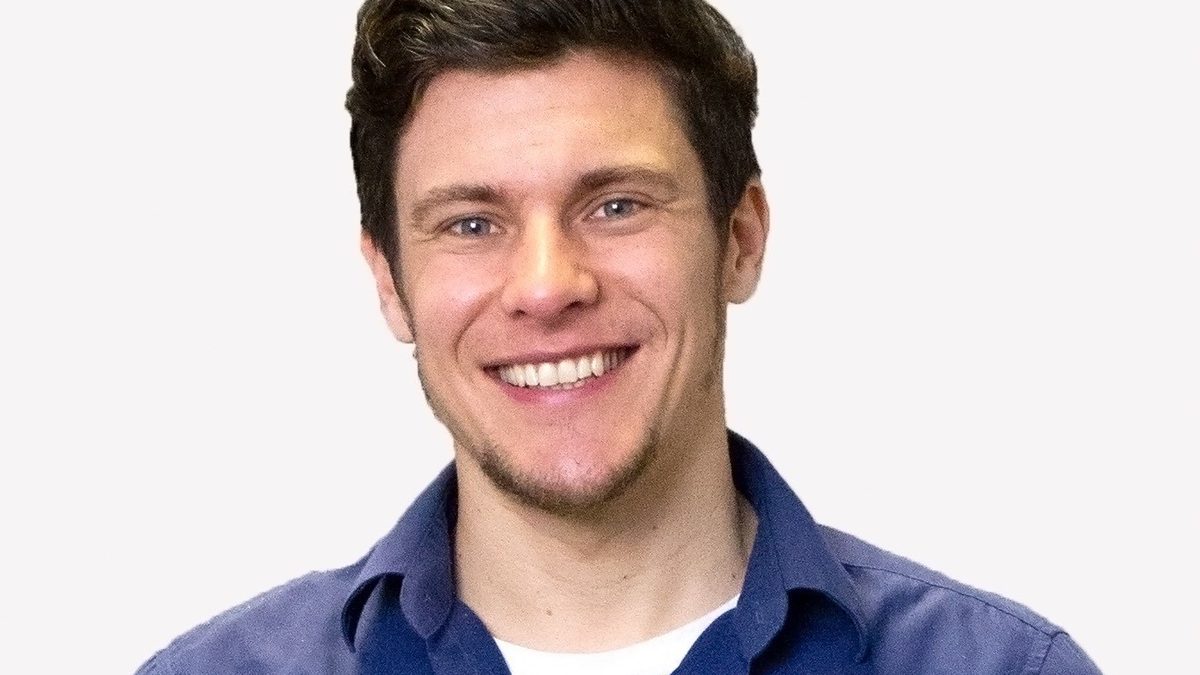 Tim Yearsley
Tim Yearsley leads LICC's engagement with 18s-30s across the UK, working from his home base of sunny Nottingham. He's enthusiastic about helping Christians live authentic lives of faith in this culture. In his spare time he plays in a metal band and enjoys international film and running.
10 June 2021I've learned a lot, not least how to cater for increasingly complex dietary requirements. I know the ingredients that make for a tasty vegan curry that even meat eaters would go for. But what ingredients make for small groups that change lives, relationships and frontlines?[1] Let's assume the basics: gather, food, prayer, bible, discussion. These elements matter, but as I reflect on my own learning, one thing stands out: when it comes to making small groups more than the sum of their…
Read more...
---
2 March 2021This article is part of our "Is the 'missing generation' still missing?" report to find out more click here.
Read more...
---