Faith in later life
Their vision: fruitful, productive and dignified lives in older age (after Psalm 92 v 14). Their aim is that this website will help to encourage, equip, inform and inspire individual Christians and Churches to continue to lead the change needed so that older people in every community in the UK will receive the Christian encouragement, care and support that they need.
---
Stories from Faith in later life
Sorry, we don't have any stories here yet.
---
Resources from Faith in later life
---
Articles from Faith in later life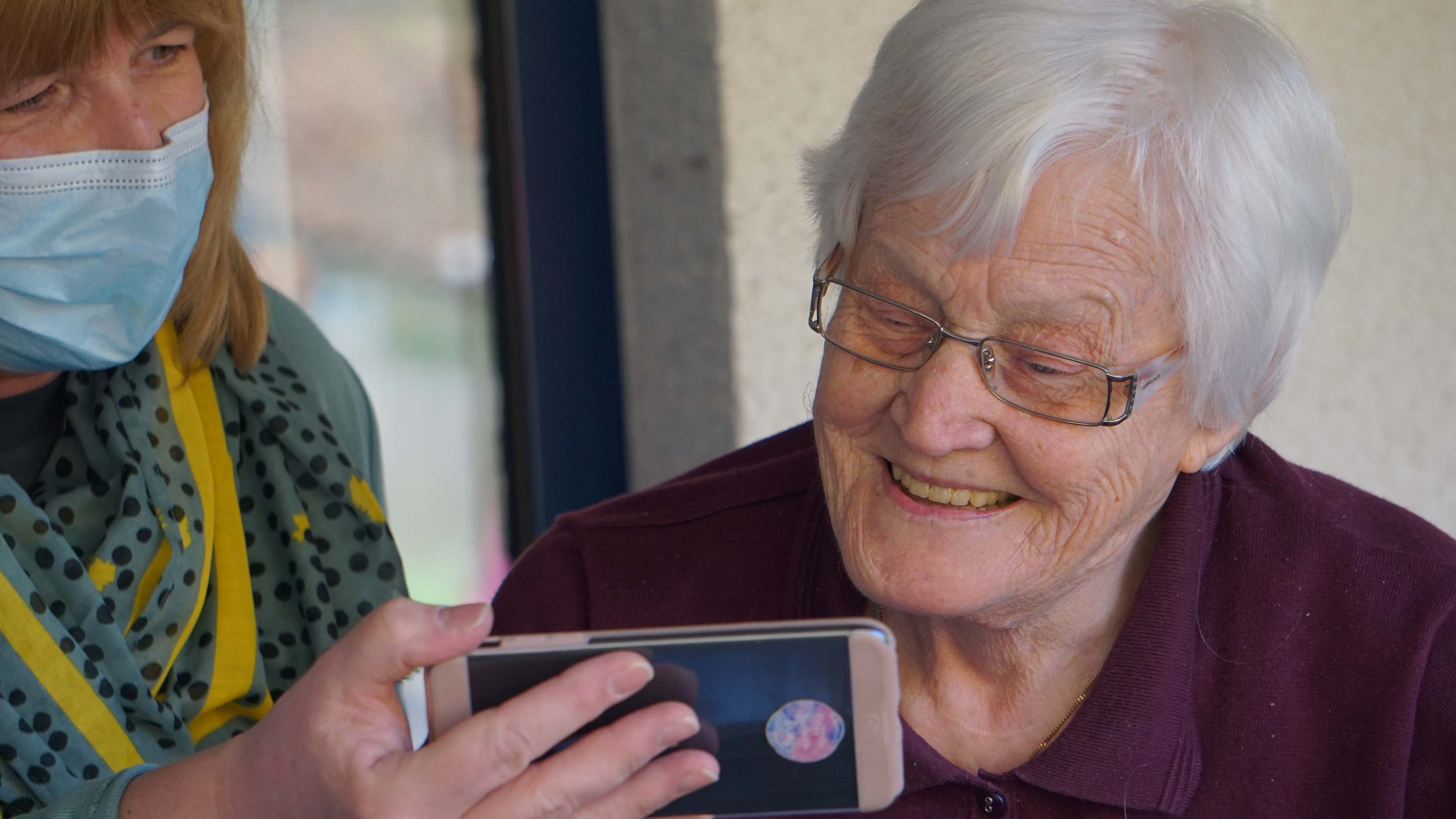 The inter-generational body of Christ
Jamie Hill from Faith in Later Life challenges churches to reclaim cross generational engagement and truly reach the "ethnos" in their communities.