Stories from Share Jesus International
---
Resources from Share Jesus International
Each Monday, there will be weekly challenges that promote and inspire conversations about Jesus.
A 96-page resource and 3 session DVD that helps Christians find the words to share their faith.
---
Articles from Share Jesus International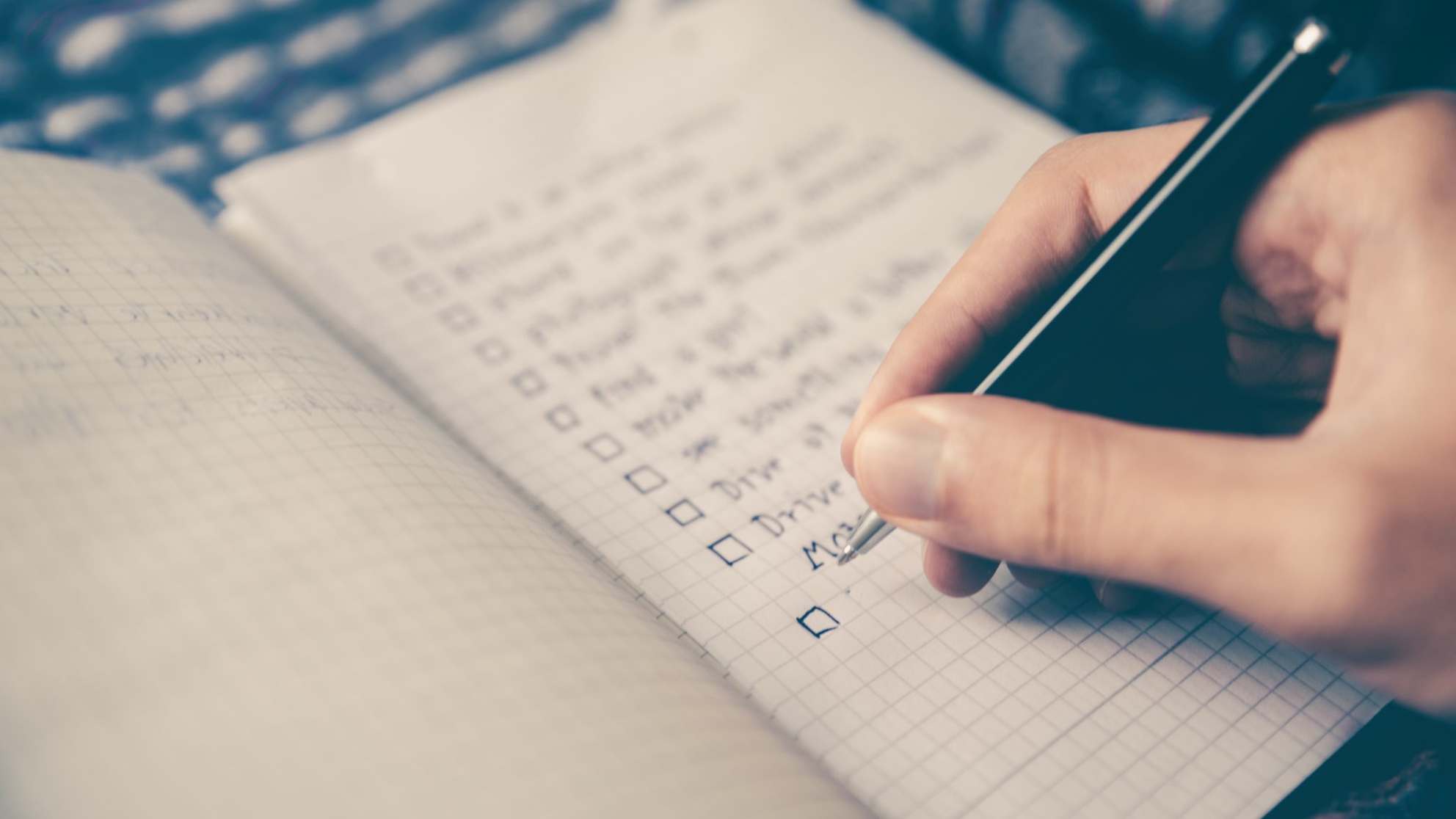 Sharing Jesus - not an added extra
It's easy to get busy with urgent activities and lose focus of our most important calling. Andy Frost offers advice on how to avoid this easy pitfall.