An unlikely coalition of pro-life and pro-choice Peers in the House of Lords are working together to rigorously amend Clause 9 from the Public Orders Bill. Despite their differing views on the right or morality of abortion, they agree that pro-life campaigners must have the right to protest and speak out on abortion issues.
Clause 9 is one of many controversial proposals in the Bill. In its current form the clause would create a 150-metre ​"buffer-zone" around all abortion clinics and make it a criminal offence for anyone that seeks to ​"interfere with a person's decision to access abortion services". The argument is that this clause is needed in order to provide safe access for women going to abortion facilities. When in practice the clause restricts peaceful presence near abortion facilities and criminalises anyone that would respectfully speak out on this issue within the 150-metre area.
The Peers' efforts on 30 January were voted against, and buffer-zones are likely to implemented in England and Wales. Where parliamentarians have been unsuccessful in bringing change, evangelicals must speak out against this and there are three key reasons why:
1. The church has a biblical mandate to speak up for the unborn and for women
"For you created my innermost being, you knit me together in my mother's womb" (Psalm 139: 13). Psalm 139 sets out a clear picture of God working His purpose and plans within the womb. Life we believe begins at conception, but Christians must speak louder about the health disparity women in unplanned or crisis pregnancy experience.
In the latest abortion data published 214, 869 abortions took place in England and Wales, the highest since the Abortion Act (1967) came into effect. If you study the data further it shows the profile of women likely to have an abortion are 22 years old, white and single.
In the same report the government states ​"women living in the most deprived areas of England are more than twice as likely to have abortions than women living in the least deprived areas" (my emphasis). Put another way, the decision of abortion is not solely based on a philosophy belief of bodily autonomy, but whether one is financially secure.
In this country it is far easier for a woman to find an abortion service than it is to find financial support, appropriate accommodation, or secure employment when pregnant. This injustice should compel us to speak up.
As Bible-believing Christians we must engage on the issue through a justice lens, fight for better access to health provision for women and the unborn. Let us fervently pursue policies and laws that give women greater options to keep their child regardless of their socio-economic or martial status.

Vindicate the weak and fatherless; Do justice to the afflicted and destitute. Rescue the weak and needy; Deliver them out of the hand of the wicked – Psalm 82: 3-4 (NASB)
2. MPs are inconsistent and are prepared to protect protest rights for others but not pro-life campaigners
The Public Order Bill is government legislation but Clause 9 is an amendment introduced by Stella Creasy, Labour backbench MP for Walthamstow.
At the time when this amendment was introduced, discussed and voted on in parliament, Ms Creasy argued that this ​'would not stop free speech or protests' related to abortion.
When you study the amendment in further detail, Clause 9 will criminalise activities that ​'express an opinion', ​'seek to influence' or ​'advise and persuade' a women's decision to have an abortion. Those convicted could face up to two years in prison.
We are opposed to verbal abuse, harassment, or violent conduct towards any women enroute to an abortion service. The police have powers to respond to such behaviour today. What Clause 9 is seeking to prohibit is peaceful prayer vigils, respectful discussion near abortion facilities or the offer of alternative care and support to women.
As Christians we believe in the importance of being truthful. Ms Creasy's amendment was introduced under false pretences and must be challenged.

Buffer zones law in Public Order Bill chillingly polices view contrary to pro-abortion orthodoxy yet many mothers glad vigils made them rethink. Those pushing for it took advantage of parliamentary maelstrom at time of "discombobulating daily turmoil" https://t.co/OfpfHc0vlj pic.twitter.com/zNcdF85iqd

— Michael Farmer (@TheLordFarmer) December 19, 2022
3. Prayer near abortion services could soon be a criminal offence
If we choose not to speak up now, then we might not have the freedom to pray in public in the future.
Our friends at ADF-UK are currently providing legal support to charity worker and pro-life campaigner Isabel Vaughan-Spruce, following her being arrested and charged on four counts of refusing to comply with Public Order protection orders in November 2022. What was Isabel's crime? She was standing outside a BPAS Robert abortion clinic and praying silently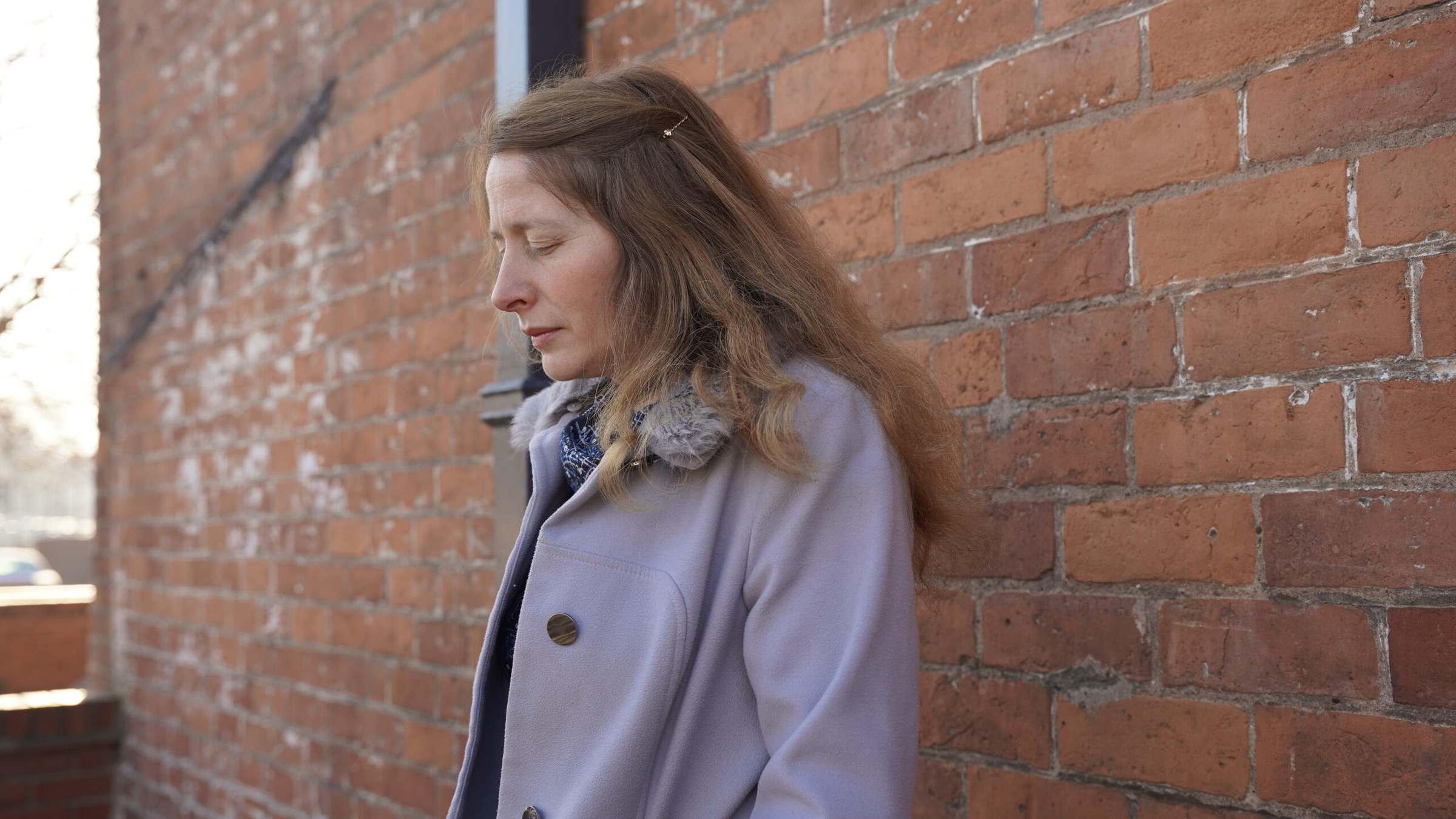 Isabel Vaughan-Spruce, pro-life campaigner and charity volunteer.
Birmingham City council's ​"Public Space Protection Order" (PSPO) operates in a similar way to Clause 9. The PSPO prohibits small gatherings, the use of images, or the offering of counselling or support to women attending the abortion clinic. Its distinction to Clause 9 is that it explicitly prohibits prayer.
On 2 February Isabel and her legal team received news that the Crown Prosecution Service had decided to drop all charges and discontinue the case. What this means for Isabel and other campaigners praying within buffer zones is unclear. This case is the first of its kind, and we must speak up today to ensure that it will be the last. This must spur us on to pray more about abortion policies in this country and to speak out against laws that restrict individuals from practicing their religion or beliefs in public.
How the Evangelical Alliance is responding
We know that the abortion lobby will not stop at buffer zones and are determined to make abortion a right protected in law.
The Westminster advocacy team along with the Both Lives Matter team are meeting with and briefing parliamentarians across the political parties. We are ready to counter claims and amendments from the abortion lobby in future legislation.
In Scotland, the team submitted written evidence to the Scottish government's consultation on introducing buffer zones. The team continue to meet with and brief MSPs and government officials ahead of proposed legislation expected later this year.
To keep informed with all our policy work, sign up to Everything Advocacy mailing to receive updates.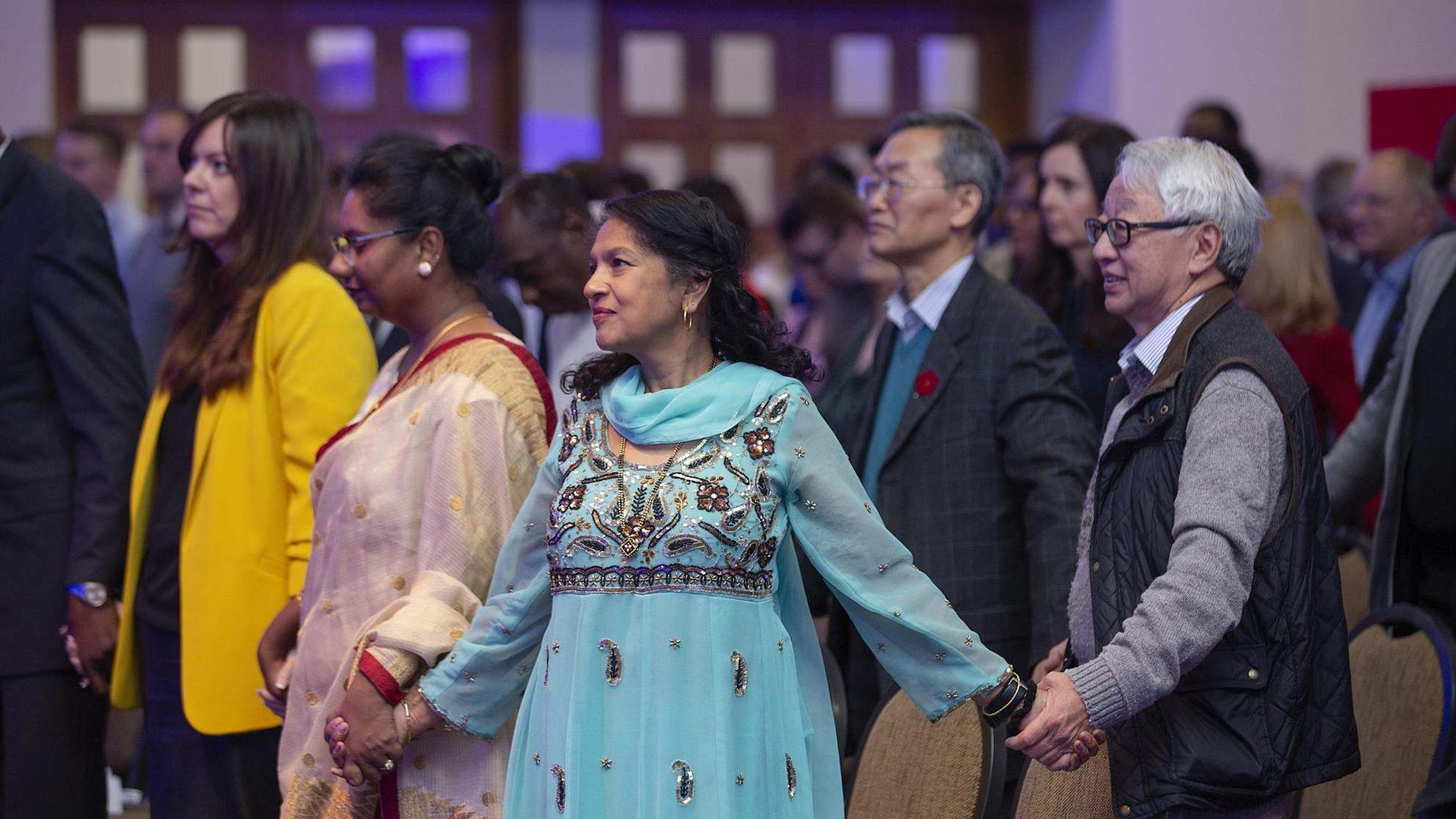 Membership
By becoming a member, you are joining the oldest and largest evangelical unity movement in the UK
Find out more