How are you coping with the rising cost of living? Has your heating bill already doubled? Do you, like me, look back and forth incredulously from your shopping bag to the numbers next to 'amount due' on the card machine? Maybe you're looking at the monthly budget and wondering what can be squeezed as we wait for the expenses that are promised to rise like gas and national insurance. How does it make you feel?
I must admit, as I have listened to politicians explain how it's all going to be okay, and bank owners instruct employees not to ask for pay rises, I have felt angry. What do they know about feeling the squeeze? Will any of them have to choose between eating and heating as so many lower income families are? Where is the sense of the same £200 energy scheme loan being given to all households, regardless of income?
But I have been challenged to recognise that this may not be the most godly, or most productive reaction. Of course, there is a place for righteous anger at injustice, with Jesus as our example, but the purity of our emotions cannot be as well trusted.
As I have listened to politicians explain how it's all going to be okay, and bank owners instruct employees not to ask for pay rises, I have felt angry.
So what is there to be done?
Issues of inequality and poverty run deep, and there is no quick or single policy solution. If we disagree with the decisions of politicians as they try to manage the issue, it's easy to feel powerless.
Before I stop asking questions and start trying to answer them, I want to invite you to listen to the new podcast from the Evangelical Alliance's advocacy team: Cross Section. In the latest episode, our hosts Peter, Damilola and Danny discuss this topic and others in the weekly news roundup, as they seek to navigate the headlines in reference to their Christian faith, and help you have conversations about news and culture that ultimately point to Jesus. As its producer, my personal opinion is that it's really very good!
Anyway, the answers. As always, my first instinct is to suggest that we pray, and remember the future, certain hope we have in Jesus, who will bring a kingdom of perfect justice. I stand by this, but I read an article by MP Tim Farron this week that reminded me that this is good, but not enough: ​"We cannot just close our eyes and pray for the second coming to hurry up and sort everything out." Jesus is the only ultimate source of hope and salvation, but ​"this is not an excuse to convince ourselves that we have no business in tackling the poverty, hunger and injustice with which our world is rife".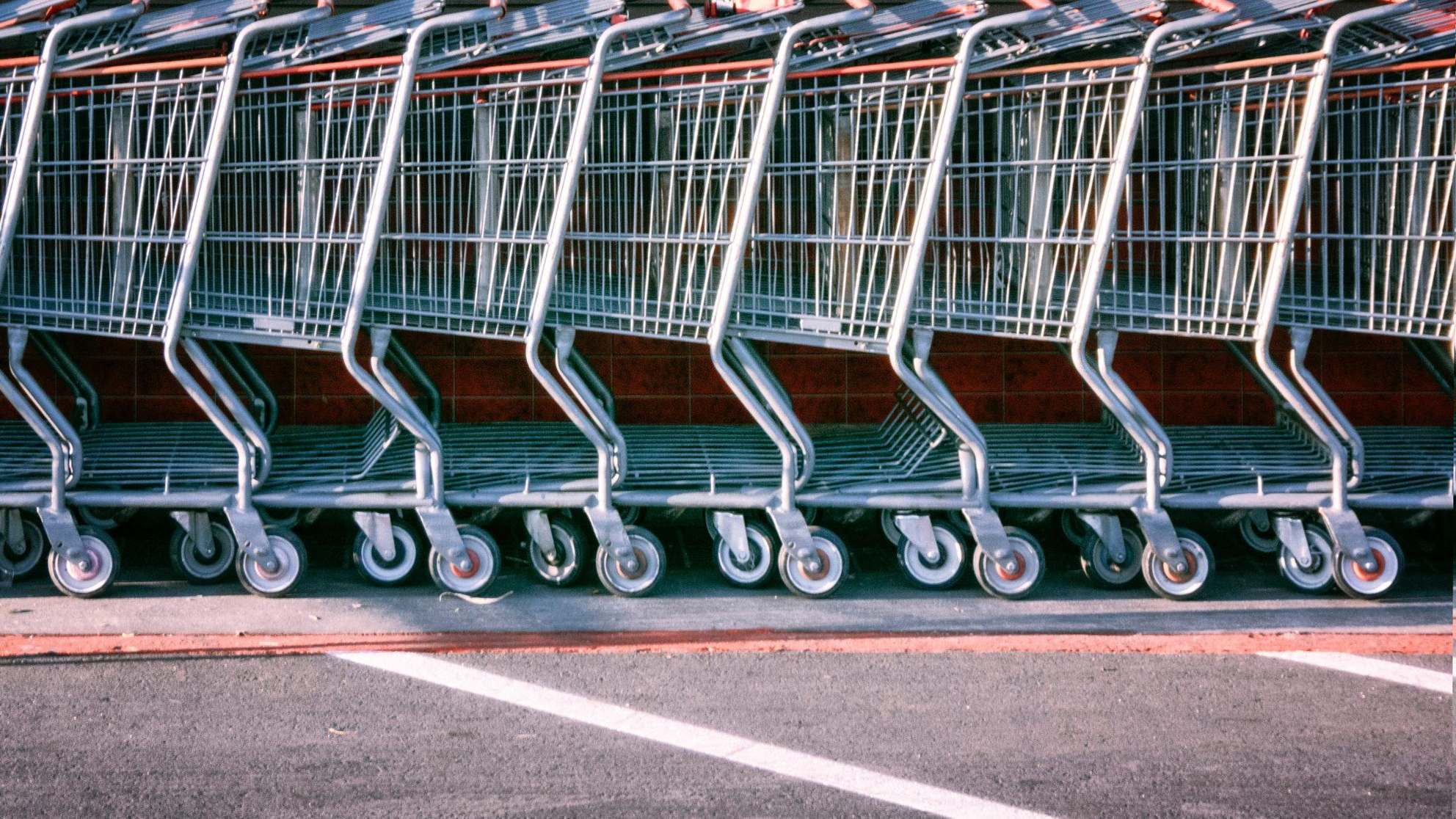 In summary, as Christians who trust in a good God who commands us to love our neighbour as ourselves, we should be motivated above all other sectors of society to take action and do something about the problem at hand.
In a crisis in which we could feel utterly helpless, here are some things you have the power to do:
Find out what Christians in your community are doing
Find out if your church is currently doing anything to support people in the local community who might be in crisis. Perhaps your church runs a food bank or a CAP centre. If your church doesn't yet do anything in this area, research any other Christian organisations taking action in your local area.

For example, Evangelical Alliance membership organisation The Message Trust is currently operating Community Groceries in thirteen different cities and is looking to establish more. These Community Groceries are all about bridging the gap between supermarkets and foodbanks. Using surplus food fresh from local supermarkets, their shops make the cost of the weekly shop more affordable.
Members can come and shop for just £3 – saving up to £40 per shop – getting all the food they need for their family. They also provide members with free wrap-around support and access to courses too. Courses include debt management support through CAP, cooking lessons, investigating Christianity courses and Alpha courses, plus many more.
Their work is a beautiful example of how efforts to share the good news of Jesus Christ should go hand in hand with practical acts of love and hope.

We should be motivated above all other sectors of society to take action and do something about the problem at hand.
Help with the means you have
We all have gifts to bring in trying to eliminate inequality and poverty. Some of us are rich in time and can volunteer hours of our week to help those in need. Others of us may be time poor, but are able to give money to a Christian organisation at work in our local area, either as a one off, or as part of our regular Christian giving.
Some reading this article may be those feeling the pinch the most, and be fearing what is to come. Please read this factsheet of Government support to find out what help you are entitled to.
Write to your MP, ask and tell
Begin to build a relationship with your local representative and let them know that poverty and inequality are issues that are important to you. Let them know what your church and other Christian organisations are already doing in your area and ask them what other projects are already ongoing to tackle the issue. Encourage them to push for policies in government that seek to alleviate the financial strain on those that need it most. For tips and guidance on how to connect with your local MP, check out our Connect resource.
Whatever you decide to do, we must continue to pray and ask for God's wisdom as we seek to find practical ways to love our neighbour.