There was an interesting mood at Pinner Baptist Church's final in-person prayer meeting in 2020. We knew coronavirus existed, but not much about it. We knew lockdown was coming, but not for how long. We knew things were about to change, but not how much!
At this prayer meeting, our pastor, Manoj Raithatha, shared a verse on his heart:
" May the God of hope fill you with all joy and peace as you trust in Him, so that you may overflow with hope by the power of the Holy Spirit." Romans 15:13
This verse would inspire the title and message of our church initiative – Hope1513 – which was launched soon after in response to the pandemic. We wanted to create resources that would help churches find joy and peace in a world being turned upside down, and help them share the hope that we have in Christ with those in desperate need around us.
Jesus knows how we tick, and in the Bible we consistently read of Him eating with others. There is the feeding of the 5,000, Jesus' meal at the house of Levi the tax collector, eating with Pharisees, inviting himself to Zacchaeus' house and the last supper, to name just a few examples. It's no surprise that scholars have claimed Jesus ate His way through the gospels! And today, gathering over food holds a similarly important role for cultures throughout the UK.
In light of this, Hope1513 has gathered a range of voices and ideas to inspire and empower us, the church, to step out of our comfort zones and try something new to reach others, from the church altar to the kitchen table.
The altar
"Then Jesus declared, ​'I am the bread of life. Whoever comes to me will never go hungry.'"
John 6:35
I firmly believe that sharing the gospel always needs to begin with us fellowshipping with and drawing strength and life from Christ Himself. Beginning our mission from a place of communion with the Lord, listening for His voice, and then watching for the opportunities the Holy Spirit may present to us is essential. Put simply, before we try and do, let us simply be before the Lord.
One way we at Hope1513 and Pinner Baptist Church have done this has been Morning Light. It's a gathering on Zoom for 15 minutes each morning over a week or two with someone sharing a Bible reading and leading prayer and reflection. It has helped us corporately to focus on the Lord, even when meeting in person has been tricky.
The kitchen table
"They broke bread in their homes and ate together with glad and sincere hearts." Acts 2:46-47
We see from Acts 2 that gathering over food was an essential ingredient of the early church, and we have seen above how important eating together was in Jesus' earthly ministry. Hope1513's resources are designed to bring the fellowship we enjoy at the altar to the kitchen table, to foster deepened fellowship between believers and to create opportunities to share the hope we have with others.
Resources and initiatives have included:
Cook-along: gathering individuals and families over Zoom and in person to learn how to cook a new meal together – and to enjoy eating it too, of course!
Simply Eat: partnering with the wider church, we have teamed up with the Evangelical Alliance's South Asian Forum and another local church to run events on the theme of ​'simply eat' (inspired by the book of the same name), exploring themes of fellowship and evangelism over food.
Testimony Feast: a guide to bringing members of the church and community together over food to share experiences, highs and lows from the pandemic and lockdowns, to find healing and hope.
Sharing food is a powerful way to bridge differences and build friendships with those inside and outside of church. After two difficult years of isolation and loss for many, who could you share food and hope with?
We invite you to explore the resources and blogs on our website (www​.hope1513​.com) and sign up to our email updates.
Stories of Hope 2: Explore the series
This reflection is part of a six-part series of stories of hope. Click through to more stories in the series below, where Christians share how God has called them to show His love: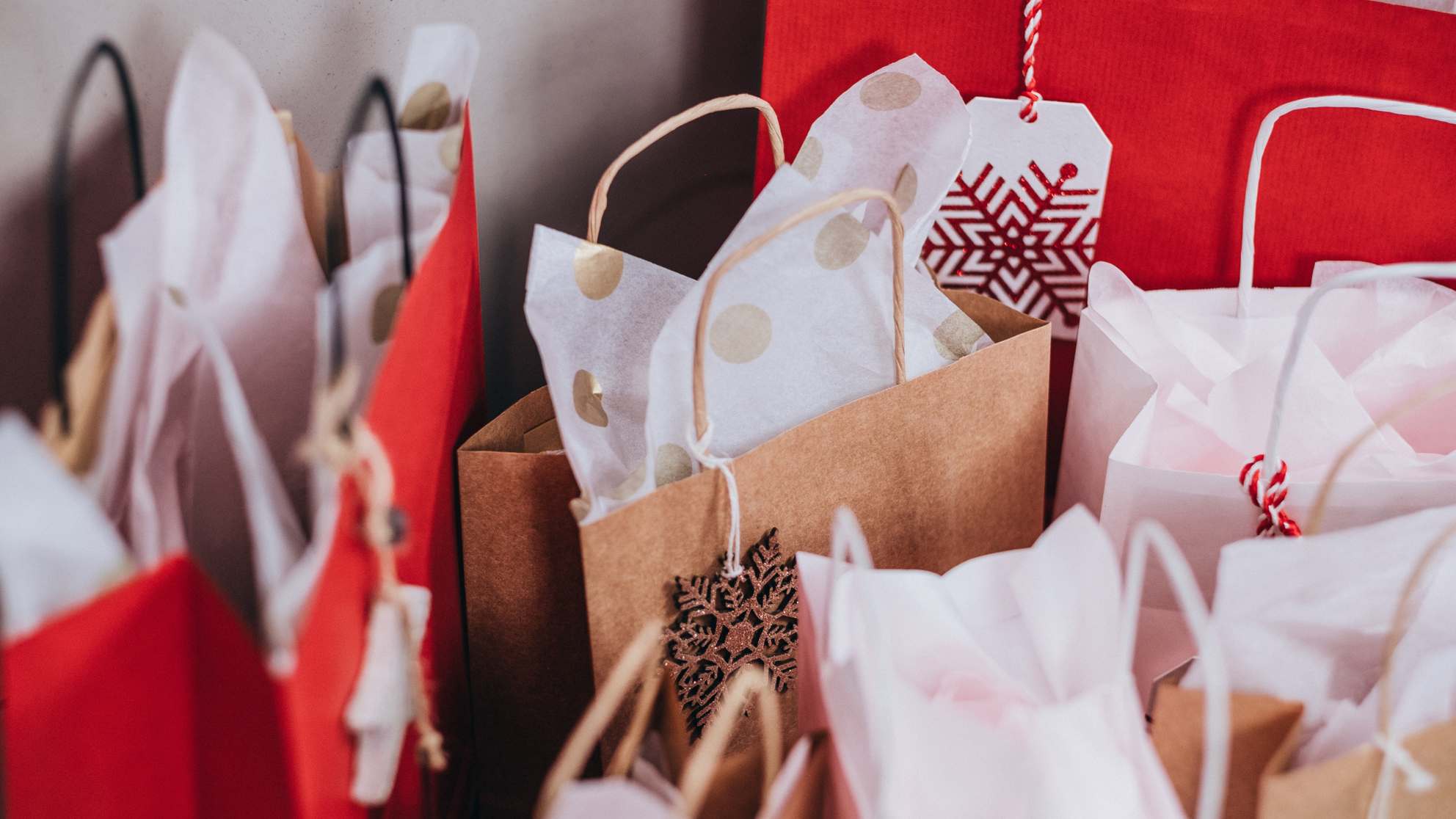 Hope in Wales
Restoration and great "advent-ures": how churches in Wales are sharing Christ's love