This winter, the cost of living crisis has hit hard.
People have been going without food and heating as prices rise and even essential living costs have become unaffordable. But in these desperate times, there is a beacon of hope; cutting through the darkness is the light of the UK church.
To address the need, churches have been opening their doors to become Warm Welcome Spaces, food banks, and debt centres. This has provided a lifeline for many, with 2.6 million people (around 5% of the UK population) having sought help from churches and faith groups in 2022 as a result of the cost of living crisis. But for some, their need is beyond that of physical things. With this time of great hardship comes a greater need than ever for supportive community, friendship, a sense of purpose and of being loved for who we are.
So as this cost of living crisis takes a toll on people's emotional wellbeing, as well as their financial state, what does the church offer?
The parable of the Sower comes to mind:
"Still other seed fell on good soil, where it produced a crop — 100, 60 or 30 times what was sown. Whoever has ears, let them hear." — Matthew 13:8 – 9 NIV
Out of a single seed sown into good soil, a bountiful crop emerges. God's kingdom is like this seed, scattered generously and left to grow.
During 2022, Christians Against Poverty (CAP) launched a special fund to support our partner churches initiating new ​'mustard seed' evangelism opportunities in their community coming out of the pandemic. Small ideas brought to life by prayer and passion – and some financial encouragement to help make this possible!
One of these projects, located in the North East of England, worked with local partners to develop a plot of disused land into a community garden, building relationships with local stakeholders and community groups and meeting many new people in the process. As they continue to pray about how to take this even further, they hope to offer CAP Life Skills through the local church, using the food that is grown and providing a safe space and activities for those who are isolated or struggling.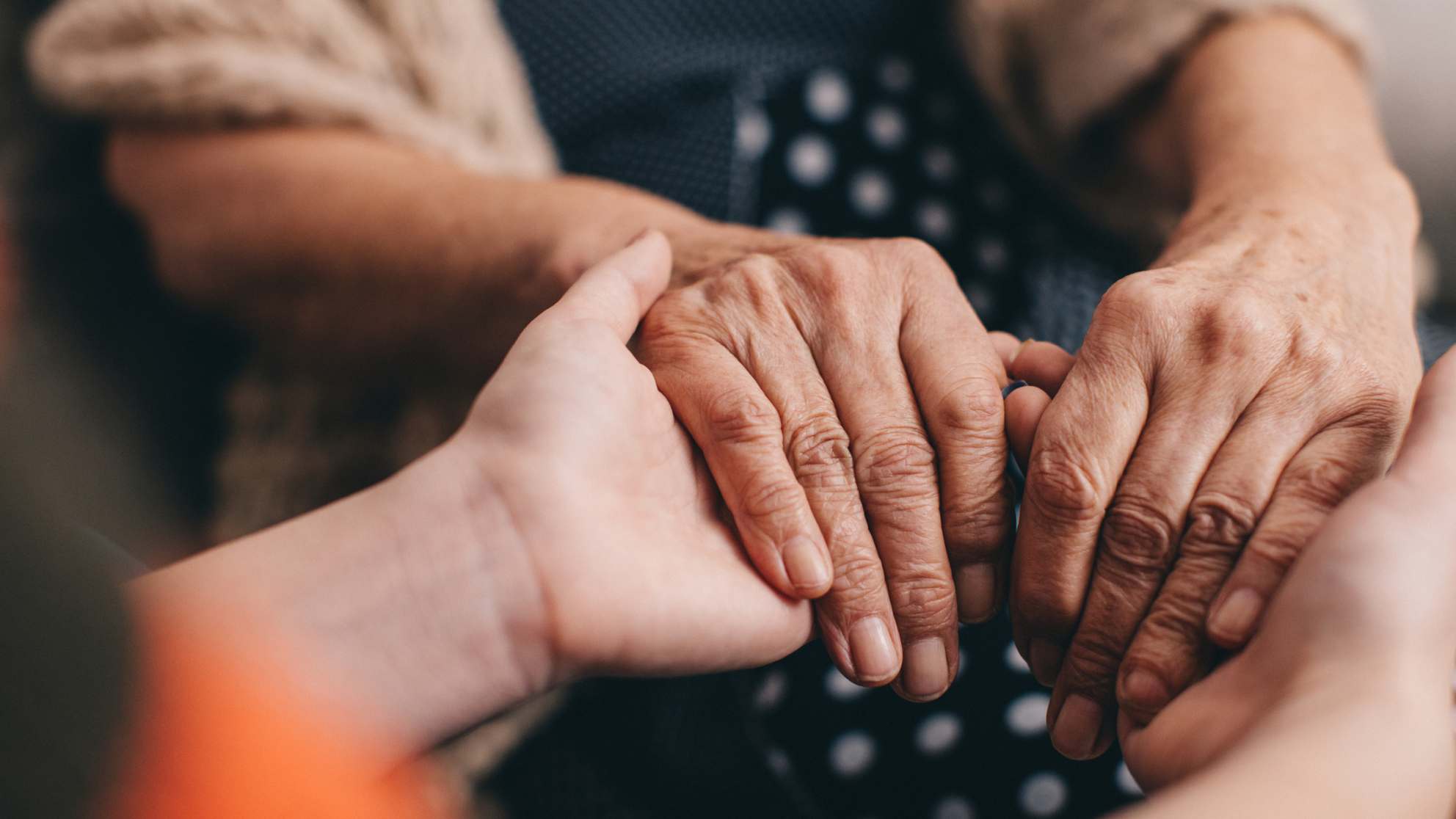 So how can other churches look to share the love of Jesus well alongside providing practical support?
Here are three top tips to consider:
1. Get creative
For many, it's a big step to pass through the doors of a church. Don't be afraid to think outside of the box about how you can create opportunities to meet new people and start to build personal connections outside of the four walls of the church building.
This is particularly important when evangelism happens alongside practical support. Those seeking help are already vulnerable, so it's vital that they don't feel judged, patronised, or uncomfortable. Simply offering support with kindness can still help them take an important step on their faith journey.
2. Have a go
The most meaningful connections come from a place of love and not duty. Evangelism doesn't need to be complicated; all you need is a willingness and openness to share your faith with sincerity and kindness.

A good place to start when reaching out to those in need is to simply ask, ​"would you like me to pray for you?" You'd be surprised how many people will welcome the offer, but even if they don't, showing your care and support can still have a greater impact than you may realise.

The most meaningful connections come from a place of love and not duty. Evangelism doesn't need to be complicated; all you need is a willingness and openness to share your faith with sincerity and kindness.
3. Think long-term

Too often evangelism is seen as something that can be completed and counted, that once someone has ​'come to faith' the job is over. In reality, we must be focused on the long haul, making disciples as Jesus commissioned us to do. People need to be welcomed in a community beyond just that initial greeting or moment of salvation.
As we look at the year ahead, if there's one thing we're sure of, it's that we continue to rely on God to bring hope and breakthrough where it's needed. Churches across the UK must come together, collaborate and become a collective voice as we call on God to support us on this journey.
Join CAP and the Evangelical Alliance, alongside over 20 Christian organisations from across the UK, for a free, unique prayer event on 8 February. Let's come together as God's church to pray, to lament, and to intercede to our mighty God, asking how we can make a difference in His name.
We'd love for you to be there with us, either in person in London or live streaming the event. Register for your free place here.