Elections usually produce governments, just not in this year's Northern Ireland assembly elections. Prior to the election some commentators predicted a Sinn Féin victory and that an impending political impasse in Northern Ireland would follow. Below we outline how politics and policymaking has played out this year.
The power-sharing arrangements in the Belfast Good Friday Agreement set out rules that both a first and deputy first minister must be occupied for an executive to exist and government business to proceed. Should one role become vacant then the entire executive falls.
The May 2022 election result signalled a change in political leadership, but not a change to political instability in Northern Ireland.
For the first time in Northern Irish history, Sinn Féin Irish republican party won the largest number of seats (27) in the Northern Ireland Assembly thereby enabling them to nominate a first minster and to implement their election promise. However, prior to and since the election the DUP have chosen not to nominate a deputy first minister until concerns around the Northern Ireland Protocol trade arrangements are significantly revised. No DUP, no executive. This political impasse is costing the people of Northern Ireland, and our prayer is that it would end in 2023.
So, who is running Northern Ireland?
Since October, nine senior civil servants not elected politicians, have been running public services and finances in Northern Ireland. These officials, usually skilled in advising ministers and holding policy briefs are now left with an impossible task of making important policy decisions on education, health services and the cost of living, whilst resolving a £660 million financial deficit.
In the absence of a functioning executive in Northern Ireland, the UK government have increasingly been involved in Northern Ireland domestic policymaking.
Chris Heaton-Harris, Conservative MP for Daventry and Northern Ireland secretary of state, gave a statement to parliament on the 9 November stating that he was ​"bound by law to call new elections for the Northern Ireland Assembly, as set out in the New Decade, New Approach agreement. Those elections will have to take place within 12 weeks of 28 October". The twelve-week deadline ends on 19 January 2023 and it remains unclear whether elections will be held next year in Northern Ireland.
Elsewhere, the prime minister Rishi Sunak in his recent visit to Stormont (parliament in Belfast) promised £600 energy support package for households in Northern Ireland, but the challenge in administering this without ministers in post is proving difficult.
In other policy areas, the UK government's involvement is unwanted, namely in its unilateral decision to expand abortion services in Northern Ireland.
Promoting an alternate vision to abortion services in NI is becoming harder
In September 2019, when the Northern Ireland executive had collapsed, Westminster voted in favour of ending a pregnancy in the first 12 weeks or in other instances. (Read Both Lives Matter response).
Two years on, pro-life campaigners, medics and the church find themselves in a similar situation of no national executive in power and the UK government taking unilateral decisions on abortion without meaningful dialogue, scrutiny, or public consultation. This time the Northern Ireland secretary of state writing to the Department of Health to commission further abortion services.
In response, our team in Northern Ireland, have responded to a public consultation, which is now the subject of a supreme court judgement on the Northern Ireland – Abortion Services (Safe Access Zones) (Northern Ireland) Bill and its compatibility with the European Convention on Human Rights.
The Bill seeks to implement a ​'safe zone' around abortion services and is aimed at restricting and criminalising pro-life supporters' prayer vigils and/​or peaceful protests on the matter. The Evangelical Alliance in its consultation submission and media appearances have always argued that current public order legislation is sufficient to deal with abusive and harassing treatment and that implementing ​'safe zones' prevents women from accessing alternative support to abortion.
On 7 December 2022, the court disappointingly ruled the ​"restrictions [safe zones] are justified" and so granted permission for this policy to be implemented across Northern Ireland.
"

My prayer for 2023 is that the body of Christ would capture God's heart for every unborn baby and their mother. Both lives are of infinite and divine worth. In 2023, the UK church must continue to stand on the truth of God's word and offer life affirming and enabling alternatives to abortion.

"
Dawn McAvoy
Both Lives Matter. coordinator
Dawn McAvoy
Both Lives Matter. coordinator
2023 will be a year of renewed focus and commitment to resourcing the local and UK-wide church to speak up and out with confidence on abortion policy. Promoting an alternative vision to abortion services in Western society is crucial for the unborn and the woman seeking support. Watch this space!
A united church's response to poverty in Northern Ireland
Despite frustrations in Stormont and expanding policy in abortion services in Northern Ireland, we are deeply encouraged by the united efforts of the church in responding to the cost of living crisis.
In August, we gathered together over 20 church leaders and Christian organisations to co-sign a joint letter to the 90 Members of Legislative Assembly (MLAs) and participated in an event in Stormont, bringing elected officials together with the church and organisations. This coalition is growing in number and momentum. In 2023, our focus will be on urging elected leaders and incoming executive to commit to implementing a new anti-poverty strategy in Northern Ireland and establishing an all-party group community and faith forum.
We believe the church has a clear role in helping those in need in our communities and this will be a continued advocacy priority in 2023.
"

Christians are offering holistic care to people across Northern Ireland who are desperately in need of help.

"
Danielle McElhinney
Public policy officer for Northern Ireland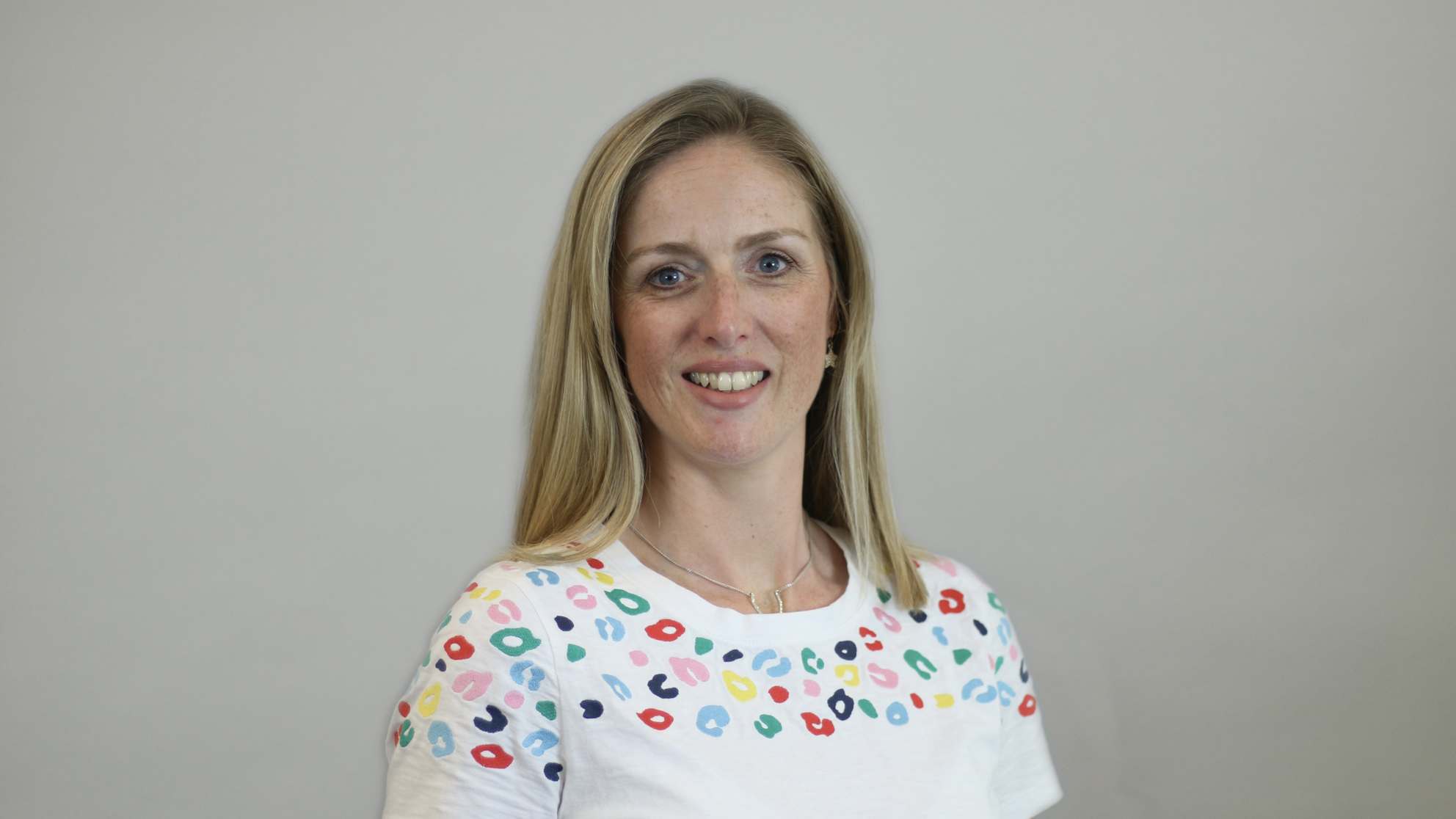 Danielle McElhinney
Public policy officer for Northern Ireland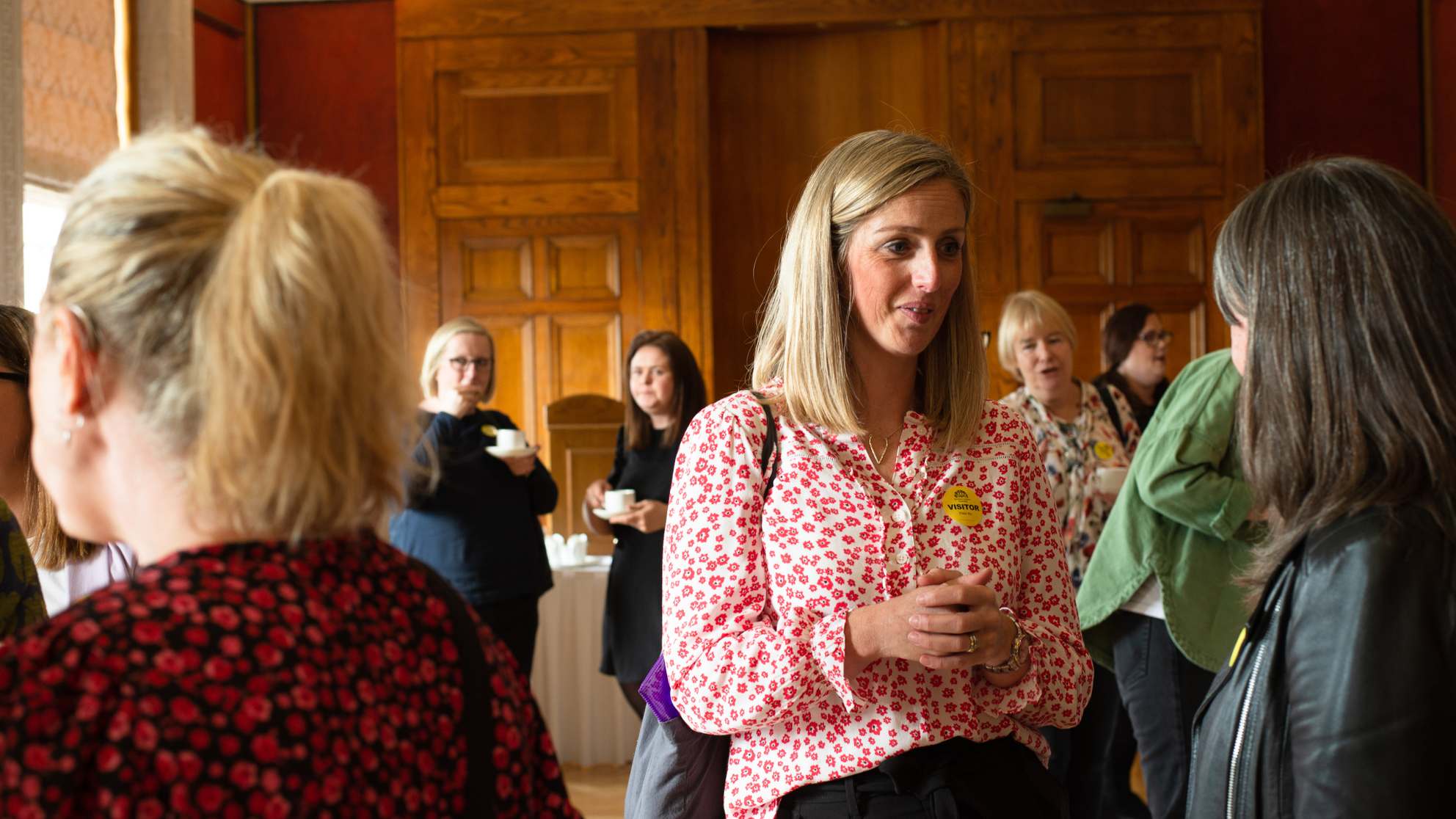 Danielle McElhinney (public policy officer for Northern Ireland) at cost of living event in Stormont
Pray for continued peace in Northern Ireland
April 2023 marks 25 years since the Belfast/​Good Friday Agreement. An important milestone in Northern Ireland's political history, but also a poignant reminder of how fragile the nation's political institutions and relationships are.
Our prayer is that there will be political breakthrough in 2023, that a stable government would return to Northern Ireland and that the most vulnerable in society would get the support they so dearly need, and that the political stalemate in Northern Ireland would be left in 2022.
Sign up to our Think Friday weekly mailing to hear the latest updates in mission and advocacy work in Northern Ireland.