Tim, can you tell us a little bit about yourself?
I'm married to Emily, and we have four children between the ages of 17 and 22.
I was born and raised in North Wales and am excited by the opportunity to relocate back to Wales for this new role, having lived in Chester for four years.
I studied music in Bangor University, which is where I met Emily. Music is definitely one of our shared interests – Emily's a great violinist, and I can still just about remember where middle ​'C' is on the piano!
Politics and current affairs have always caught my attention. I'm a keen advocate for Christians in politics, and spent a number of years working in both a local and national political context.
I'm an ordained Assemblies of God minister. Over the last 12 years I have served as a senior pastor, heading up Festival Church – a multi congregation church, with a number of locations in north and mid-Wales.
I also love mountaineering and rock climbing. There's nothing quite like taking on the challenge of ascending a mountain or scaling a tricky rock face, while at the same time being awed by the grandeur of God. And it should definitely be noted that hanging on for dear life to the side of a mountain has done wonders for my prayer life!
Why are you excited about joining the staff team at the Evangelical Alliance?
I am excited to be joining the talented team at the Evangelical Alliance. I've always been inspired by the values and culture of the team, especially their bravery and kindness, and I share their commitment of making the good news of Jesus known.

What are your hopes for the church in Wales?
I want to see the church in Wales grow ever deeper in confidence, and fully embrace this moment we are in. I'm excited to see more of what God can do with us and through us as we step up and say ​'yes' to Him.
What are the challenges facing the church, and why do you think the Evangelical Alliance is needed in Wales and beyond?
In a post-Covid season of uncertainty the temptation can be to withdraw, and see our voice diminish in some ways. But, when we come together, in unity we can support each other and share the good news of Jesus in uncertain times. The Evangelical Alliance in Wales is uniquely positioned to support and champion the church at this time.
How can we pray for you as you start your role?
Pray for us as a family as we embark on this new adventure and for wisdom as I get to know the team and see what's needed. Pray for me as I get to know people and build relationship across the church and into society.

Please join us as we pray for Tim and welcome him into the team.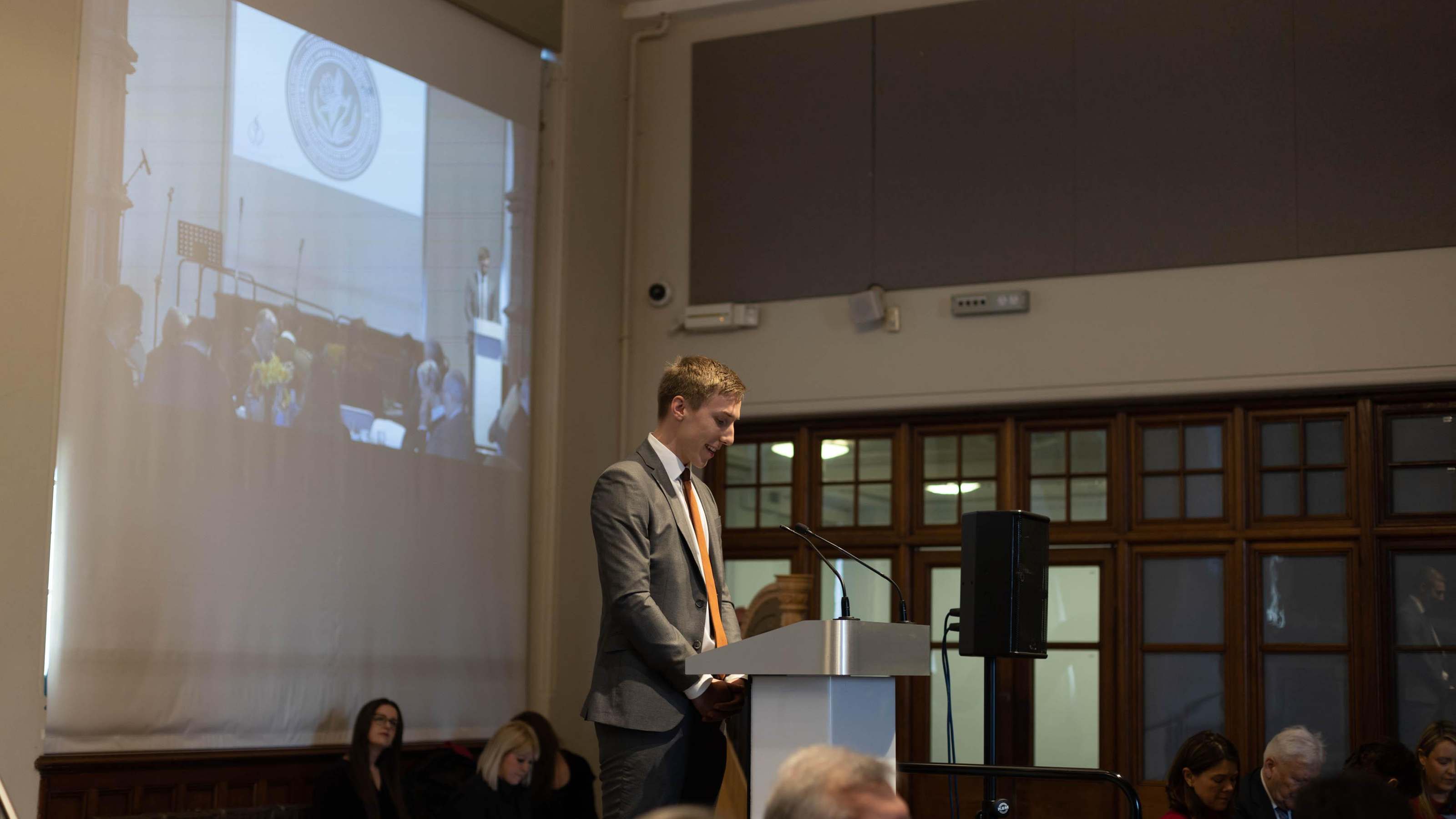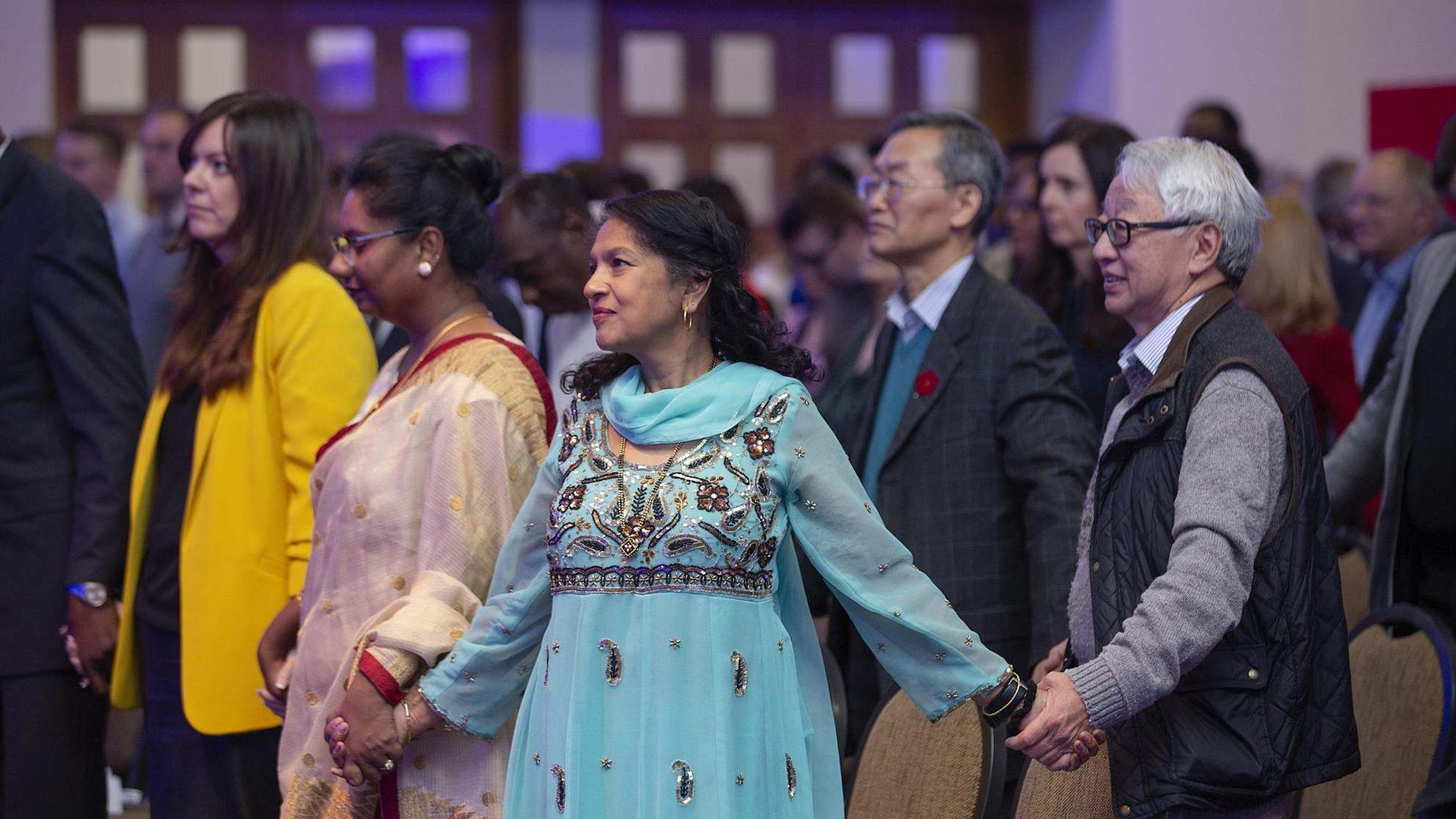 Membership
By becoming a member, you are joining the oldest and largest evangelical unity movement in the UK
Find out more