The church community is meant to offer a foretaste of the new creation. It is where we see a glimpse of heaven through the work of the Holy Spirit, as God's people gather together from every tribe and nation to praise His name. The church is "a holy nation, God's special possession, that you may declare the praises of him who called you out of darkness into his wonderful light." (1 Peter 2:9) It should be a place of safety and security.
And yet, the church is made up of sinners. Broken people living in a broken world. In 2018, member organisation Restored conducted research which revealed that one in four church goers had experienced abuse in their current relationship and 42.2 per cent experienced at least one abusive act in a current and/​or previous relationship on at least one occasion. Perhaps even more shocking, but equally important to recognise, the office of national statistics found that 25 per cent of women in England and Wales have experienced some sort of violence or abuse before the age of 16.
If we fail to acknowledge that domestic abuse and violence against women and girls (VAWG) takes place within our church communities, we will passively protect perpetrators and fail victims.
When domestic abuse and VAWG within the church community are uncovered, it encourages church leaders and their members to respond, protect and care for victims, and address problems within the culture that may have protected abusers from detection. It demonstrates that God's people seek justice and highlights our dependence on the grace and mercy of Jesus. Additionally, as abuse is dealt with from within the church community, we have more credibility as we seek to be a voice for hope for those beyond the church.

If we fail to acknowledge that domestic abuse and violence against women and girls takes place within our church communities, we will passively protect perpetrators and fail victims.
Thankfully, the Bible isn't silent on these issues. In Judges 19, after the horrific abuse of a woman ends with her death, God's people say, ​"Just imagine! We must speak up and do something". God's people are called to speak and act against abuse, and that challenge remains for the church today.
The Bible also speaks into domestic abuse and VAWG by providing beautiful examples of how to love those who are hurting, found in Jesus. While the following passages don't directly speak on these issues, they are easily applied.
The gentle helper
"Come to me, all you who are weary and heavy burdened, and I will give you rest. Take my yoke upon you and learn from me, for I am gentle and humble in heart, and you will find rest for your souls. For my yoke is easy and my burden is light." (Mathew 11:28 – 30)
Jesus acknowledges that His people experience pain. He doesn't tell His followers to stop feeling but rather offers them help with their burdens, and hope. These verses remind us that Jesus came for sufferers, so how could Christians not speak into some of the darkest areas of human experience? We can model Jesus as we speak to survivors of domestic abuse and VAWG. We can listen, offer support and connect them with help.
The compassionate friend
As Jesus was being led to the cross, the governor's soldiers ​"stripped him and put a scarlet robe on him, and then twisted together a crown of thorns and set it on his head […] they knelt in front of him and mocked him. ​'Hail, king of the Jews!' they said. They spit on him, and took the staff and struck him on the head again and again." (Mathew 27:27 – 30)
Abuse and shame thrive in silence, and by victims believing they are the only one. But here we see that Jesus knows what it is to be assaulted, abused and shamed, verbally and physically, through no fault of His own. He understands and feels deep compassion for those who have suffered in this way.
We should never try to pretend that we know exactly what someone is going through, but gently point them to Jesus who does. Something unique about the Christian story is that we worship a crucified King, a God who suffered to the depths of death, and Jesus' suffering shouldn't be overlooked or avoided in our church's teaching. Jesus stepped into our suffering in order to save us from it. As the church we should follow His example and never think those who have suffered VAWG and domestic abuse are beyond our love and compassion.
The servant leader
"Jesus called them together and said, ​'You know that those who are regarded as rulers of the Gentiles lord it over them, and their high officials exercise authority over them. Not so with you. Instead, whoever wants to become great among you must be your servant, and whoever wants to be first must be slave of all. For even the Son of Man did not come to be served, but to serve, and to give his life as a ransom for many." (Mark 10:42 – 45)
Domestic abuse and VAWG always take place when there is an abuse of power. As part of God's good design, some people are entrusted with more authority and power than others – here Jesus is talking to his disciples as leaders. But that power is never to be abused or used against those with less, but rather used to serve others. In God's design there is no room for abuse or assault. We must ensure that this is modelled in our church communities, that there is no one who is above reproach, or whose power goes unchecked. This is unhealthy for those being led, as well as the leader.
The shame reliever
"The Spirit of the Sovereign Lord is on me, because the Lord has anointed me to proclaim good news to the poor. He has sent me to bind up the broken-hearted, to proclaim freedom for the captives and release from darkness for the prisoners, to proclaim the year of the Lord's favour and the day of vengeance of our God, to comfort all who mourn, and provide for those who grieve in Zion— to bestow on them a crown of beauty instead of ashes, the oil of joy instead of mourning, and a garment of praise instead of a spirit of despair. They will be called oaks of righteousness, a planting of the Lord for the display of his splendour." (Isaiah 61:1 – 3)
In the gospel of Luke, Jesus quotes from this passage in a moment where He is looking to explain to people who He is and why He has come. He can heal those who hearts have been broken by domestic abuse and VAWG and set them free from the shame that so wrongly comes with it. He will bring about ultimate justice. He can display His splendour through His people, whatever they have been through. This process may be long, and difficult, but Jesus is powerful to do it.
This view of sufferers is central to Jesus' redemption mission and must therefore be central to the church as we try to bring the kingdom of God to those around us. We follow one who has overcome the depths of darkness this life has to offer and does not allow suffering to have the final word. In Jesus' resurrection we discover a hope beyond the pain and are promised life with Him in all its goodness that can never ​"perish, spoil or fade" in the age to come (1 Peter 1). We have a greater hope to offer than anyone else. We must therefore be present, holding out this hope, in the most desperate of situations.
Putting principles into action
These are all biblical principles that should inform how we as Christians and the church think about, talk about and respond to domestic abuse and VAWG. But biblical understanding is not enough; practical steps must be put in place in order to ensure that churches are the safe, secure and grace filled places they are designed to be.
Restored has a host of resources to equip the church. Their church guide will help you and the leaders in your church understand how to manage a domestic abuse disclosure from someone in your church, support survivors, and even help manage and support perpetrators in your congregation well, whilst keeping the safety, sanity and dignity of the victim at the forefront of any action.
It is vital that the church is equipped and informed on these issues. Next week. Bekah Legg (CEO of Restored) writes about radical relationships – how to cultivate platonic, romantic and professional relationships between the sexes that glorify our good God.
Violence against women and girls (VAWG): explore the series
This article is part of a six-part series on challenging violence against women and girls. Click through to other articles in the series below: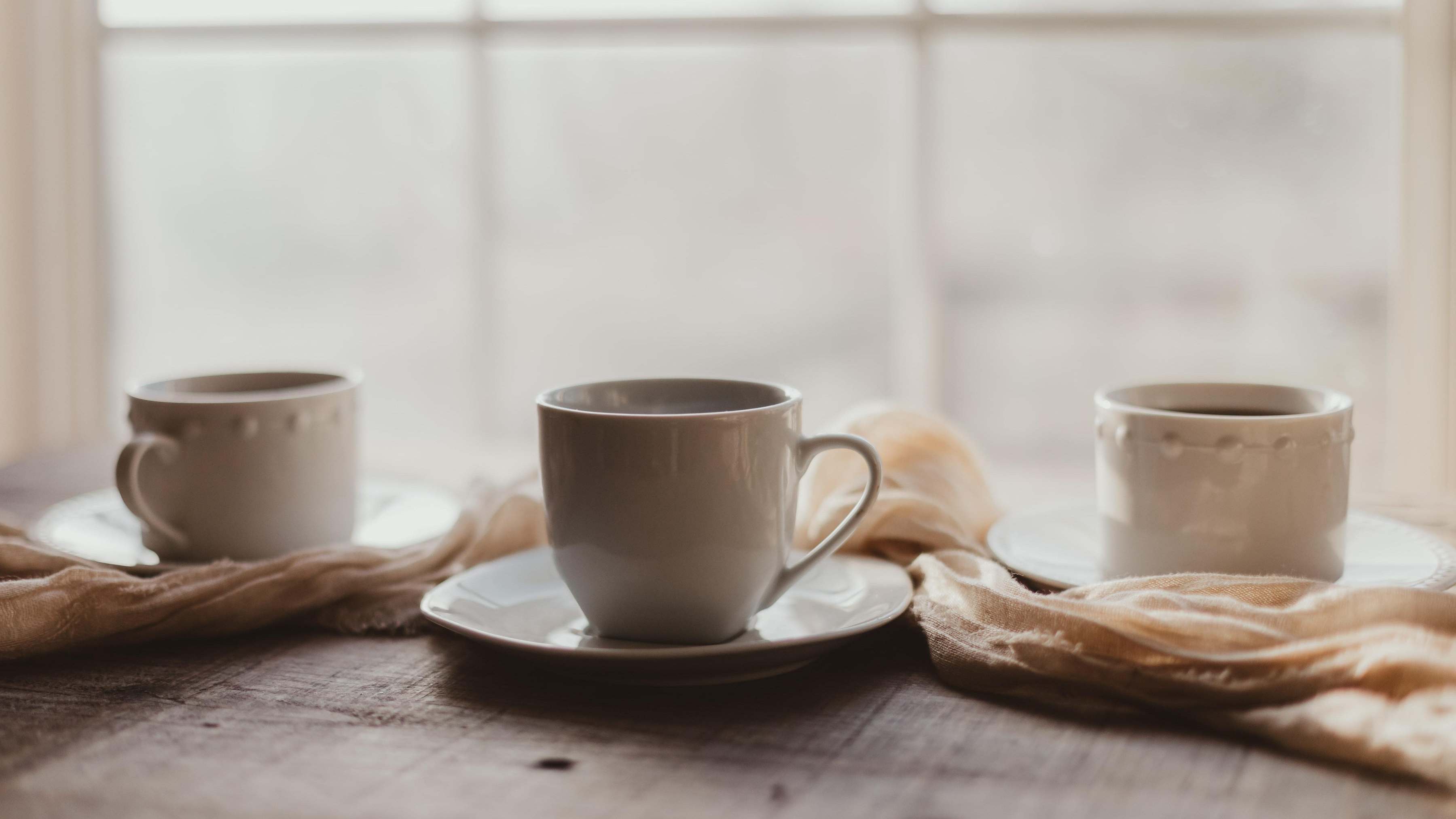 VAWG series: Radical relationships
Part three: As disciples of Jesus, are our relationships with others, family, platonic and professional, modelled on Christ's humility and meekness?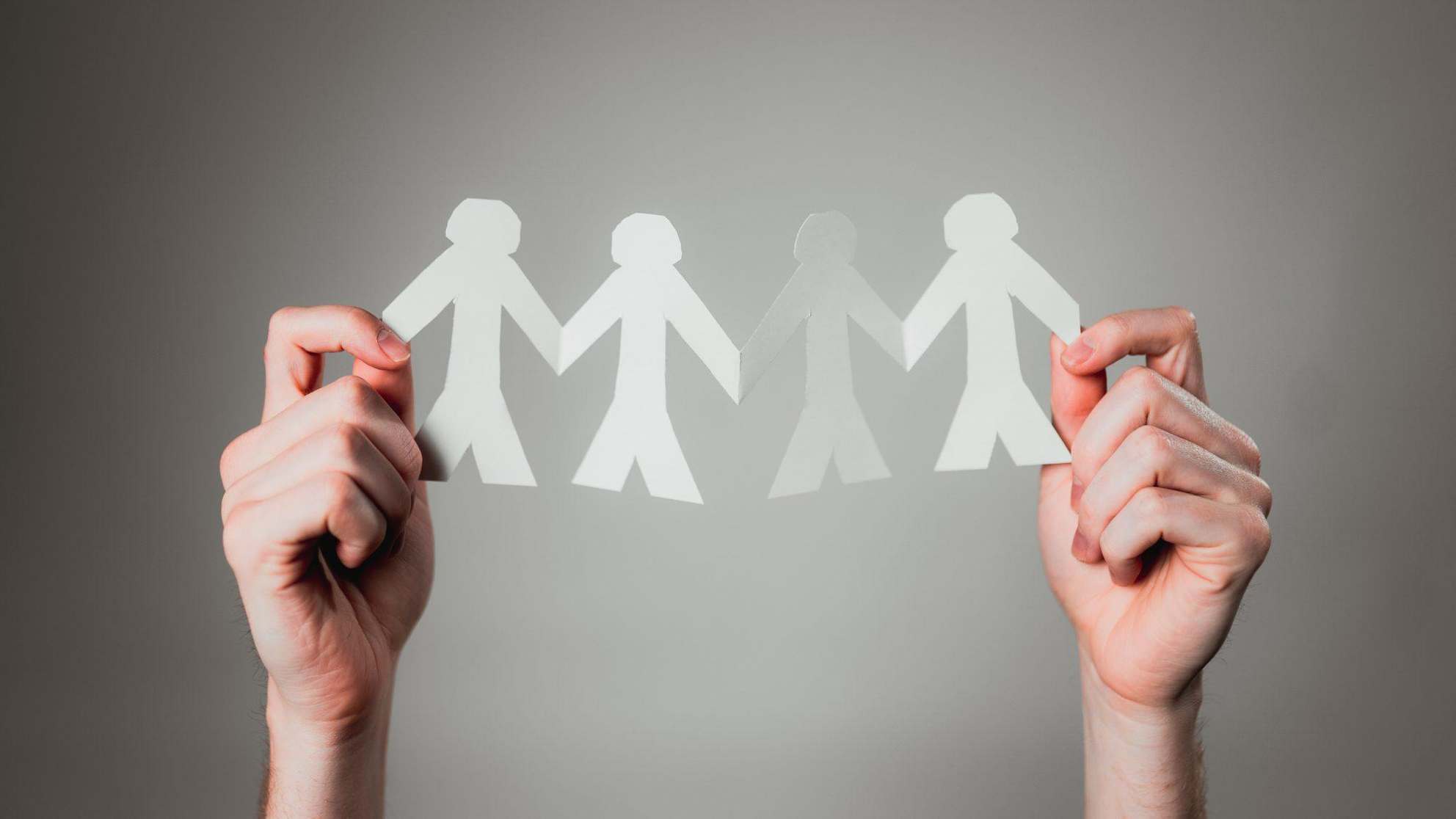 VAWG series: How can men be allies?
Part four: conversation with student Caleb French on his experiences with Restored's First Man Standing campaign, being an ally to women, and seeking cultural change