Join us
Meet the team
Find out more about our public policy team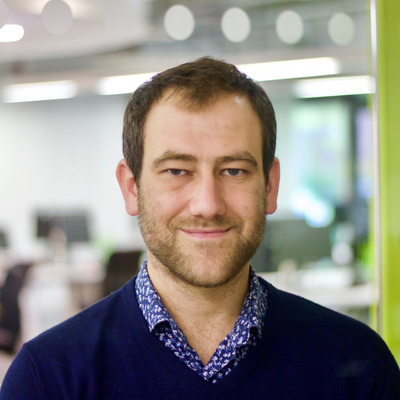 Danny Webster
Head of advocacy
Danny Webster
Head of advocacy
Danny joined the Evangelical Alliance in 2008 and has held a range of roles in the advocacy team. He currently leads the advocacy team's work across the UK including public policy work an engagement with the parliaments and assemblies, and respective governments. Before working for the Evangelical Alliance, Danny, who has degrees in politics and political philosophy, worked in parliament for an MP. Danny is passionate about encouraging Christians to integrate their faith with all areas of their life, especially when it comes to helping them take on leadership outside the church, and helped initiate the Evangelical Alliance's Public Leadership programme. He frequently provides comment on current political issues, both in Evangelical Alliance publications and to the press.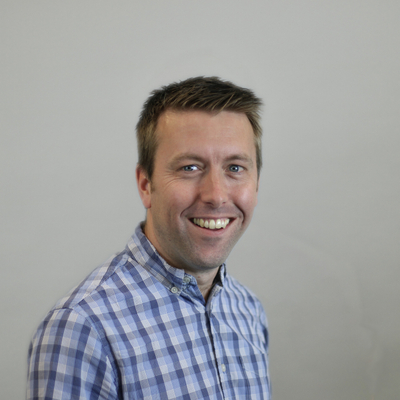 Kieran Turner
Public policy officer, Scotland
Kieran Turner
Public policy officer, Scotland
Kieran joined the Evangelical Alliance Scotland team in 2012. Prior to this he worked for MSPs at the Scottish parliament for three years, with spells in both Edinburgh and Inverness. Before this he spent a number of years working in youth and community work in the housing estates of his native Glasgow. Kieran helps the Evangelical Alliance connect with politicians in Holyrood and local government, connects with national and local media, and also provides support and encouragement to churches, organisations and individual Christians trying to engage with wider Scottish society.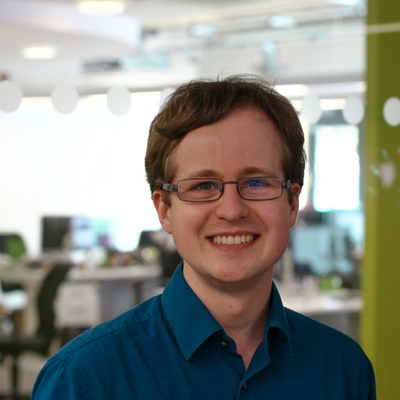 John Coleby
Public policy researcher
John Coleby
Public policy researcher
John began working at the Evangelical Alliance in 2016, focusing on issues of debate in parliament that are relevant to evangelical Christians in the UK. Before this he worked as a research assistant for the Church of England Bishop of Coventry, supporting his work in the House of Lords and his focus on freedom of religion or belief and global reconciliation. He holds a BA in Theology and an MPhil in Judaism and Christianity in the Graeco-Roman world, and he remains very interested in biblical studies and inter-religious dialogue. He also teaches English to speakers of other languages at a class run by his church.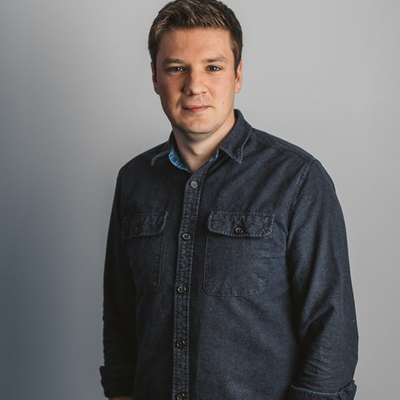 David Smyth
Head of Northern Ireland
David Smyth
Head of Northern Ireland
David Smyth is head of Northern Ireland and coordinates the Public Leader: Northern Ireland course. He is a former solicitor and represents the Evangelical Alliance on a range of government, civic and charitable forums. He serves in the space where faith, law, politics and culture intersect.