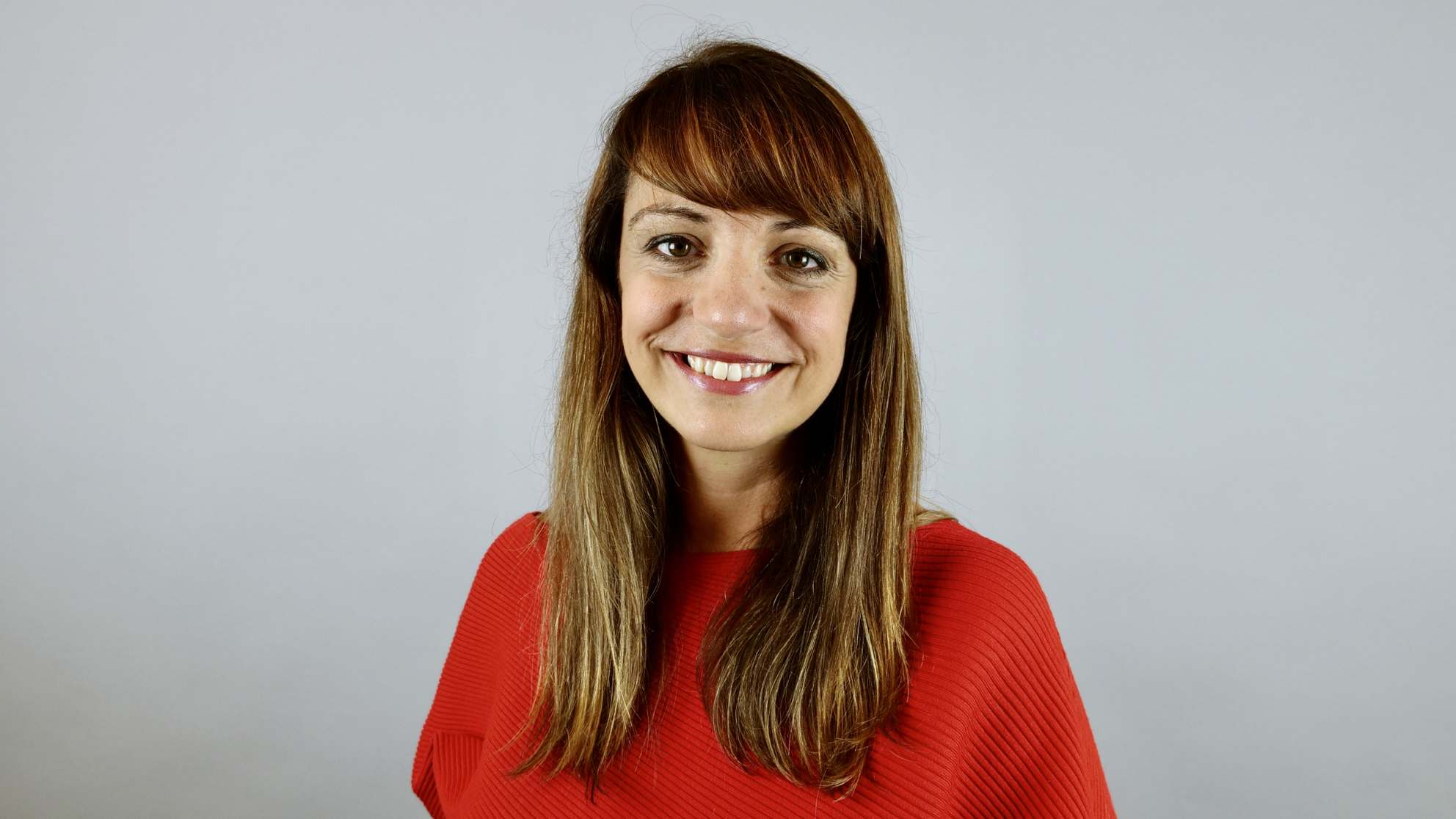 Jo Frost
Jo joined the Evangelical Alliance in September 2017, having previously worked with a number of Christian charities, including Share Jesus, Release International and Bible Society. Jo completed her Masters in Public Communications at Westminster before joining an international campaigns consultancy specialising in human rights and environment issues. She then went on to set up her own business as a communications consultant and brand specialist. Jo is co-director of the Being Human project with Peter Lynas. She teaches and preaches regularly on communications, culture, whole-life discipleship, mission and leadership.
1 July 2018There was a joke doing the rounds on social media a few weeks ago: "Why does no one talk about the miracle of Jesus having 12 close friends in his 30s?" We live in a fast-paced, rapidly changing, hyperconnected world, yet loneliness is becoming a national epidemic. I visited a church last week where the practice was to share grace by hugging every person gathered there that day. As I was greeted by dozens of smiling, gracious people, I wondered, for how many people in the room was this their…
Read more...
---
26 April 2018At the heart of the kingdom of God is the King. For me to learn how to be a citizen of that kingdom, I need to learn how to submit my rule to Him. Submission does not come naturally to me: I like to be in control, I heed my own opinions, and I trust my own judgement. I don't even like the word submission; I associate it with force and oppression. But, God's rule is never oppressive; it is life-giving. So, if my inclinations are opposed to submission and yet I know that through submitting to…
Read more...
---