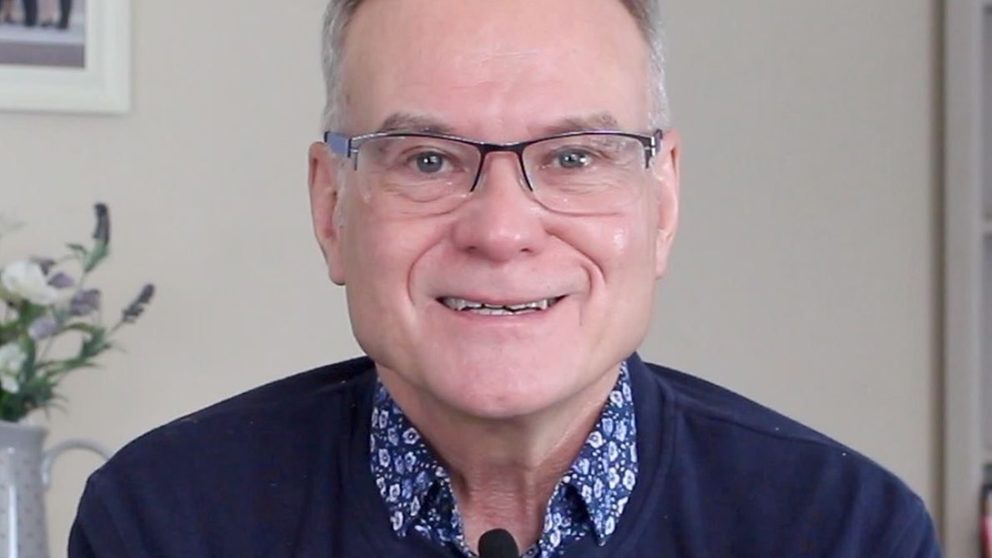 John Kirkby
Together with his wife Lizzie, John founded Christians Against Poverty (CAP) in 1996. He had what can only be described as a miraculous and amazing 25 years of seeing Jesus use them and their wonderful team to lead 20,000 people a year out of debt and release them from poverty. In 2020 God led John back to one of his life application scriptures, Isaiah 61:1-2. This inspired him over the next two years to spend time researching and forensically looking at how Christians "share" Jesus.
6 March 2023Our mission is to see every church, every ministry and every Christian confidently sharing life, faith and Jesus. The main function of the i61m (Isaiah 61 movement) app is that the user can set their own goals. They name a person, set a goal and give it an end date. The simpler the steps, the better. These goals help you lean into and be more intentional about sharing your faith and gaining confidence throughout the journey. Gavin Calver, CEO at the Evangelical Alliance, says, "We are…
Read more...
---
20 November 2018Half a tin of beans and a yoghurt. "How long will this last you?" asks the voiceover man as the camera lingers on the saddest of fridges. "Four days," says Holly. So begins the documentary The Debt Saviours which was aired on BBC2 this autumn. It focuses on some of the individuals being helped by the charity Christians Against Poverty (CAP), including Holly, who, just into adulthood and living alone following a childhood in care, is routinely brave and her courage is heart-breaking. The…
Read more...
---