HOPE Together
HOPE brings churches together in mission. The goal is to see individuals and communities in villages, towns and cities throughout the UK transformed by Jesus' love.
---
Stories from HOPE Together
Sorry, we don't have any stories here yet.
---
Resources from HOPE Together
HOPE in Uncertain Times
A giveaway booklet and a free video pointing to hope for now and for eternity. An ideal gift to give with an invitation to join your church in person or online.
---
Articles from HOPE Together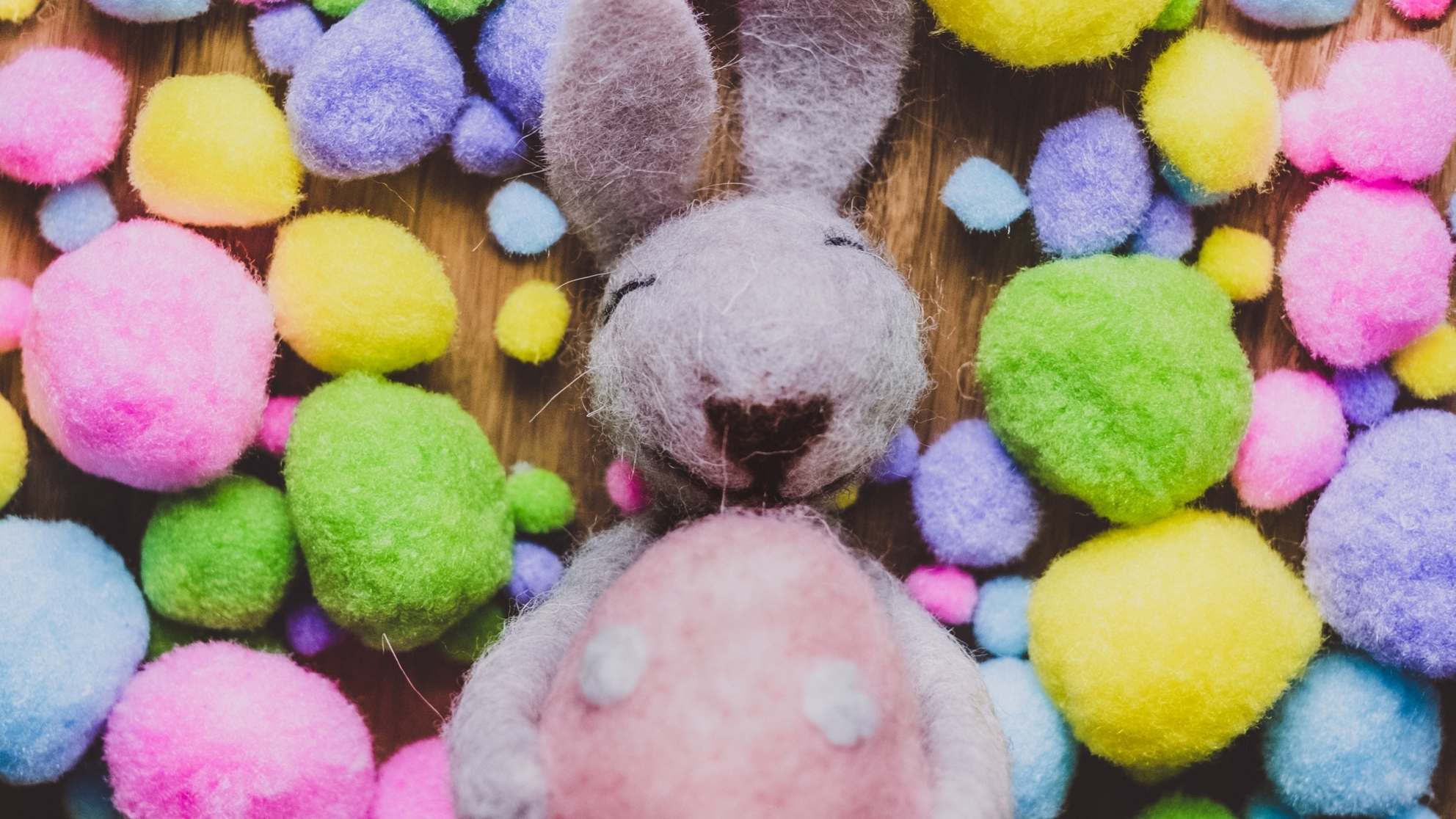 Easter on the go
Creative, fun, and craft-based ways to share the Easter journey with your family and community