Pais Movement
Pais is a discipleship-led organization operating on six continents. They equip the local church to advance the Kingdom of God with new concepts, tools, and templates. They offer teams as a human catalyst to create partnerships between schools, community initiatives, businesses, and churches.
---
Stories from Pais Movement
Sorry, we don't have any stories here yet.
---
Resources from Pais Movement
Because You're Loved
Because You're Loved is a resource originally designed to act as a catalyst for young people to show and share their faith.
---
Articles from Pais Movement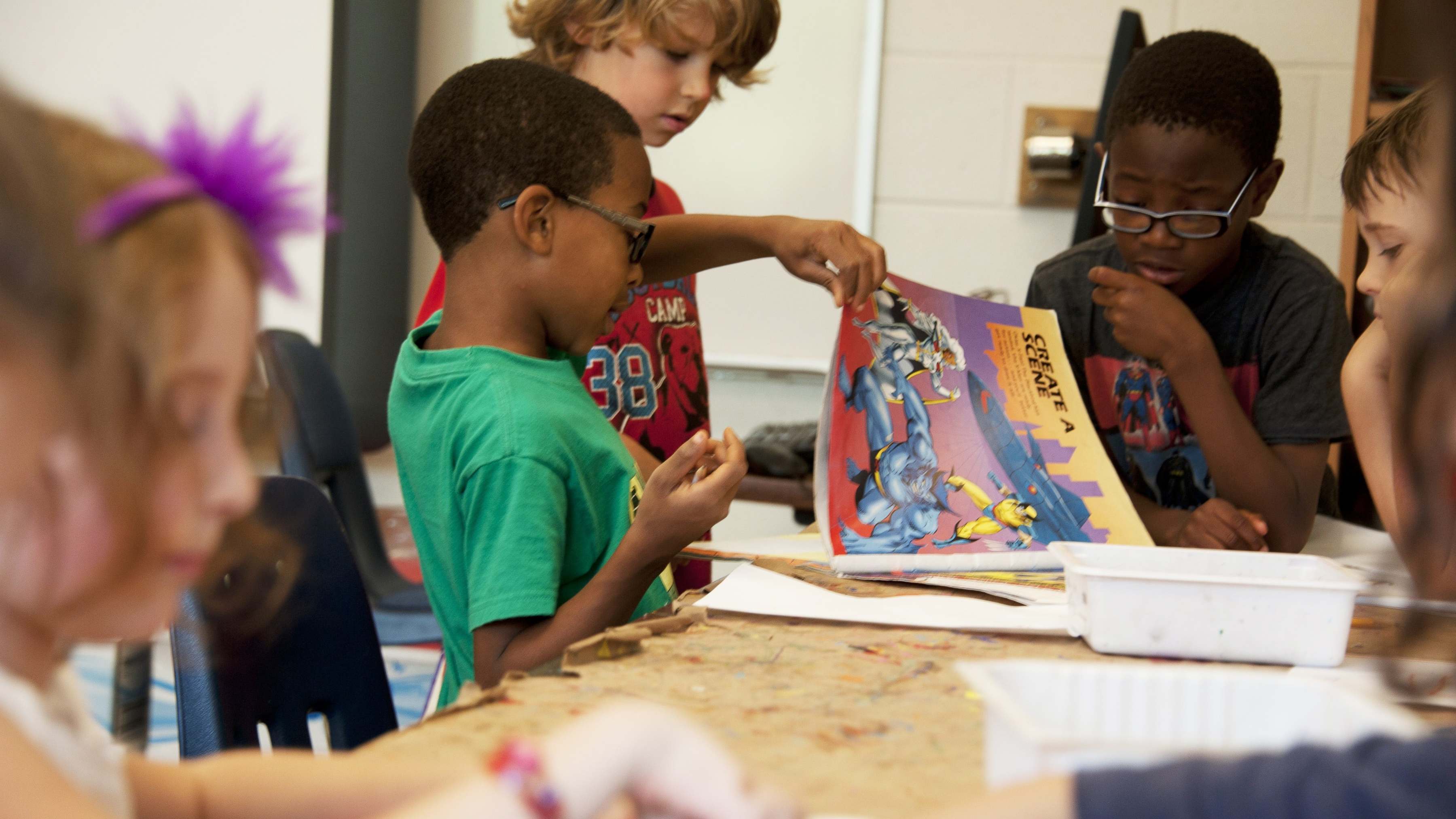 Reaching the 99 in our local schools
Pete Baker shares the vision for the National Day of Prayer for Schools on 28 September and how we could reach the 99 per cent of children in schools